WOMEN ENTREPRENEURS ON HOW TO TAKE YOUR BUSINESS TO THE NEXT LEVEL
Description
Women's Business Network Surrey is passionate about helping female led startups and small business owners come together to motivate and inspire whilst discussing key challenges faced when trying to grow a business.
Join us on International Women's Day in partnership with The Runnymede on Thames Hotel and Spa for the chance to hear the success stories of five leading women in business. They will share exciting, insider tips on how to develop your brand, how to overcome challenges along the way and how to take your business to the next level. Our panelists will also share their advice on securing funding and afterwards you'll have the opportunity to mingle with like-minded business-owners.
*Includes buffet breakfast.
Our panel of speakers includes: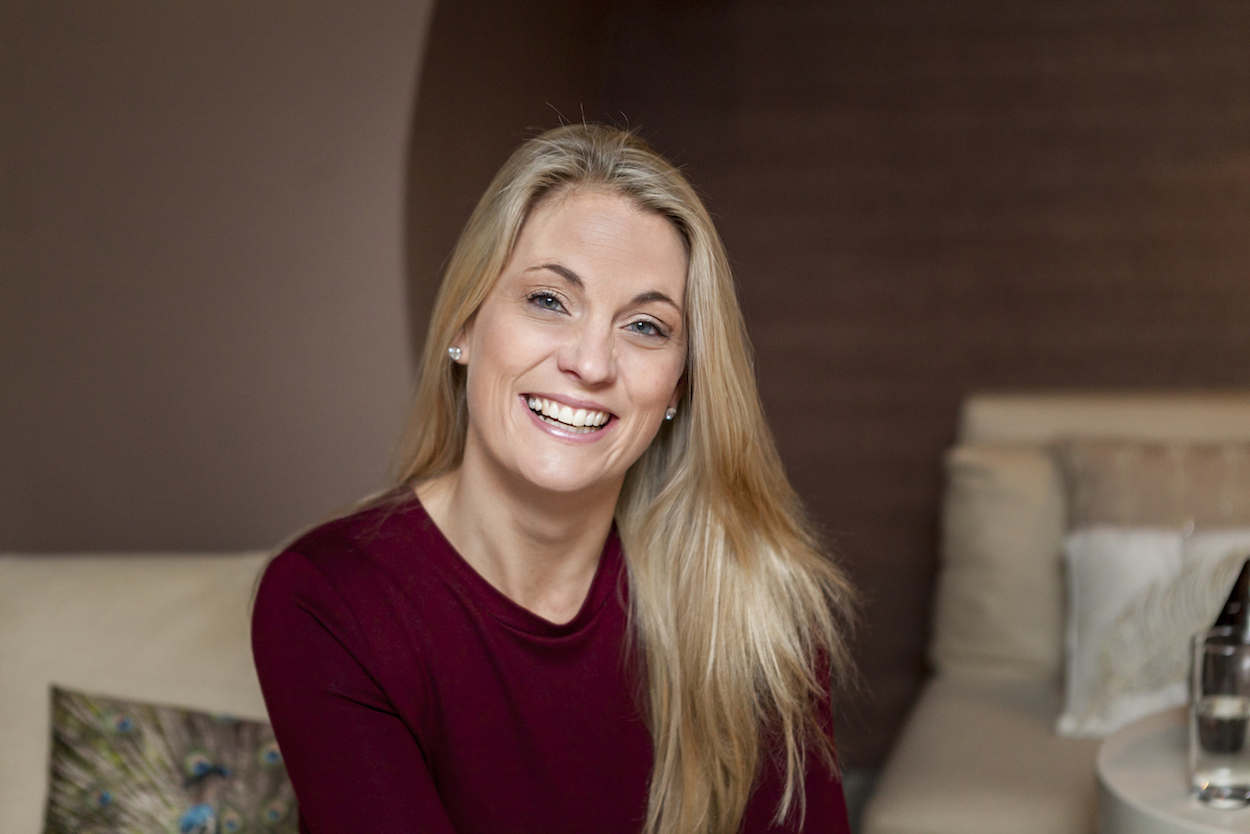 Abi Wright, founder of www.spabreaks.com

Europe's biggest spa booking agency, was the first of her family to go to uni and started out as a journalist. She is seen as a game-changer within the industry, striving to make spas more accessible to all and pioneering retreats for those recovering from cancer. A working mum-of-three, she champions flexible working for her staff. Her business now has a turnover of over £25 million.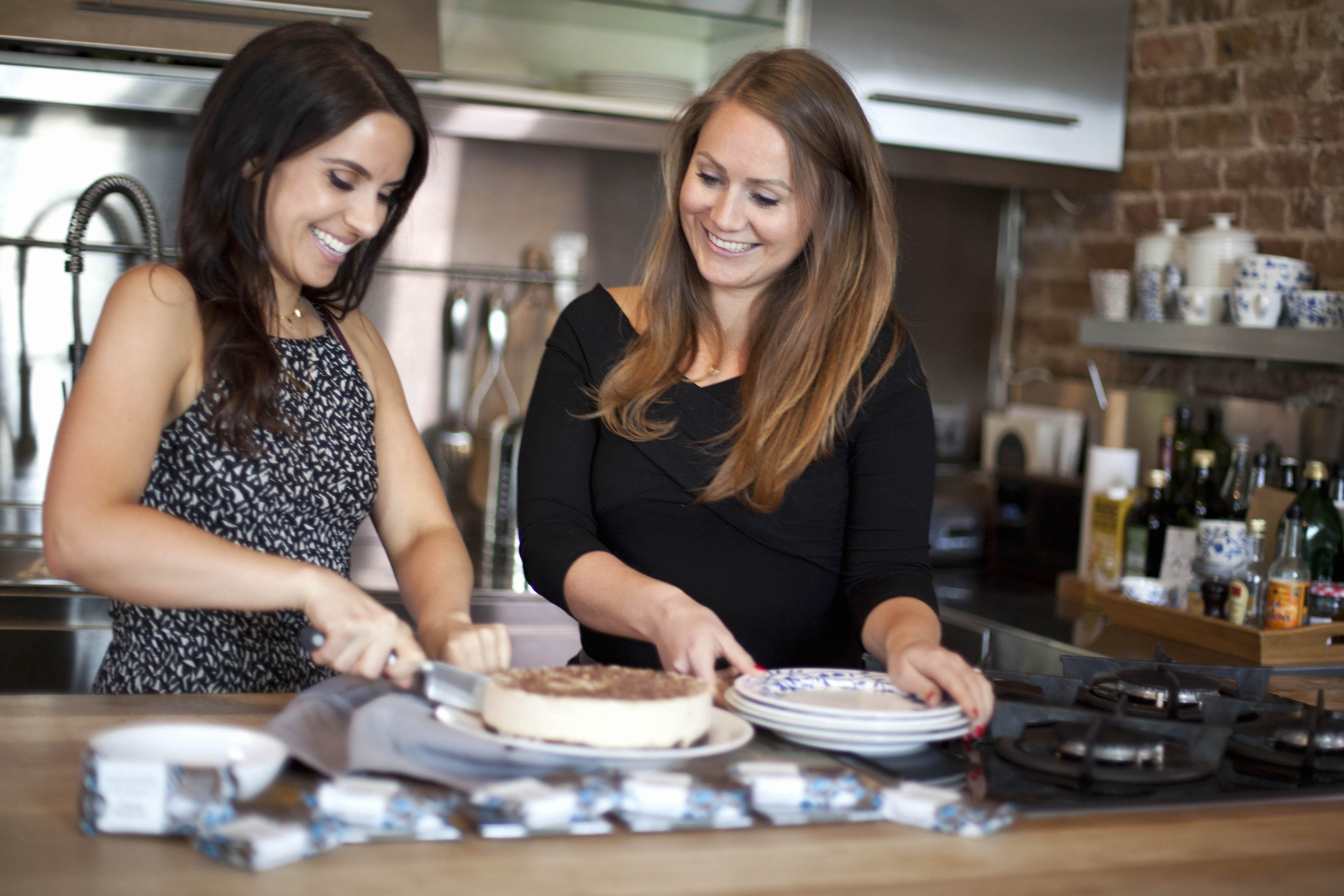 Gracie and Sophie Tyrrell, who launched their raw, vegan Squirrel Sisters bars, now stocked in Waitrose, after starting a popular blog of the same name www.squirrelsisters.com and had to learn the best ways to work together as sisters.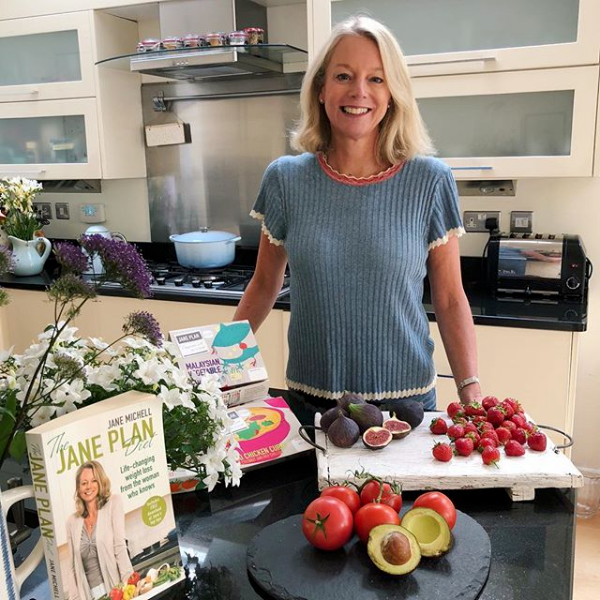 Entrepreneur, nutritionist and author Jane Michell founded Jane Plan in 2010 from her kitchen table. Having previously worked as a nutritional director of a weight loss programme in a leading London hospital, she decided to create her own bespoke diet plan service, delivering healthy, delicious meals direct to the door. Jane started off

cooking her own meals, packing her own boxes and delivering the food in her own car. The company is expected to achieve a turnover of £9 million this year and is recognised as the UK's leading healthy meal delivery service, having sold over 14 million meals since 2010. Jane has also written a book, The Jane Plan Diet and recently featured on the Channel 4 show How to Lose Weight Well with Dr Xand van Tullen.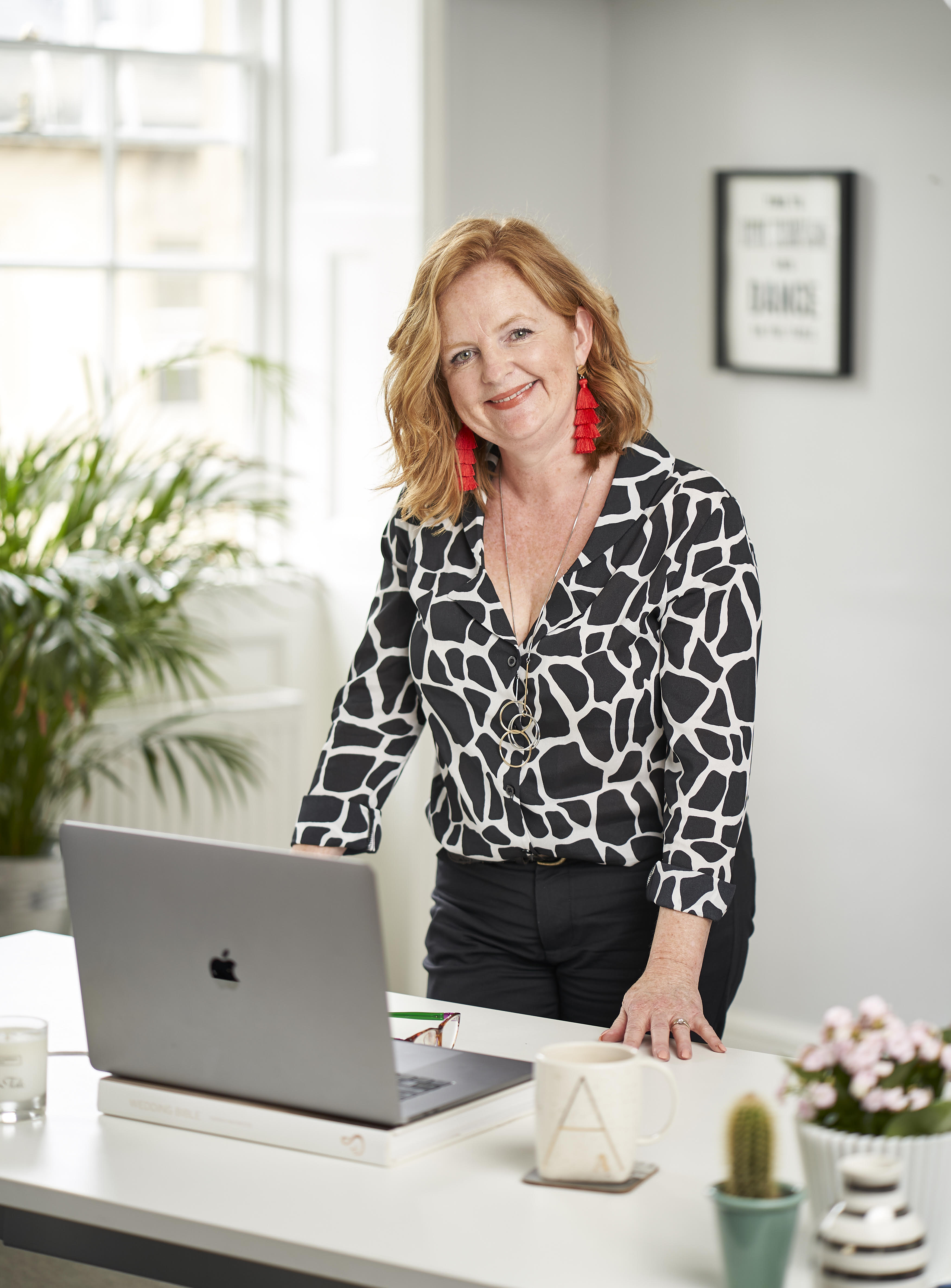 Ali Beaven was a successful Interior Designer and Property Developer running her own practise in Bath when she had the idea for Prezola on her 38th birthday. With friends and family asking for birthday gift ideas, Ali was looking for an online platform where she could choose all her favourite things from all her favourite shops in one place, online. Nothing existed and so, with husband Dom, she set about creating the first gift registry in the world to offer complete flexibility, with a curated marketplace of thousand of gifts from hundreds of brands alongside flexible cash gifts and charity donations; all on one list.

After a couple of years of persuading high street brands to join her mission, Prezola launched in 2011 from Ali and Dom's kitchen, focusing on the wedding registry sector. Today Prezola is the UK's favourite wedding gift list service and six times winner of Best Gift List at the British and UK Wedding Awards. In 2018 Ali was crowned Entrepreneur of the Year at the Business Leader Awards, while the whole Beaven clan won Family Business of the Year at the Great British Entrepreneur Awards.
Plus: Find out…
How to make your brilliant idea a reality
How to create a strong brand
How blogging can boost your business
How to secure investment
How to handle setbacks along the way
Whether you have big plans to expand your business or have recently launched, this event is a must for any female entrepreneur looking to take the next step.
With thanks to our partners The Runnymede Hotel & Spa and our media partners The Lifestyle Library.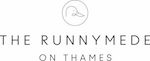 The Runnymede on Thames is a true original. From its modern design to
its stunning setting on the banks of the River Thames, located less than 10
minutes from Heathrow Airport and Royal Windsor with easy accessibility
from major motorways, and just a 40-minute drive from Central London.
The Runnymede on Thames loves to connect with local companies and business people, and is the perfect venue for Surrey events.
The River Thames is our inspiring next-door neighbour and a significant part
of the hotel's identity. Whether you choose just to watch the river flowing by
on our terrace, or enjoy a picturesque walk along The Thames Path, or hire
one of our fleet of private riverboats for a day trip on the Thames, our unique
riverside location has everything you will need to keep you entertained, or
Many of our 180 rooms have river views, and all benefit from comfort,
convenience and all the facilities you'd expect: fully controllable air
conditioning, complimentary Wi-Fi, in-room safes, television with movies on
demand, radio and in-room fridges.
Organiser of WOMEN ENTREPRENEURS ON HOW TO TAKE YOUR BUSINESS TO THE NEXT LEVEL