This exciting event, to be held at COP26, will feature four women who are leading the way in the climate change area.
About this event
This exciting event, to be held at COP26, will feature four women who are leading the way in the climate change area.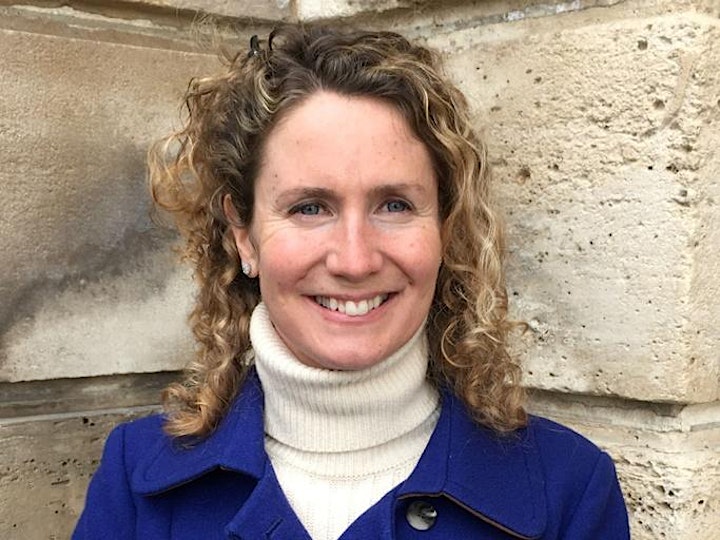 Jo Hand is co-founder of Giki Social Enterprise, the creators of digital products to help people live sustainably. Giki Zero helps people to understand, track and reduce their environmental footprint, and build their own personal path to net zero. Previously Jo was an investigative journalist at the BBC and Channel 4, before joining the Executive Board at CDP, the climate change charity.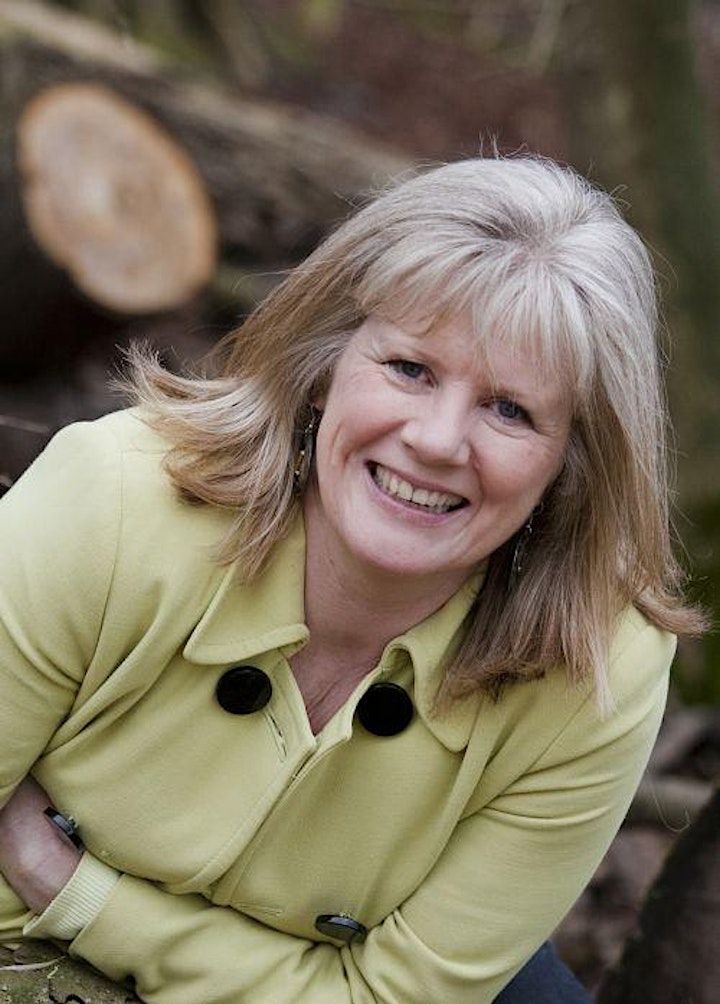 Jan knows the exact moment she became a wildlife campaigner, one morning in June 2014 when she intervened to stop dozens of swifts being killed during the demolition of their nesting site. She can trace a love of them back to childhood, along with countless other species, particularly frogs, newts, skylarks and woodlice.
Her first degree was in Geography, and she spent most of her business career in technology marketing communications. In 2012 she graduated with a first in Psychology and trained as a specialist in resilience. She still serves on the boards of two businesses she helped to found.
Her work with wildlife has been local and very practical. She founded a swift group which has the world record for the most swift boxes installed in under a year; she was a co-founder of Wild Maidenhead and leads the group's Wild About Gardens scheme; and she project managed the largest installation of amphibian rescue ladders in England. Nature is what makes her heart sing, she says.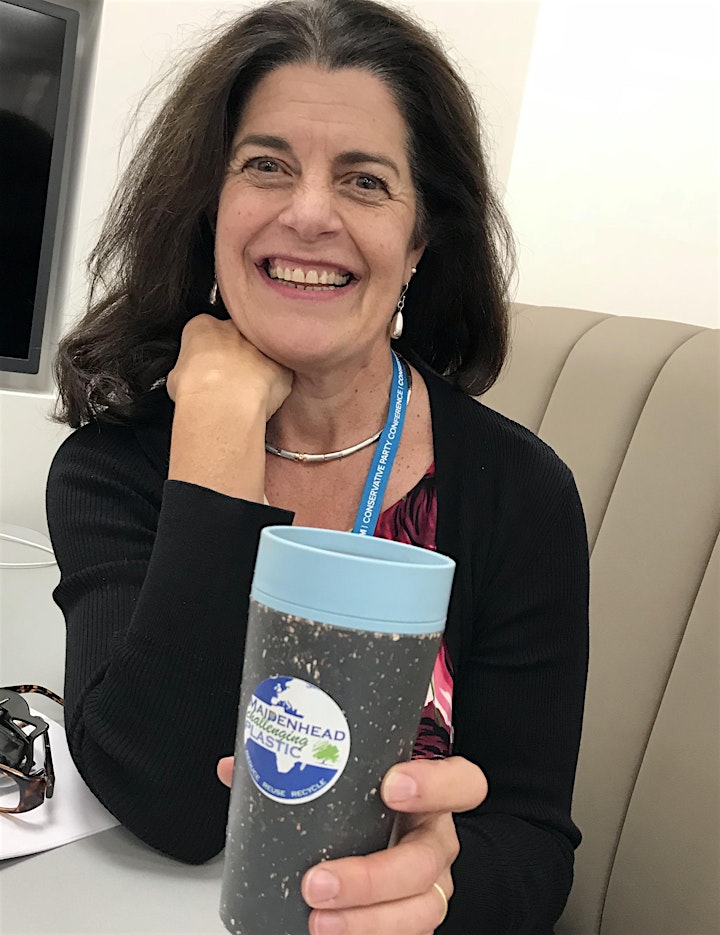 Donna Stimson. Councillor and Cabinet lead for Climate change and Sustainability, Parks and Countryside, Royal Borough of WIndsor and Maidenhead. Mentor for One Million Mentors. Trustee of Heal Rewilding, Founder of Green Skills Library
Donna's interest in sustainability began when studying Social Anthropology in the 1980s at the University of Cape Town. An MBA in organisational culture led to an international career as a management consultant in organisational transformation. She worked in Canada, the USA, Australia, the UK, and South Africa for Deloitte & Touche, Braxton Consulting and Gemini. She settled in the UK in 1995, and so began a second career of renovating properties and restoring gardens. She is currently a councillor and member of Cabinet in the Royal Borough of Windsor and Maidenhead. Her portfolios comprise Climate Change and Sustainability, Parks and Countryside. She is a trustee of the charity Heal Rewilding. She has studied gardening, bricklaying, and carpentry and bench-joinery. She is a Neuro Linguistic Programming practioner. Her hobbies include upholstery and gardening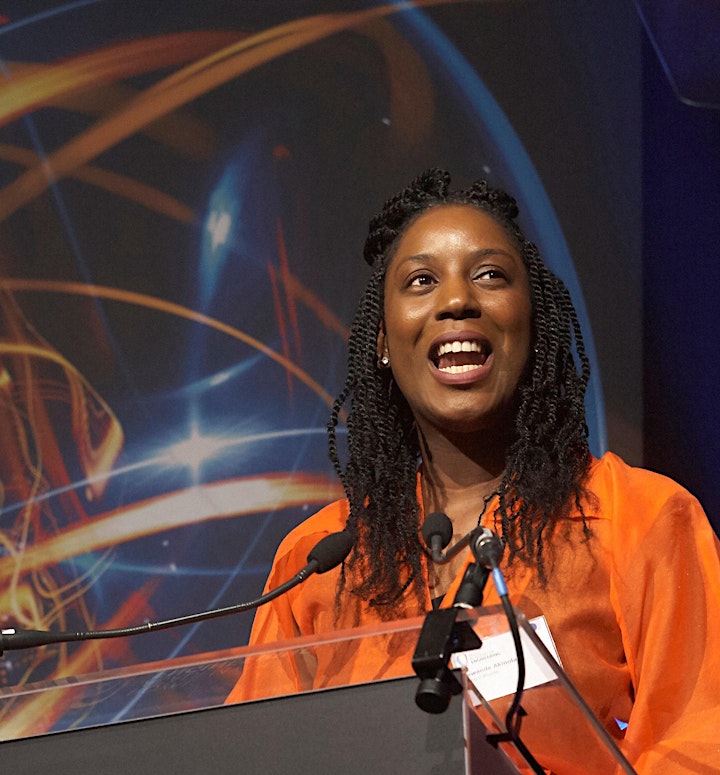 Engineering Designer & Innovator
Yewande is a chartered engineer, innovator and speaker. Her engineering experience includes the design and construction, innovation and manufacture of buildings and systems in the built environment. She has worked on projects in the UK, Africa, the Middle East and East Asia and has been named the UK Young Woman Engineer of the Year by the Institution of Engineering & Technology. She has also been awarded the Exceptional Achiever Award from the Association for BAME Engineers and the Association of Consultancy and Engineering, U.K. (ACE). She is a Visiting Professor at the University of Westminster. She is passionate about STEM communication and has presented Engineering programmes for Television. In the 2020 New Year Honours list, Yewande was awarded an MBE for services to engineering innovation and diversity in STEM.
She has recently been appointed the UK's Innovation agency (Innovate UK) Ambassador for Clean Growth and Infrastructure.
Connect with Yewende at her website:
http://yewandeakinola.co.uk/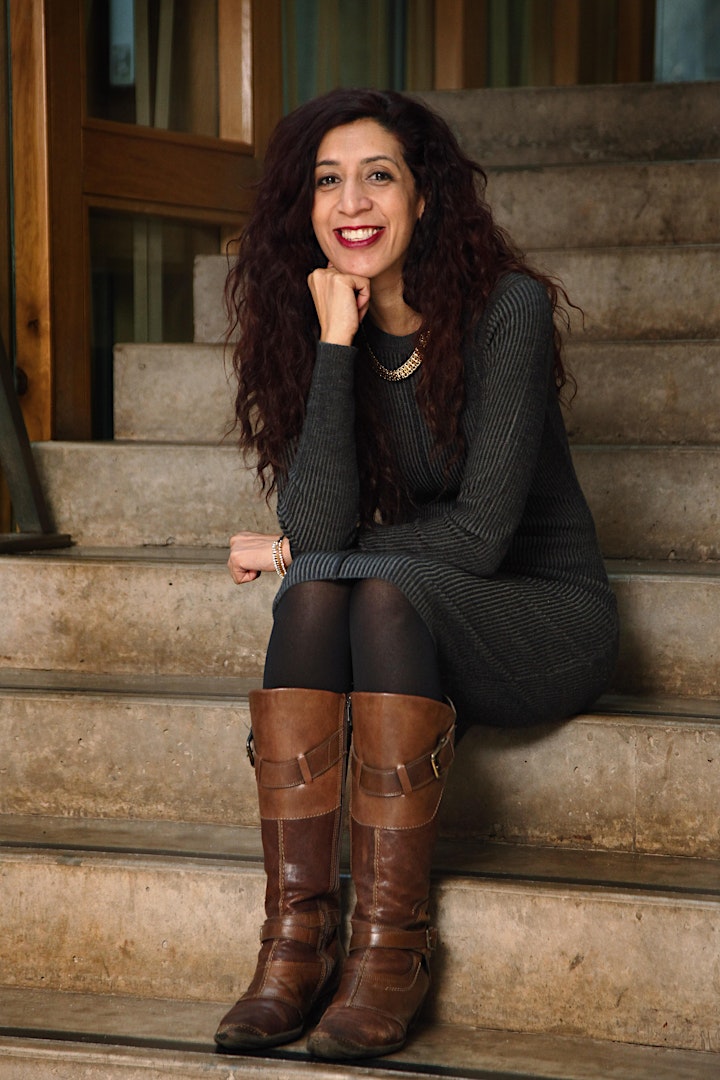 Climate Change & Environmentalist
Combining two important areas of interest, Equalities and Climate Change, Zarina has been working in the environmental sector, for over 10 years. Her aim has been to change the landscape of the environmental sector to ensure there is more engagement and a platform to amplify the voices from the Ethnic Minority sector. She has previously managed a Climate Challenge Funded project which led to working in partnership with Keep Scotland Beautiful developing over 150 EM Climate Challenge Funded projects across Scotland. Zarina sits on a number of boards including Friends of the Earth Scotland and has been included in the 100 Climate Reframe Leaders. Zarina is a regular on BBC Scotland Radio speaking on environmental issues and presents a monthly community radio show on Radio Awaz. Zarina was recently named as one of the top 30 influential women in environment by BBC's Women's Hour and is currently studying for a PhD on sustainability at University of Manchester.
More details to follow soon. Please register now to secure your seat.