Description
The Wow Company's agency benchmarking report - BenchPress - revealed that only 23% of all agency owners are women.
Why is there this disparity?
We at The Agency Collective have decided enough is enough - We need to look to our industry and examine what challenges there are to women starting agencies and how we can overcome them.
We have joined forces with Femme Niche to launch our first Women in Agencies event - We are launching this event for men and women agency owners who care about making a change in our industry.
Don't just come to our event - Join us in making a change.
Places are extremely limited. Get your ticket now.
This event is led by The Agency Collectives Ellie Hale and she is joined by some brilliant business leaders.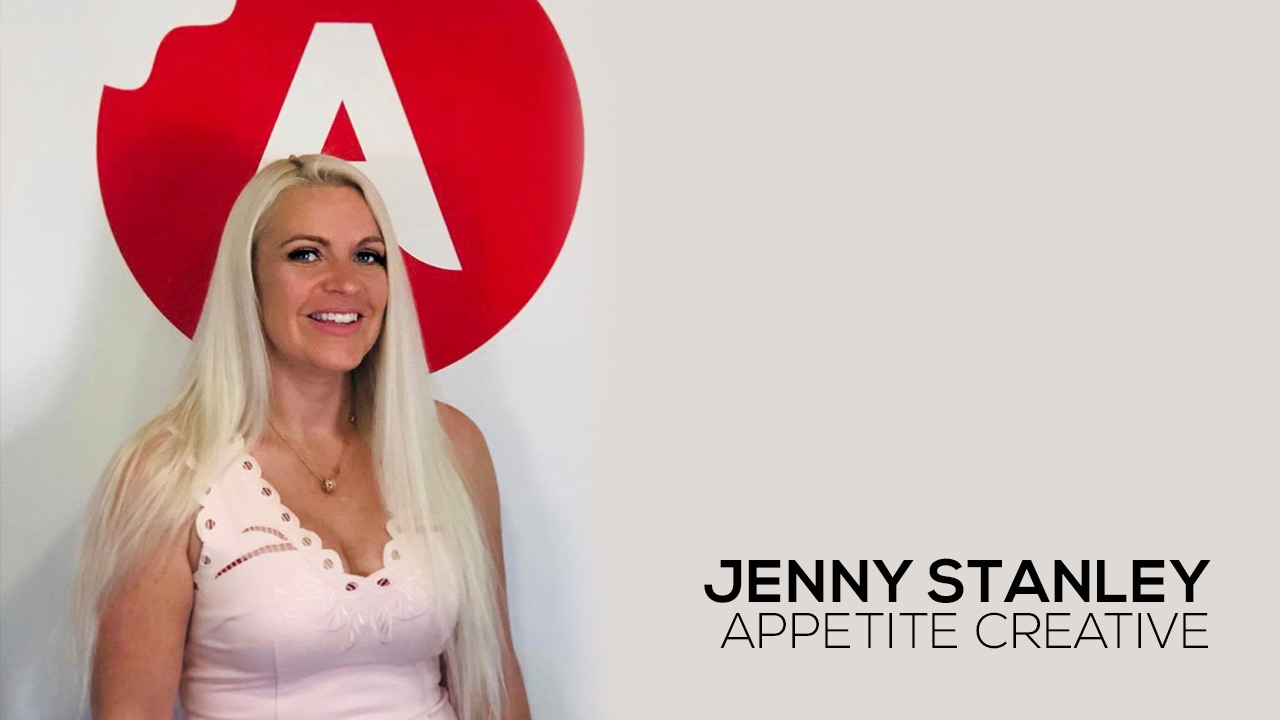 Jenny Stanley is the Founder and CEO of Appetite Creative Solutions and Women's networking group, FemmeNiche. Since starting the multi-award winning company Appetite Creative in 2014, it's been her mission advance creative technology in advertising. Jenny has held senior roles at Microsoft, Oddcast, Eyewonder and Adform. In her role at Appetite Creative as Founder and MD, Jenny has won clients including Best Western, Chanel and Armani hotels. The innovative creative formats and solutions have seen Appetite Creative successfully win awards for work with Nokia, Walkers and Dubai Glow Park.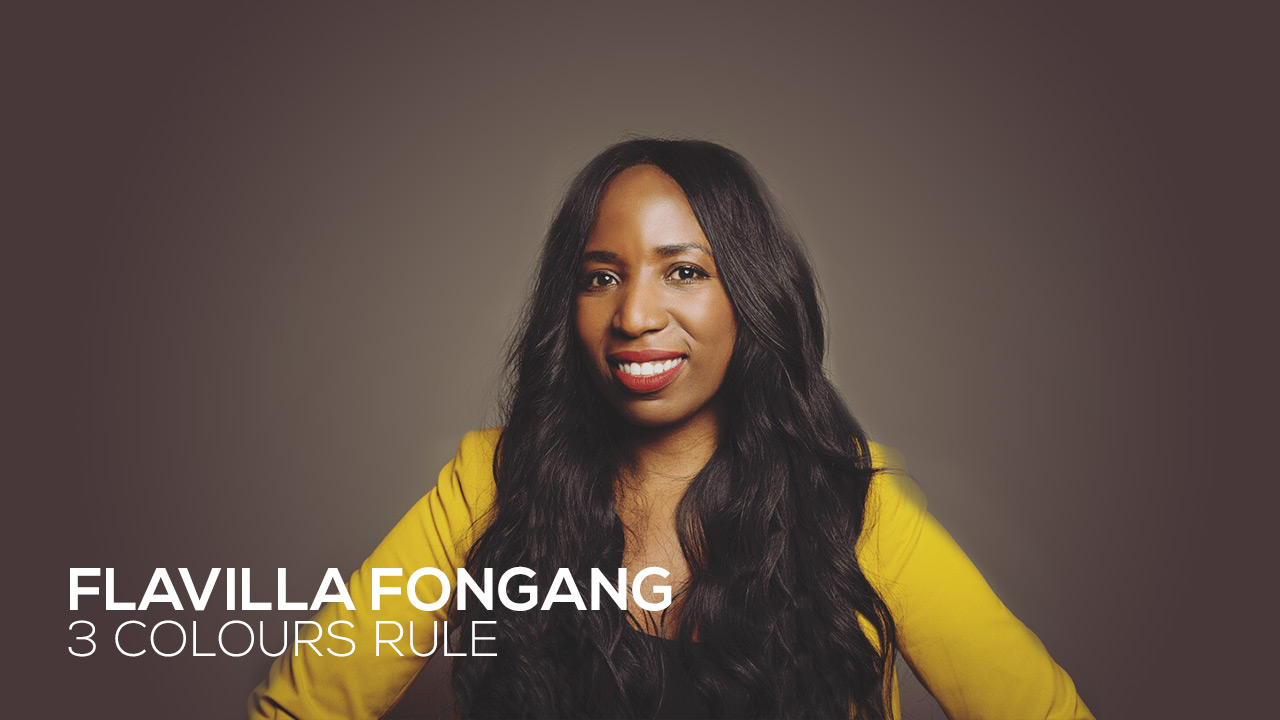 Flavilla Fongang, the founder of agency 3 Coulours Rule is an award-winning businesswoman, international speaker, MD, and creative brand strategist. She is the founder of TLA – Black Women in Tech, also a guest brand specialist for BBC, was a guest marketing and brand strategy lecturer at Goldsmiths University, she mentors at London Metropolitan University and was named the most influential businesswoman by LinkedIn. Her creative branding and marketing agency has already received multiple awards. Her agency works predominantly in the tech sector.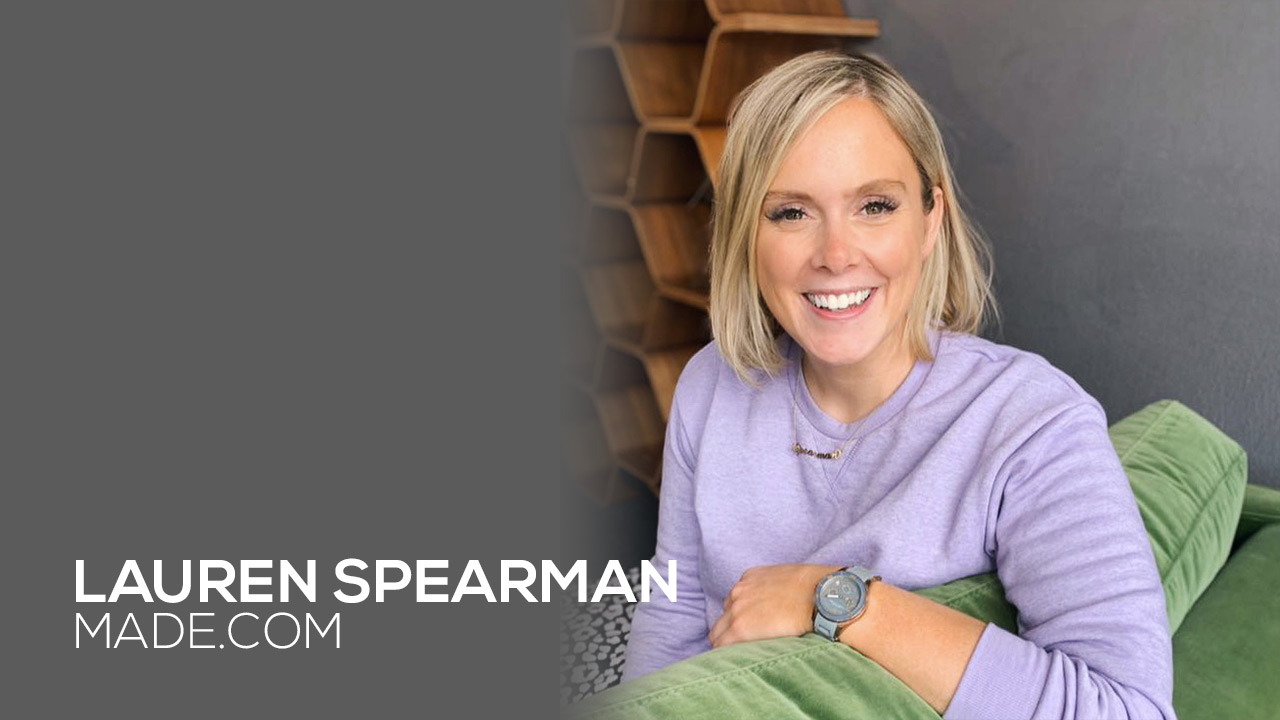 Lauren Spearman has been working in digital advertising and marketing for eleven years. Starting her career in Manchester at Sky Media selling TV sponsorship, the lure of London soon pulled Lauren down to the big smoke where she transitioned to the world of digital advertising. After a small stint working for an influencer agency start up, she moved to parenting website Netmums focusing on creative brand partnerships, before making the switch client side to join Benefit Cosmetics overseeing advertising & implementing an influencer marketing strategy. Today Lauren leads a newly formed Europe-wide team at MADE.COM generating brand love, advocacy & building relationships amongst content creators, customers & employees.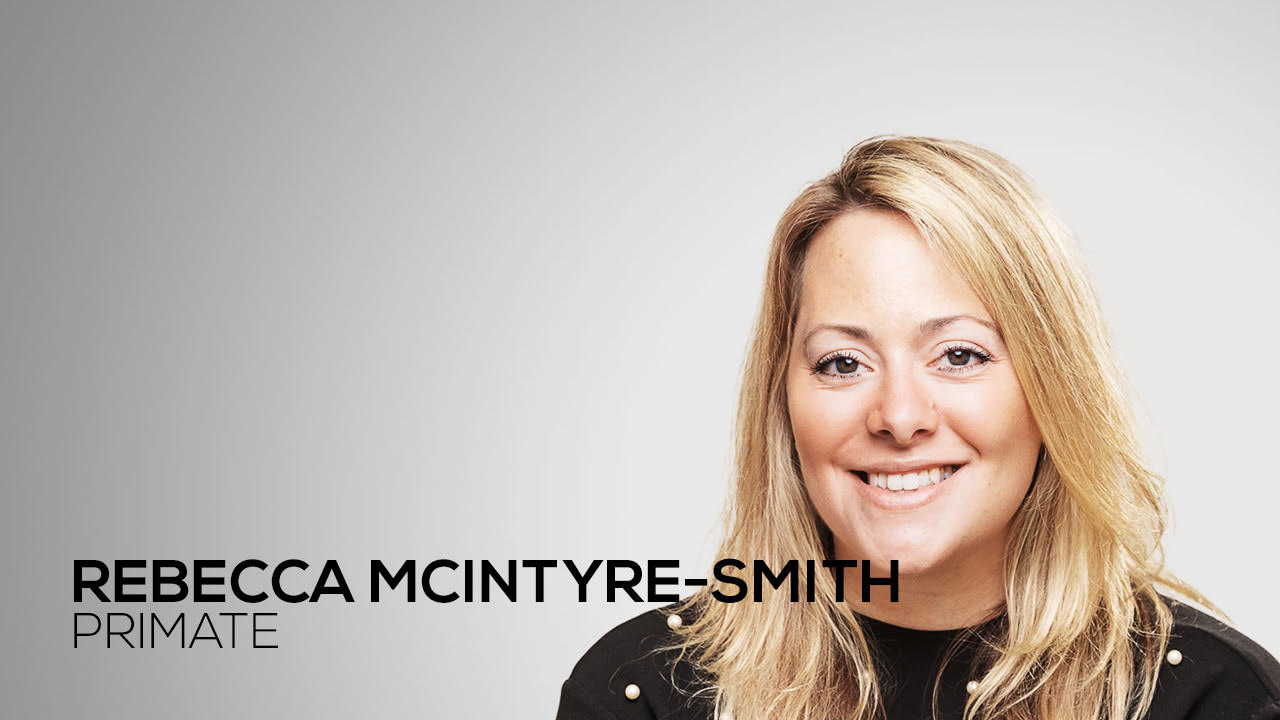 Rebecca is Commercial Director at Primate, where she leads business development and directs the client service side of the agency. She drives the business forward with a growth mindset and gets excited by crazy new tech, great design and the passion of the fantastic agency team. She hosts Primate Presents and Primate Knowledge Share and speaks regularly on everything from digital transformation to women in business to mental health. A journalist by degree, Rebecca contributes to 8GramGorilla and used the platform to document the challenges of her husband's sudden cancer diagnosis in 2018-19. She now fundraises for Macmillan and CRUK in her spare time and is a passionate advocate for mental health support in cancer treatment.
Format of the day
11am - Arrival & intros
11.30 - Rebecca McIntye-Smith talks openly and honestly about running her agency whilst supporting her husband underging treatment for cancer
12.00pm Buffet lunch and team activity

1pm - Panel discussion with Ellie Hale interviewing agency owners Jenny Stanley from Appetite Creative and Flavilla Fongong from 3 Colours Rule and client side we have Lauren Spearman - Head of Brand Advocacy at MADE.COM
1.45 - Skills swap session
Who is this event for?
This event is exclusively for agency owners or principal shareholders of independent agencies. A wide range of agencies (design, social, branding, development, content, marketing, video, consultancies, research, UX/Service Design, etc.) from startup to 150 employees.
We kindly ask you NOT to send your non-shareholding employees to this event. In those cases, we will need to cancel the tickets. Our events are a 'safe place' for agency owners to talk about anything that is going on in their agency. Some of the topics we discuss are not suitable for staff members, who will either not understand them or be able to contribute.
Ticket info
Tickets to this event are £99 - However, if you've never been to one of our events, please contact ellie@theagencycollective.co.uk
Please note that tickets are non-refundable. However, if you can no longer make it, please let us know at least 7 days before the event and we'll give you a credit to use for future events.