Women in Business and Law Conference (PLEASE NOTE THIS EVENT IS NOW CANCELL...
Description
Welcome to our Women in Business and Law Conference
Our Women in Business and Law conferences and networks are Educational and Informative. We are dedicated in promoting, supporting and developing female talent in the UK. Our network are aimed at female entrepreneurs, solicitors, barristers, legal executives, and other professions within the law industry. The network also offers advice to women who are thinking of entering the profession or studying law.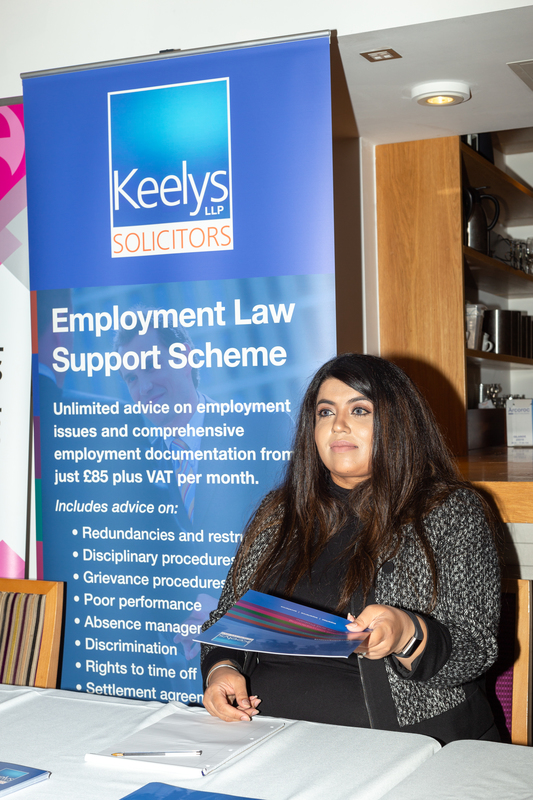 We are so delighted to be organising and hosting our very first Women in Business and Law Conference in Birmingham.
On the day you have the chance to listen to our amazing and powerful Female Entrepreneurs, who will be sharing how to build a sustainable and profitable business.
Business Topics covered:
Marketing
Social Media
Public Relations
Finance
Business Law
Entrepreneurship
Coaching/mentoring
At our conferences we offer help and support in growing your business to the next level.
LAW PANEL
We have a panel of solicitors,barristers who are there to answer any questions in relation to law. If you are thinking of entering the law industry find out more on the day your options and the best route.
Visit our exhibitors and find out what products/services are available on the market to help your business grow. Visit our law firms and find out from our Education section what universities and courses are available to study.
Female Entrepreneurship is on the rise, more and more women are starting up businesses alongside there has been an increase in females entering the law industry.
This will be an amazing and informative conference, so hurry and book your tickets!!!
Ticket price includes lunch, tea & coffee and free parking.
If you have any questions please contact our team at admin@womeninbusinessandlaw.com