Description
We would love to welcome you to our annual event, which is free to attend.
This is a wonderful opportunity to meet like minded Business Women from North Kent and Medway
We offer lots of advice and support to each other
You will receive a friendly welcome, with a glass of prosecco or soft drink, we have a light buffet too.
We have three amazing and inspiring speakers - so please do join us.
Our first speaker is Helen Willsher – The Client Experience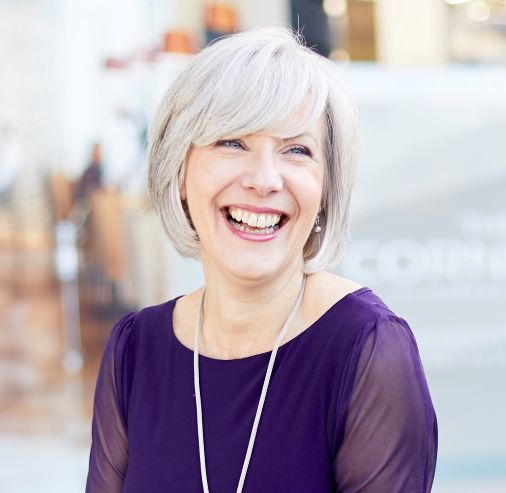 'I work with elite business women who have a solid set of values and expectations for serving clients at very high levels to find their blind spots with their client experience. When you are immersed in your business you can't always see what would make your clients feel truly valued.
I show you how to immeasurably enhance the client experience and over-deliver and achieve higher client loyalty, increased revenue and enjoy high client retention rates while turning them into raving fans.
If you are looking to create that ultimate client experience, I will make your business shine and become unforgettable in your client's mind.
Our second speaker is Aly Harold– Speaker Coach, our very own member - Aly Harrold is an award-winning speaker and Professional Speaking Coach.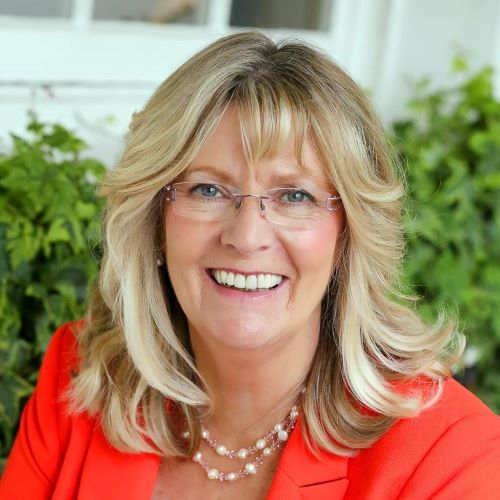 She was awarded Business Woman Of The Year 2018 (under 5 years) from the Kent Women In Business Awards.
Aly specialises in helping entrepreneurial women find their voice to deliver their message to a wider audience within the business arena.
Helping those who feel anxious and afraid of speaking, Aly enables them find their story, write their talks and deliver them with confidence.
She has coached several TEDx Speakers and currently runs workshops, programmes and on-line courses for speakers in the South East & London
Our main speaker is Denise Mortimer – The Fabulous Finder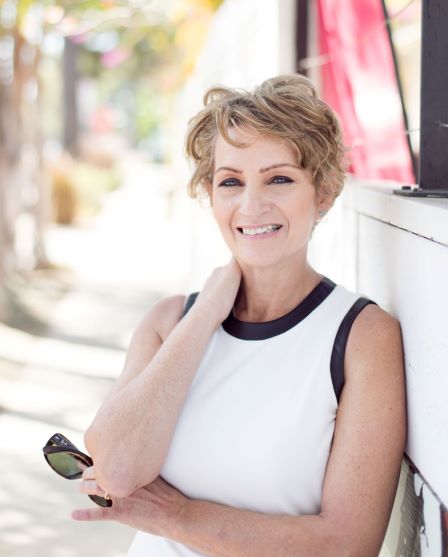 Denise Mortimer is one of the first Master Positive Psychologists in the UK. She is also a Master Practitioner of Neuro Linguistic Programming. Originally from New York she has lived in the UK since 1985.
Having been voted Most Congenial during her senior year in high school, she has continued to uphold the title by being one of the most approachable and joyful people you will meet. Denise has an innate ability to make everyone around her feel full of life and ready to celebrate. Unless she is in a bad mood, then it is not good news for anyone.
Denise believes it is criminal to not live joyfully and purpose. When she is at her best, she shines and she wants everyone to shine too.
As well as carrying out speaking engagements to spread the word about Positive Psychology, she is also fun fuelled MC at various events as well as being a business coach for women who are ready to step up and create the online business of their dreams. Denise helps take their coaching dream and make it into a profitable business.
Her zone of genius is in getting people enthused about possibilities.
Denise was featured in Forbes as an Emerging Female Entrepreneur to Watch in 2018.
We hope to see you for an informative lively evening
If you have any queries - please do email us at Womeninbusinessmedway@gmail.com