Description
The Women In Business Network in Cambridge & Suffolk consists of five groups with a membership of local intelligent, creative business women who meet monthly to exchange best practices, be educated on a wide range of topics and to build trusting relationships which results in solid referrals and recommendations.

Following the success last year's event we are once again inviting all local business women to come along and experience the power of our network.
This event has space for 120 ladies and we would love for you to join us.
The lunch will consist of two informal networking sessions, speed networking, lunch, guest speakesr and a raffle for business services.
OUR SPEAKERS ARE:
VICKY ETHERINGTON - THE WEBSITE MENTOR - Vicky recently gave a very inspirational entitled "BE OPEN TO OPPORTUNITY" so I have asked her to open the event with this.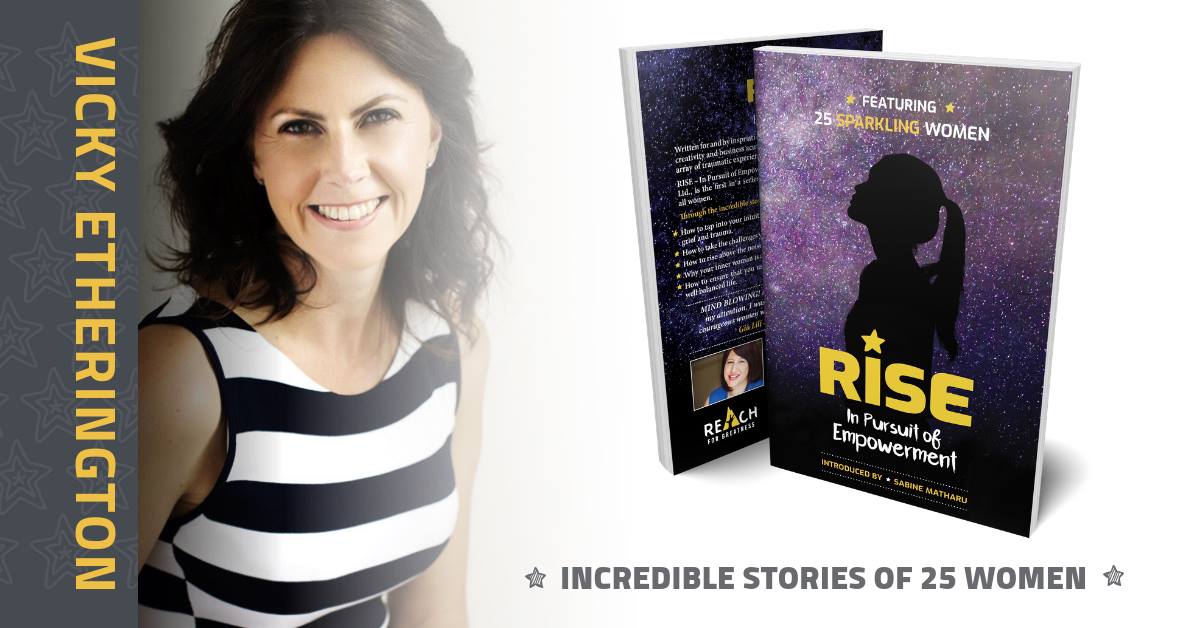 After the Networking NICOLA MADDEN - COMPLETELY NUTRITION ASSOCIATES will be speaking on the subject "ARE YOU FIT FOR PURPOSE". This promised to be a fun an interactive session.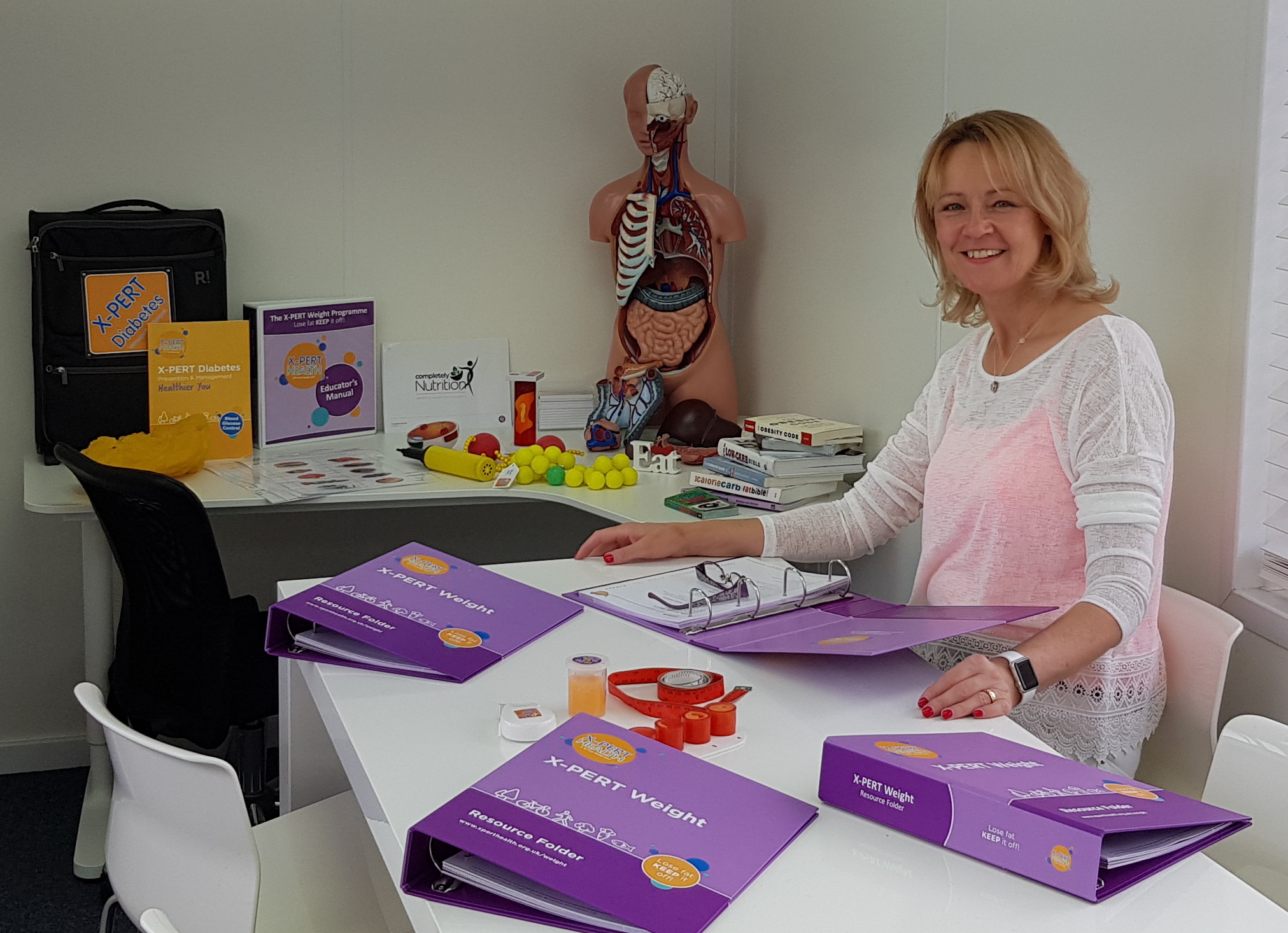 The cost of the event is £32.00 which includes refreshements and a delicious lunch.