Description
Join us to build your local contacts in the Herne Bay area and raise the visibility of women succeeding in business. As well as having the chance to meet and network with other dynamic ladies, guests will hear from fantastic speakers at this fabulous venue. Hosted by Debs Smith of Carpe Occasio Business Solutions.
Programme
10am Arrival for informal networking over tea, coffee and pastries

1030am Welcome from Debs Smith

of

Carpe Occasio Business Solutions

1045am Guest speaker

1130am Networking

12noon Thanks and close
Our guest speaker is Janelle O'Keeffe: Business Coaching & Mentoring.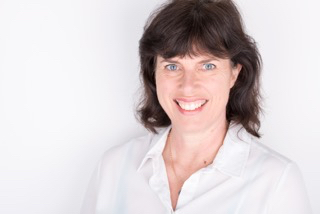 Janelle O'Keeffe has a significant record of embedding training and mentoring programs to provide a strong platform for revenue focused growth, whilst maintaining high levels of customer service.
With noted managerial, leadership, training and mentoring experience, Janelle offers a unique approach to transform and develop any business she operates with.
There are two public car parks very close by, one is directly opposite (Neptunes Arm Car Park), the other is a two minute walk away (Market Street Car Park). Both car parks are £1 per hour.
The venue also has a lift as it is on the first floor of a building, and it is plenty big enough to get a wheel chair in should the need arise.
Every woman in business is welcome and why not bring a friend/colleague?
Looking forward to seeing you there,
Debs Smith,
Carpe Occasio Business Solutions
For general enquiries regarding the event please contact Sarah Lilly via email or call 07976 434519.
07-23610
The FSB Events Privacy Policy can be found online here.