Description
'Women in Business Taking the Lead … towards a stronger economy'
The most important task facing the country is to build a stronger, fairer economy capable of delivering lasting growth and widely shared prosperity. A key element of this is maximising women's contribution to economic growth.
Join us for a stimulating and inspiring morning in the company of Women in Business Award winners, plus guest speakers
"A powerful and inspirational experience" (2016 Launch)
Agenda
What's our contribution? Be inspired – hear their stories
Interviews with winners of the WiB 2016 Awards:

A discussion panel focussing on Women in STEM and Career-break Returners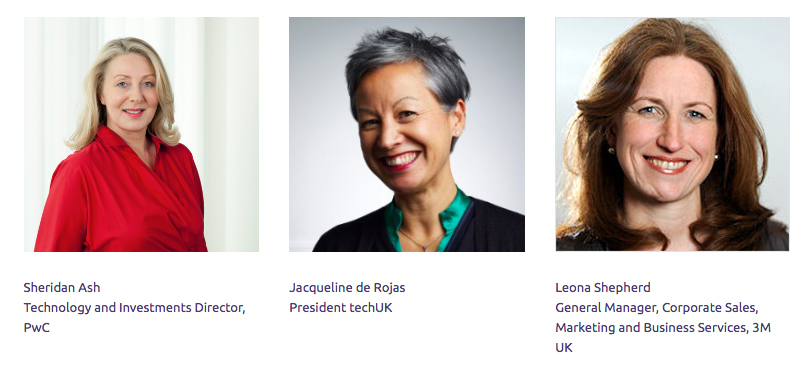 Entrepreneurial Speaker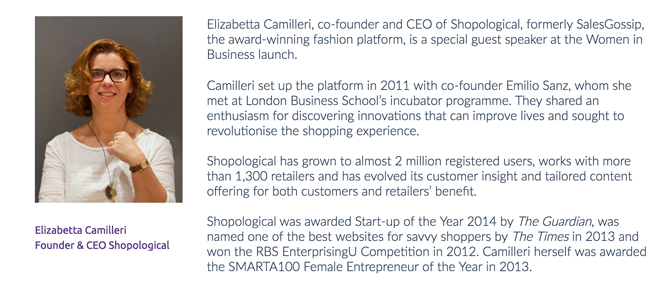 "On a global scale, its cited that women entrepreneurs are poised to lead the next wave of growth in tech, and the high-tech companies women build are more capital-efficient than the norm. Martha Lane Fox
Some of the biggest tech companies are led by women, but more women need to enter the sector to address the gender balance and utilise home-grown, untapped talent.