Event Information
Location
London
The Hilton Hotel
53 Upper st
London
N1 OUY
United Kingdom
Description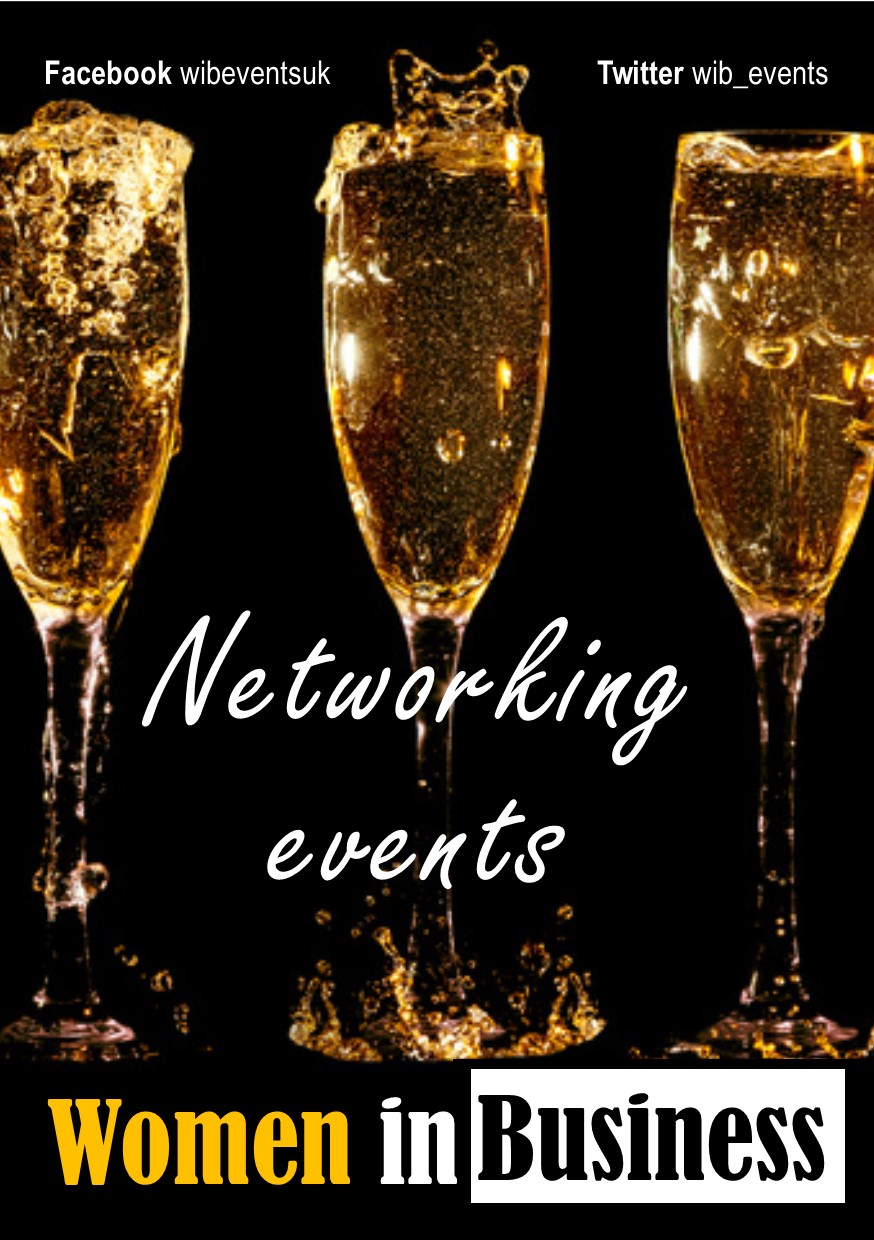 We are pleased to see WIB events have grown so much over the past 18 months since we started in 2015. We since have had some amazing business advisers join our team and Guest speakers on our panel. We have organised 4 succesful events in London and most importantly we have all supported one another as women in business.

WHAT ARE WIB EVENTS?

WIB Events are networking events for women who run there own business. It is a place for Female entreprenueurs who want to connect, socialise, unwind and meet other like minded women who run their own business. We strive to support other women in business by helping them grow. We do this by empoworing and encouraging women to reach their goals in business. The events also brings the women together which creates confiedence building and being supportive towards one another.This is also a place to share and encourage other female entrepeuneurs with business advice, useful tips and other information that will help other women in business. Providing a platform of influential guest speakers, talking about how they started their business, the highs and the lows of business and the struggles along their journey in business.

CHRISTMAS PARTY

This December we are proud to have a christmas party. This will be our first christmas party and we will like to start it off with a big bang considering its the most wonderful time of the year. With a five star mouth-watering full course christmas meal and champagne this will be a christmas party guaranteed to get you in the festive spirit. On the night there will be live performances, guest speakers and a comedian. you will recieve entry to our raffle in which you can win a prize, not to mention a free goodie bag filled with christmas presents on your arrival.

All women in business welcome, bring your business cards, flyers and anything else that will help you promote your business on the night.

The Premuim ticket includes entry to the event, a full course christmas meal, free drink, a goodie bag and free entry to our christmas raffle.
The General Admission ticket includes entry, a goodie bag and free entry to our christmas raffle.

The Early bird ticket includes entry only to the event.

WE LOOK FORWARD TO SEEING YOU AT THIS EVENT
PLEASE NOTE THAT ALL TICKETS ARE NON-REFUNDABLE
Date and Time
Location
London
The Hilton Hotel
53 Upper st
London
N1 OUY
United Kingdom