Description
This is our iconic event for professionals thinking about starting a business and entrepreneurs looking to connect and exchange knowledge and experiences. #SHEexchange
We run our events across London often for you to meet likeminded entrepreneurs and ambitious professionals, build connections, exchenge ideas and grow!
January is all about new beginings that is why our event is about PIVOTS! Whether you want to change your profession or your startup requires a change in strategy. This event is for you.
We believe that change is how you succeed!
Speakers: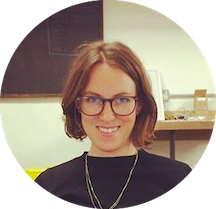 Xanthe Kueppers
Founder of

Pilcro helps to bring your brand guidelines to life. It helps your team stay brand consistent by creating a living company style guide in pilcro that is stored in your Google Drive. Pilcro went recently through a succesful pivot which Xanthe will be talking about.

Xanthe is an experienced lawyer who has defected to the tech industry. She is skilled in legal writing, corporate law, governance and negotiation. Since founding pilcro she now turns her hand to business, sales, marketing, investment and branding.
ᐧ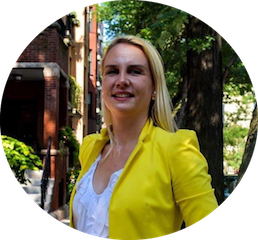 Karolina Lewandowska
Founder of SHE Leads Company, serial entrepreneur, investor, speaker and career coach. Karolina pivoted form being a manager in a world's largest energy company and directing mulit-million dollar porjects to running her own successful businesses. She was faced with difficult choices and changes of strategy both in the corporate world and as a startup owner. Karolina will talk how to change failure into success.
3rd speaker - will be annouced soon!
How it works:
6.00: Start with informal networking with fellow members
6:30 :Introductions
6:45: Presentations
7:15 Q&A Session -your opportunity seek advice, pitch your business or business idea and get feedback
7:45: More drinks and more netowrking
8:30:- Close
Our great host - LABS Holbor - co-workign space.
Housed in dynamic, state-of-the-art buildings, LABS is redefining co-working.