Description
This is our iconic event for professionals thinking about starting a business and entrepreneurs looking to connect and exchange knowledge and experiences. #SHEexchange
We run our events across London often for you to meet likeminded entrepreneurs and ambitious professionals, build connections, exchenge ideas and grow!
If you are looking to start a business that requires manufacturing the product and its global distribution - this event is for you.
Speakers:
Darcey Croft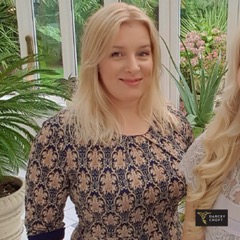 Founder and CEO of Barenaturals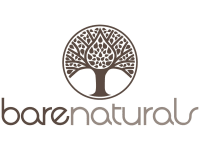 Darcey is on a mission to turn everyday consumables, like candles, into forces of social impact.
Bootstrapping the brand from scratch, funded only by her wage as a midwife and hypnotherapist, Darcey is an expert in startup business. While her passion and purpose, to sell candles in many countries around the world and plant millions of trees in areas of deforestation, attracts an ever growing following of likeminded people.
Darcey enjoys helping people unlock their potential, overcome their fears and find their purpose, whilst supporting new life to enter this world. Be it in the form of new babies or sapling trees.
ᐧ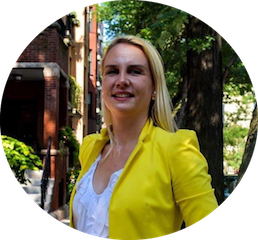 Karolina Lewandowska
Founder of SHE Leads Company, serial entrepreneur, investor, speaker and career coach. Karolina pivoted form being a manager in a world's largest energy company and directing mulit-million dollar porjects to running her own successful businesses. She was faced with difficult choices and changes of strategy both in the corporate world and as a startup owner. Karolina will talk how to change failure into success.
How it works:
6.00: Start with informal networking with fellow members
6:30 :Introductions
6:45: Presentations
7:15 Q&A Session -your opportunity seek advice, pitch your business or business idea and get feedback
7:45: More drinks and more netowrking
8:30:- Close