Description
This first Dunbartonshire Chamber of Commerce Women in Business event marks the launch of a programme of events targeted at women in business and those thinking about going into business in Dunbartonshire.
Taking place in the newly-opened Bearsden Hub the session will be hosted by Bearsden's very own, multi-award winning social media guru, Gillian Dick. There will be the opportunity to network before a fascinating presentation from Scottish businesswoman, Marianne Meehan of Alterity, who will give an insight into her experience across number of sectors and share some of the techniques she uses as a successful business transformation leader.
The event is FREE to attend however we work hard to offer the majority of our high quality events for free and significant resource and costs are associated with the programme. We would appreciate any voluntary donations you would like to make and with this in mind there is an "Donation Ticket" option available with a suggested donation of £10. You do not need to make a General booking as well.
Please note that any cancellations within 48 hours of the event will be subject to a £10 per place cancellation fee.
For more event information to to find out more about Dunbartonshire Chamber of Commerce email admin@dunbartonshirechamber.co.uk or phone (0)141 280 0272.
DUNBARTONSHIRE CHAMBER OF COMMERCE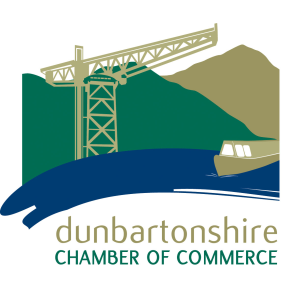 WITH THE SUPPORT OF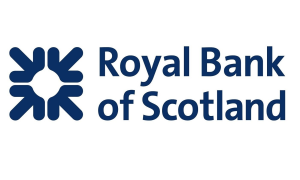 THE GO TO AGENCY