Description
*****Thank you to everyone that has registered for this event I am pleased to confirm this has now sold out*****
At NatWest we understand the challenges business owners may face and our Women in Business specialists throughout the UK are here to help.
This is an open free network meeting for Women in Business hosted by NatWest's Business Growth Enabler Stewart Smith. Come along and meet business minded people from the local community and make some new connections, so come along and network meet new people and all I would ask you to bring is your business cards with you.
There will be no specific agenda to the networking meeting other than an opportunity to showcase your business and hear from a women in business guest speaker.
Each Business owner will be given the opportunity to showcase their business to the room usually about a minute per attendee depends on the amount of people there, so please come with something to say to engage the attendees.
Please note there is no car parking on site. Nearest Car Park is Saint Ann's Shopping Centre Car Park www.stannsshopping.co.uk/centre-information/parking - Lynwood House 373/375 Station Road Harrow HA1 2AW is a short walking distance from the car park.
Our guest speaker for June will be Anita Kerai who will be delivering an inspirational talk.
Hello, my name is Anita, and my passion is in the world of cooking and food, as well as presenting culinary magic on the television.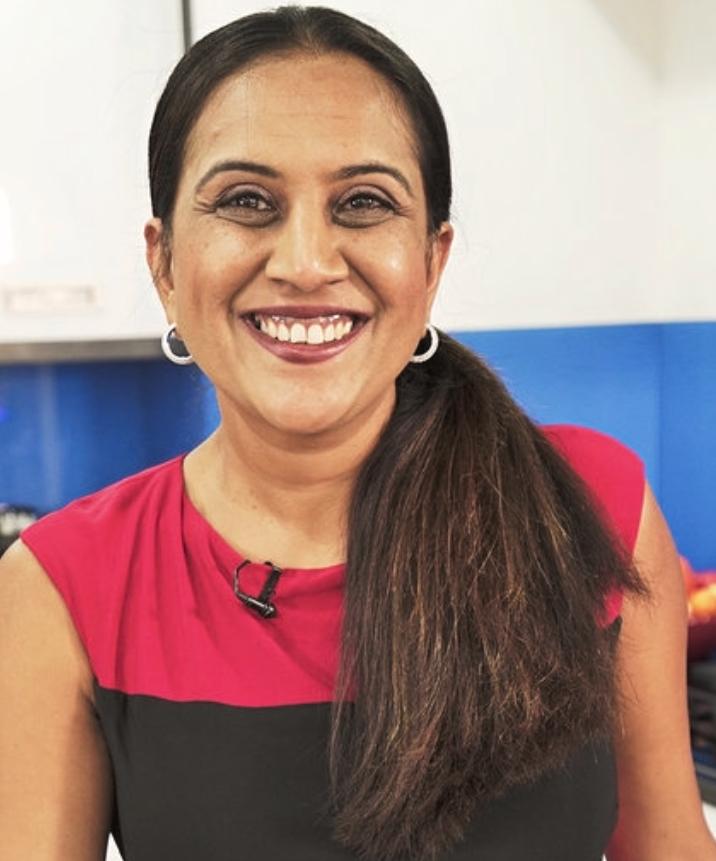 You might have seen me doing such things as 'Return to Kenya' or 'Flavours of Kenya, where I cook a variety of different delicious vegan and vegetarian dishes, all of which take inspiration from the meals of my home coupled with my unique flair and passion.

My journey to creating Anita's Kitchen began many years ago when I was a child. Born as a third-generation Gujarati Indian, and raised in Kenya, I was the eldest of my siblings. Because I was oldest, it was natural that I helped my parents to do all of the chores, such as cooking. Their exceptional skill and passion for food meant that I fell in love with the culinary world from a young age. Every stage of the process appealed to me, from the careful selection of ingredients and supplies to the almost captivating act of creating a meal.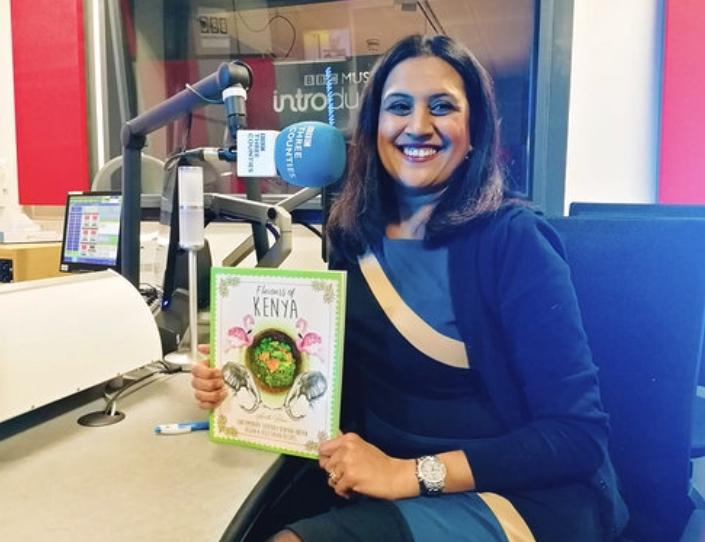 Of course, a lot of people have a passion for food, but it wasn't until around ten years ago when I welcomed my incredible daughter into the world that I began to consider a career following what I love seriously. As many will probably figure out, my passion outweighed my commitment to my then job as a qualified accountant. It took me until 2017 to finally start walking the path I'd envisioned - that as a chef and food presenter. I enjoy writing recipes and leading my own cookery school. I like to give back to people and make sure that my passions are being followed.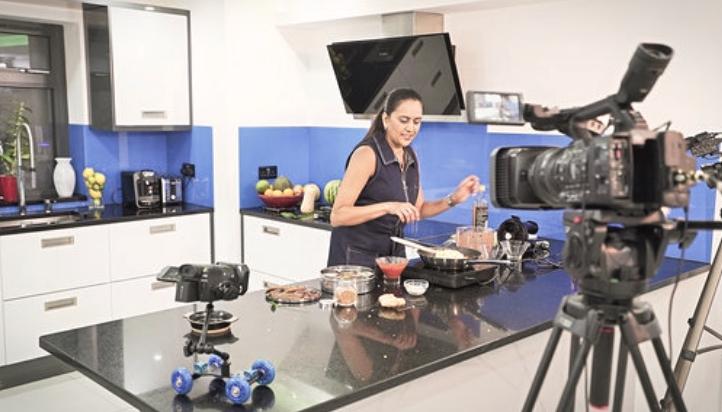 However, as you may know, my new passion is Anita's Kitchen! It's something I work on all the time, and I'm so glad to have it in my life. It's my cookery school where I try and teach people how to create incredible dishes that are healthy and suitable for on the go. Return to Kenya is actually a growing TV series on Amazon Prime! It's available in the UK, Europe and the US!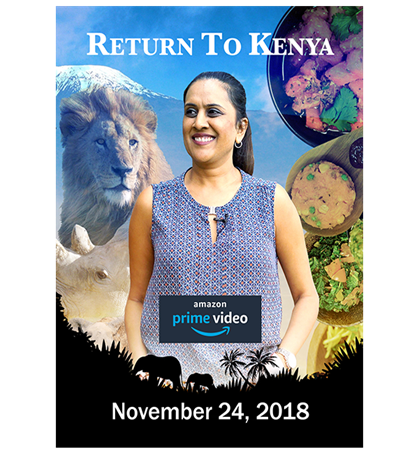 Like any good meal, my cooking pot of influences is mixed and varied, with inspirations coming from Africa, Italy, the Middle East and of course Gujarati. All of these different perspectives and motifs mean that I've had more than enough muses to come up with a cooking style that emphasises simple, healthy meals but at the same time not wasting food and being environmentally conscious in the kitchen. Living in the way I did as a child, where nature was so abundant and so beautiful, I've always felt a need to keep it safe and look after it, so all my recipes try and be as protective as possible.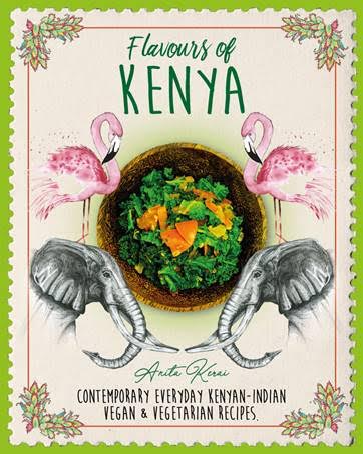 My ultimate aim, in truth, is to pass on my love of cooking and green living onto as many people as I can. Being vegan or vegetarian can be daunting, and you can feel like you don't know what to do. I've lived like this all my life, so I know that it's possible to have a wonderfully delicious diet and still be as green as you want. I hope to expand my reach even further than it is now, and show the world how to enjoy food while respecting the environment. It was common so many years ago and still is in certain parts of the world - I want to make it global!
So come along and network with other business proffesionals and hear from Anita and her inspirational journey.
All information used in this presentation you are registering for relating to Women in Business Networking is produced by NatWest and Anita Kerai for information purposes only and is for the sole use of the attendees at the presentation.
Whilst we feel this topic is beneficial to business owners,the views expressed are not intended to be and should not be viewed as individual advice or as a recommendation. Any views expressed in the presentation are not necessarily those of NatWest and should not be viewed as individual advice or as a recommendation. You should seek independent advice in respect of issues that are of concern to you.
To the maximum extent permitted by law we expressly disclaim all representations, warranties, or assurance of any kind, expressed or implied, that are made to the accuracy or completeness of the information contained in this presentation and no member of NatWest accepts any obligation to update or correct any information contained herein.