Description
Women in Business Event
Escape the corporate ladder and build the business of your dreams
An evening of inspirational and practical talks on Thursday 21th June
6.30pm-9.30pm
VENUE CHANGE - This Event will be held at: FORA, 9 Dallington St, Clerkenwell, London EC1V 0LN
That business idea of yours...
The one you just dream of getting started...
And growing into something that NOT only replaces your current income but skyrockets it!
The one where you can work any time, anywhere...
Goodbye grey miserable office...
Hello, sunny workspace and Skype meetings to Bali.
Hello there, Skype meetings from Bali! :-) (While still wearing your yoga pants, if you like…)
You know... that dream business that would change your days from working to live
to loving your work
The problem is, you're struggling to get started...
You're scared that 'someday,' will never be today…
That your dream business will only ever be just a dream.
So... want a little help with that?
If lack of confidence, knowledge or clarity is holding you back from your entrepreneurial dreams, this Summer's Women in Business Live Session, Your Dream Business Starts Here, will help you turn it into a reality.
With a panel of four inspiring speakers selected for their own incredible entrepreneurial journeys, you'll learn how to:
>Get started in a new career
>Transition your skills to entrepreneurship
>Build any business from scratch
>Grow confidence in your ideas
And Q&A Panel with our experts at the end where you can ask all your burning question.
If you want to become part of the new movement of women setting up flexible businesses that allow them to live the lives they love, join our event in London for an evening of inspiration, information and networking.
Arrive early for networking and champagne reception. Doors open at 6.30pm.
Limited Tickets available: Secure your place early, limited to 50 attendees. Includes Champagne Reception, canapés and a Goodie bag worth £35.
We will also have a professional photographer Baz Seal to capture any special moments during this event, which you will be able to access after the event.
Featured Speakers: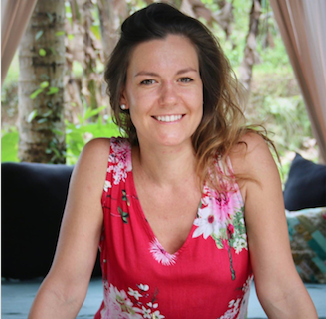 Living a meaningful life on one's own terms is something many people aspire to, but find themselves unable to attain. Helene, an NLP Master Practitioner and former humanitarian worker with a Masters Degree, is passionate about helping others find a route out of the rat-race to live a life of freedom and purpose. True to her free spirit, Helene works with clients online and facilitates workshops both in Bali and England, her home bases of choice.
Event Venue : FORA, 9 Dallington St, Clerkenwell, London EC1V 0LN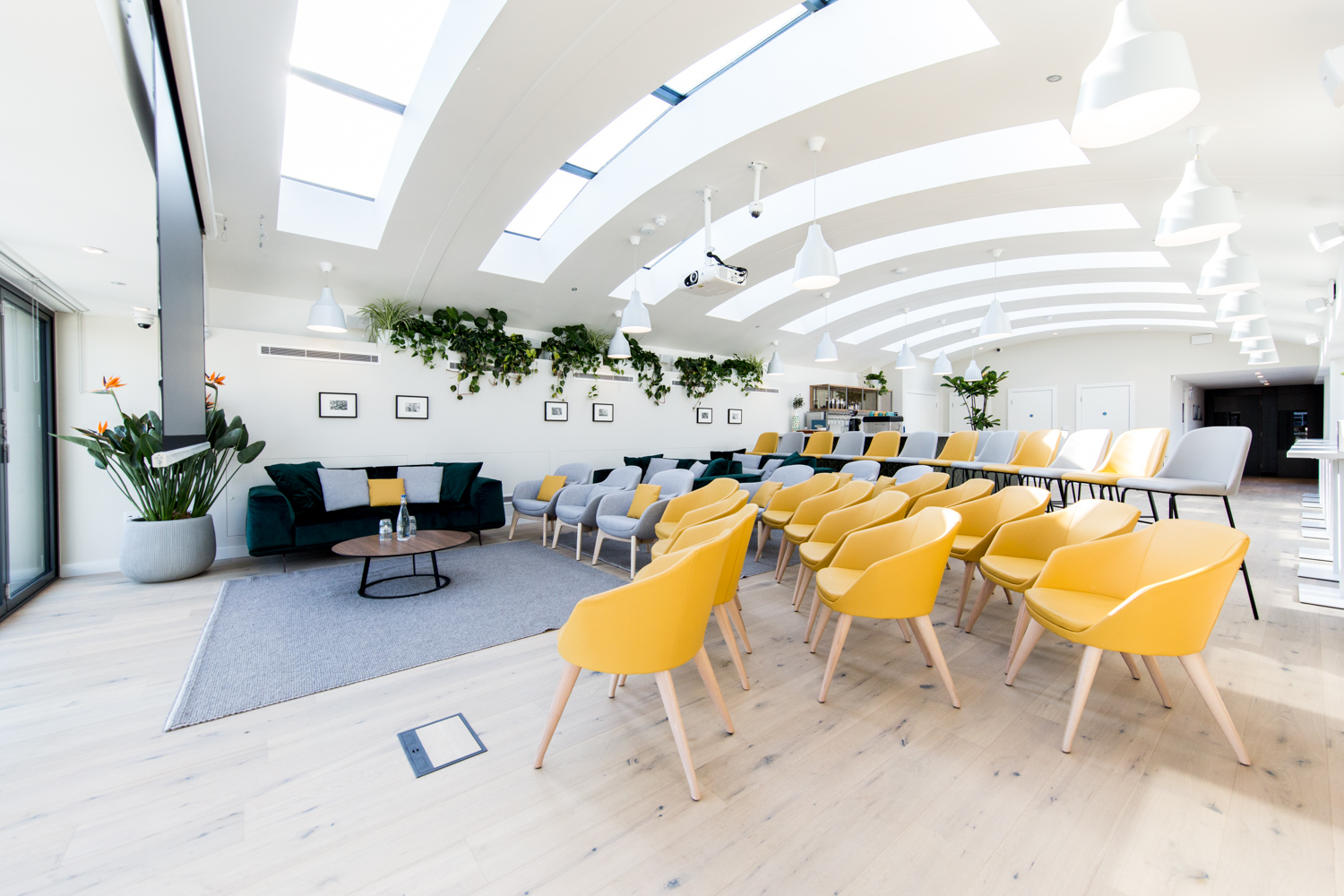 Nearest Stations:
Barbican (Metropolitan, Hammersmith & City) 9 mins

Farringdon (Metropolitan, Hammersmith & City, National Rail) 9 mins

Old Street (Northern Line) 13 mins

Angel (Northern) 15 mins walk
Sponsored by:
Heritage House - Natural Soaps
Keeome - Hydration Therapy Masks
Katie - Queen of Drops
Kiehl's Skincare - Embankment Branch
Sandwick Bay Candles - Natural soy candles hand poured in the Outer Hebrides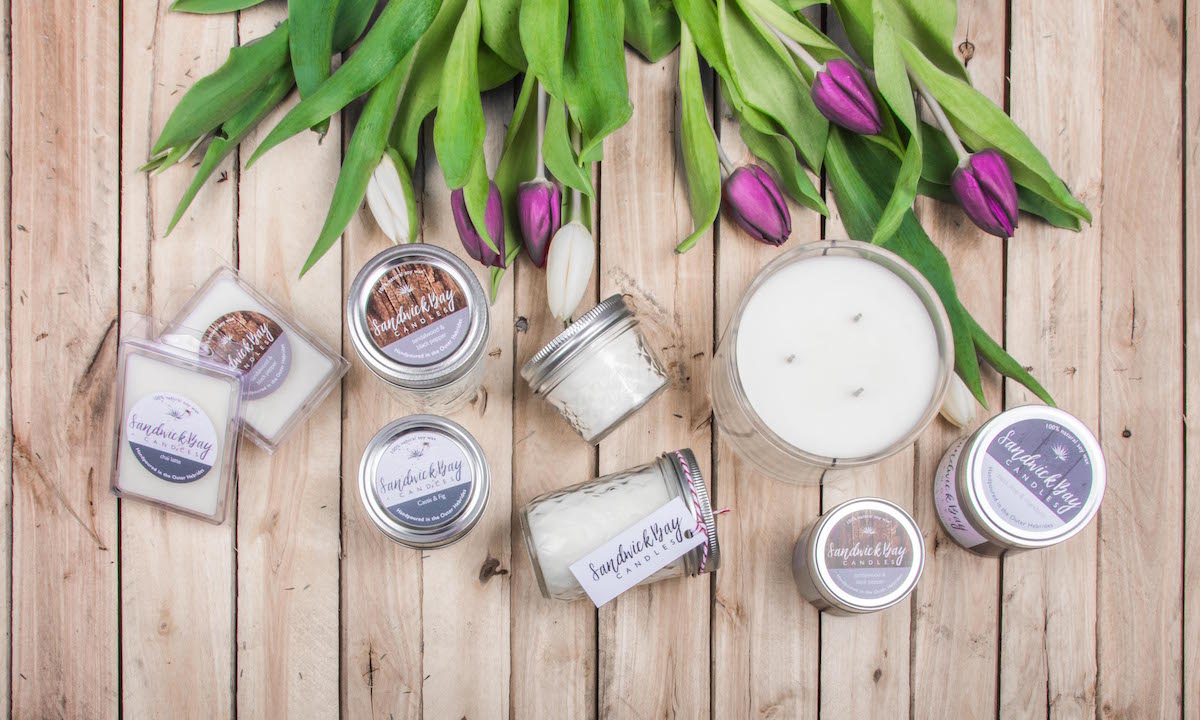 Supported Charity: Best Beginnings