Event Information
Location
Buckmore Park Kart Circuit (Clubhouse Button Suite)
Maidstone Road
Chatham
ME5 9QG
United Kingdom
Description
The FSB Untapped Potential report and Facebooks #shemeansbusiness research clearly identified that one of the key barriers to encouraging more women to start their own business is not seeing enough female role models.
One of the main focus areas of the Kent Women in Business brunches is to make women in business more visible and showcase real role models from across the county.
We encourage women to talk frankly about what they do, how they do it and how they started. Join us for a BIG BRUNCH on 3 July where we will launch our Autumn/ Winter events schedule. You can meet other FSB brunch hosts, discuss issues facing you and your business and network with other women running their own show.
PLUS hear from guest speakers Fran Boorman and Jo Wimble-Groves.
Fran Boorman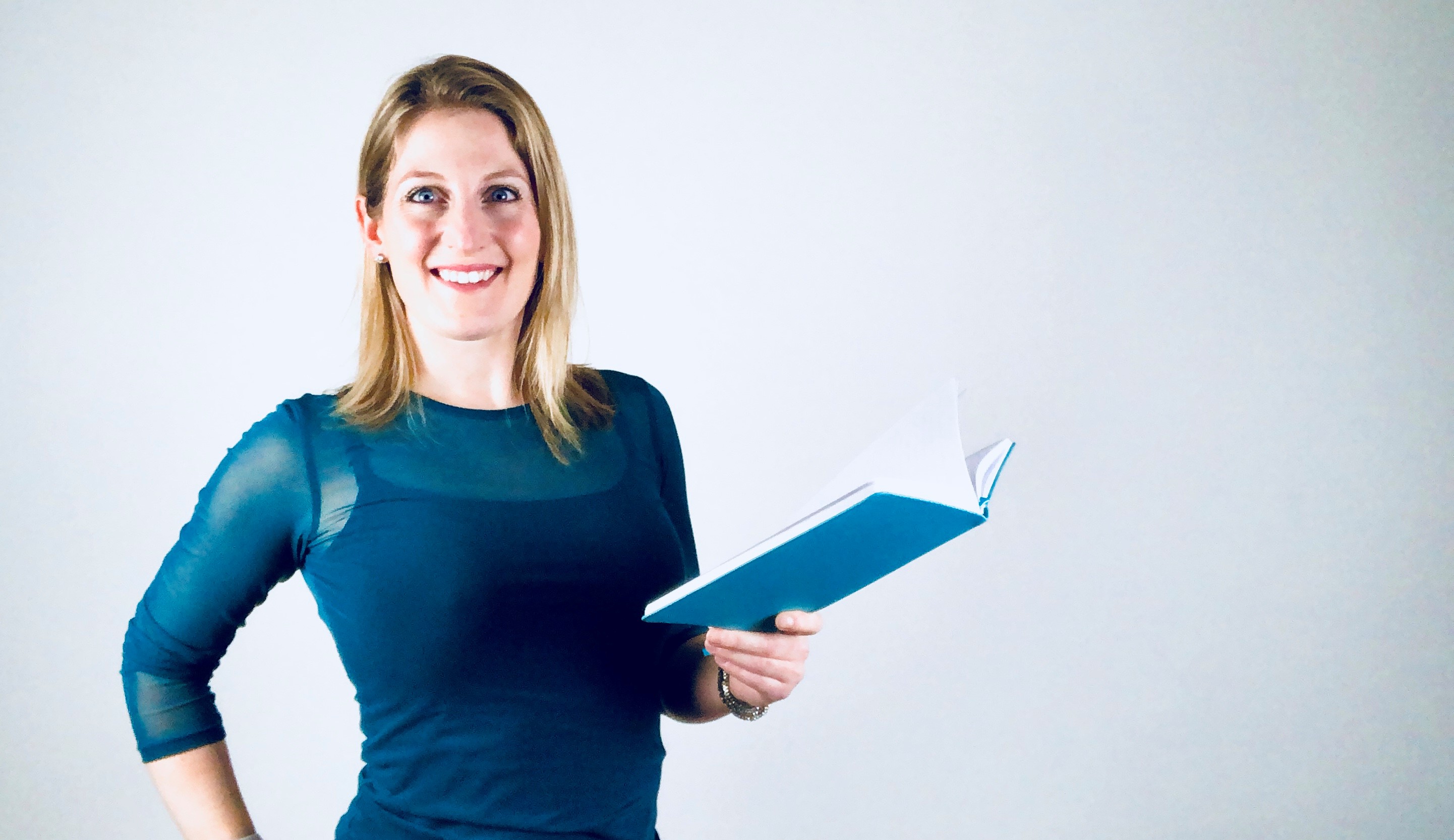 Fran is a small business champion, known for increasing the success of businesses by fusing traditional growth strategies with giving back. She built a business to turnover in excess of £8.5m to become the fastest growing in its sector by using these methods. Fran has helped over 1,000 people start their own small businesses and has authored two international best selling books.
She is currently working with many businesses creating 'High Purpose Plans' to accelerate their growth. Fran is also recruiting and training business people who want to earn a supplementary income by leading experiential learning expedition to Africa.

Jo Wimble-Groves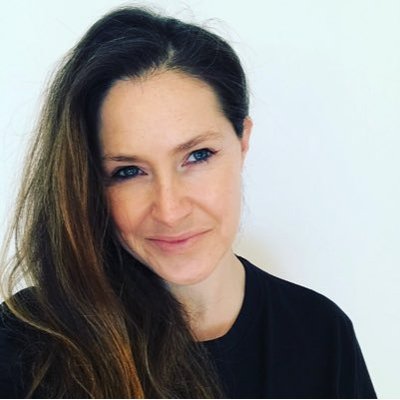 Jo is co-founder of the global award winning communications company 'Active Digital' which she started with her brother at just 16 years old. Since then she has gone on to achieve a number of accolades; receiving The Young Guns Award for growing businesses, the Female Entrepreneur of the Year in 2007, '35 under 35' in Management Today as seen in The Times & Top 6 Employer of the Year in 2013 & 2015.
As well as this Jo is a writer and has written about business in many high profile publications such as InStyle magazine, Cosmopolitan, The Guardian and Management Today.
All this packed within 2 hours!
We look forward to seeing you there
Deborah Turner, YOU Image Consultancy and FSB Women in Enterprise Taskforce.
For general enquiries regarding the event please contact Sarah Lilly via email or call 07976 434519.
07-23610
The FSB Events Privacy Policy can be found online here.
Date and Time
Location
Buckmore Park Kart Circuit (Clubhouse Button Suite)
Maidstone Road
Chatham
ME5 9QG
United Kingdom