Come along to our next Virtual Women in Business event - held on Zoom. We love to welcome new faces as well as our regulars.
About this Event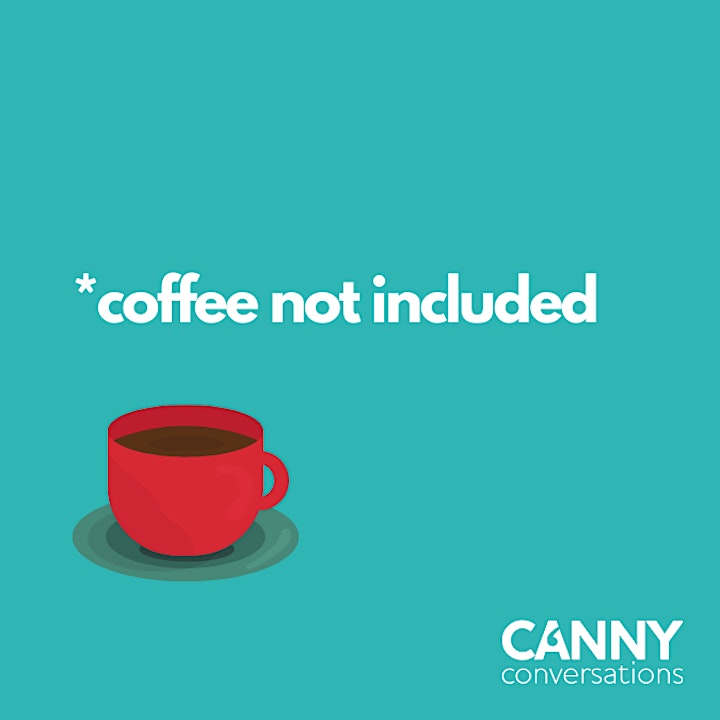 Our virtual events have been a huge success so far, helping to keep us connected and able to support each other during these uncertain times. 
Until we can meet again in person, each event will be held online using Zoom and each has a different speaker/topic. Numbers are limited to ensure we can have quality conversations.
The format for our virtual afternoon coffee* will be:
   2.00pm - meet and mingle 😊 
   2.10pm - a short talk by our speaker, followed by a short Q&A
   2.30pm - around the 'room' for news, updates, finding out how everyone is
   3.30pm - close.
The speaker for our event on Friday 5th February is Jennifer Scott, Partner at The De Rouet Partnership.
Jenni's talk is entitled: "Making money a force for good: how we can create a world worth living in one financial decision at a time?".
This is not a trick question, but what is the point of money? Is it to make money, or to keep you happy and fulfil your hopes and dreams? Jenni will share with us why we need money to do both and how consciously deciding where we spend it, how we save and invest it, and how we gift it can exponentially help create a world worth living in.
A highly qualified Financial Adviser, Jenni works in partnership with her clients and their families helping them plan for their futures with confidence. With over 20 years experience within Financial Services, she feels very privileged to be working with like-minded clients and takes seriously her responsibility to educate, empower and enable them to make robust financial decisions.
Jenni also works with a small number of schools delivering financial education to 9-17 year olds in order to improve financial literacy and better equip children to provide for their futures.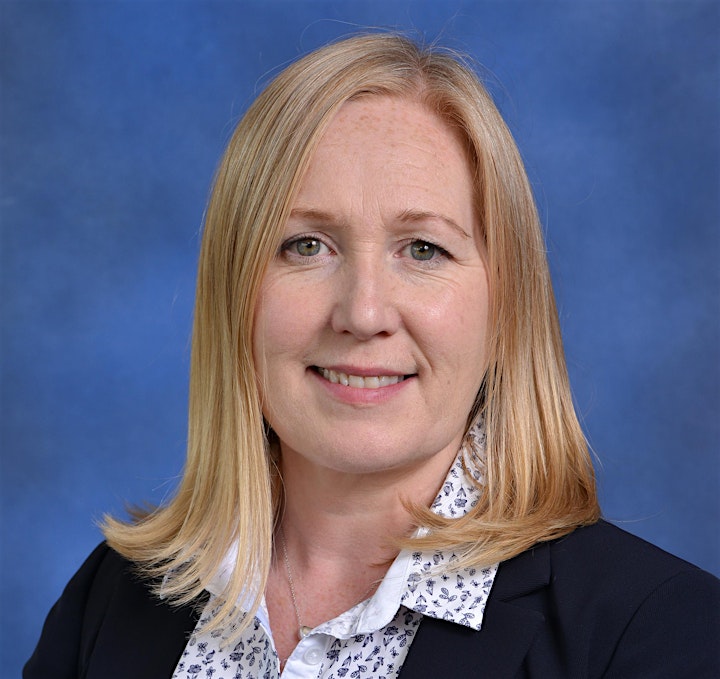 As with all of my events, tickets go on a first come, first served basis – so, if you'd like to come along, please book your place now.  Before the event, I'll send you an email with a weblink to enable you to join the meeting on the day.
If you have tried to book and it's sold out, please drop me an email if you'd like to go on the waiting list.
If you have any questions, please shout. 
Looking forward to seeing you all soon, 
Elaine
elaine@cannyconversations.com