Online Dance and Leadership Bootcamp with AWA DANCE charity
About this event
Our Online Dance Leadership Bootcamp is designed for those aged 18 to 100 (and over!), who consider themselves to be part of the dance sector (choreographer, dancer, producer, administrator, teacher, costume designer, dance writer etc). You can be based anywhere in the world!
The Bootcamp will take you on an inspirational and stimulating journey to empower your leadership practice by reflecting on your leadership style and current matters, delivered by inspiring and workshop leaders from very diverse cultural backgrounds such as Dana Caspersen (conflict specialist), Jasmin Vardimon (award winning choreographer), Seeta Patel (choreographer), Dan Daw (choreographer) and Avatâra Ayuso (our founder and director) among others (check them out below).
We want this to be a meaningful and bespoke experience for the participants, so spaces are limited.
Deadline for booking: Friday 19th February 2021 (11.59pm)
Dates: Friday 26th, Saturday 27th & Sunday 28th of February
Time: every day 9.30am - 2:00pm UK time (GMT) with two short breaks
Fee: £35 for 3 days
Language of delivery: English
​Online Platform: Zoom
If you need any access requirements, please do let us know and we will endeavour to meet you access needs. To find out more about the charity, please visit: http://www.awadance.org/about-us.html For questions, contact us at: chloe@awadance.org
SESSIONS:
What can Dance teach us about Leadership
A New type of Leadership in 21st century society
Dance and the Maternity: The critical subject that can unlock equality
Leadership & Well-being
Navigating conflict
Leading from within (which leader are you and want to be?
Some practical tools to become an effective leader in the dance sector
Becoming an ally
* See above the list of the sessions that will be delivered over the Bootcamp. We would like to emphasis that making all of these sessions would be most beneficial as the timetable has been designed to create a journey throughout the three days, however if there are one or two sessions that you are not able to make, we understand.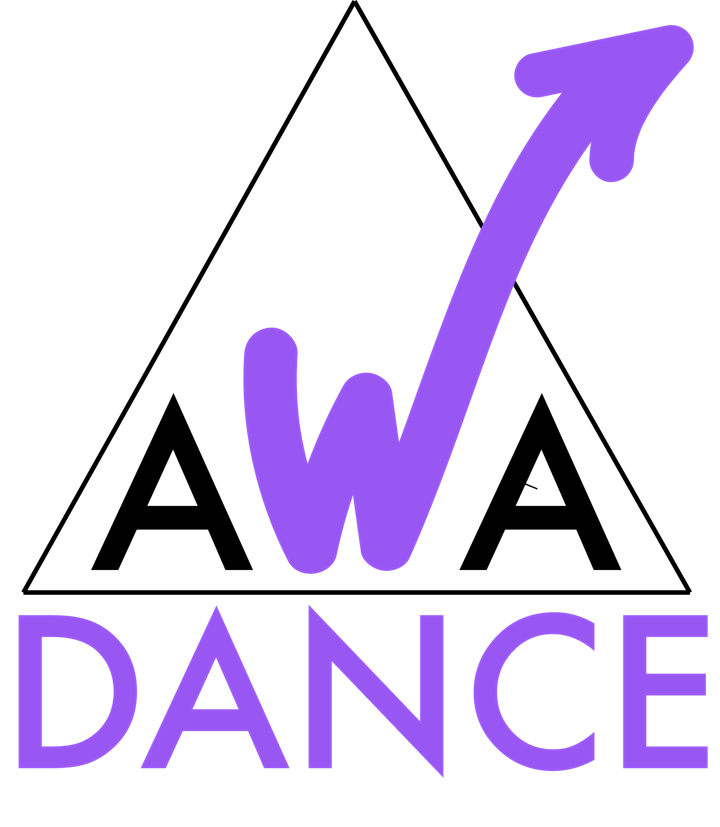 Organiser of WOMEN IN DANCE ONLINE LEADERSHIP BOOTCAMP
AWA DANCE (Advancing Women's Aspirations with Dance) is a CIO (Charitable Incorporated Organisation) based in the UK, founded by the choreographer Avatâra Ayuso. AWA DANCE is dedicated to the leadership development of women and girls, using the transformative power of dance as the tool to empower their voices. We are also a network of creative, confident and inspirational female leaders that contribute to the progress of the dance sector and 21st century society, by sharing and embodying our five core DANCE values: Dream big, take Action, Navigate the world, Create an artistic and leadership voice and Empower others.