About this Event
Update: With the current Covid-19 situation, the speaker portion of the conference will be run remotely. Workshops will be rescheduled for a later time. Details will come soon.
-------------------
The conference schedule has been adjusted to reflect it's online nature. Workshops have been cancelled and will be rescheduled for a later date. We will still run the speaker track via an online service. Connection details will be shared accordingly.
Our conference features exclusively female speakers doing outstanding work in the field of data science, but it is open to all, regardless of gender.
Programme
Inspirational speakers from the industry (12:00 - 17:00)
We are excited to welcome NINE industry professionals to share their stories with us:
Nina Walberg, Head of Data & Insights at Kolonial.no
Ellie Dobson, Director of AI Engineering at Graphcore
Astrid Sæbø, CFO at SAP
Astrid Walle, AI Development Specialist at Rolls Royce
Caroline Myrland, Machine Learning Engineer at Solv
Aurélie Jallat, Data Scientist at Equinor
Magali Børsum, CEO at Datatrotters
Kristine Heiney, PhD candidate at Oslo Metropolitan University
Ning Zhou, Senior Program Manager at Microsoft
We will update this part of the programme shortly with titles and times.
Sponsors
This event would not be possible without our sponsors and we are very grateful for their support of women and diversity in data science!
Platinum Sponsors and Partners: Graphcore and Tekna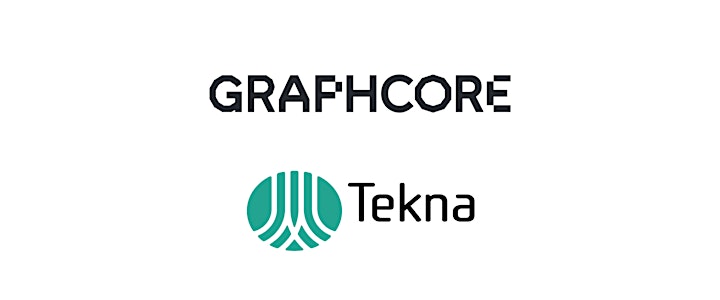 About WiDS
The Global Women in Data Science (WiDS) Conference aims to inspire and educate data scientists worldwide, regardless of gender, and support women in the field. This annual conference is held at Stanford University and 100+ locations worldwide, hosted by WiDS Ambassadors.
What to expect?
Talks from local speakers from academia and the industry.
Who should attend?
The conference is open to everyone, regardless of gender, who is interested in engaging with and learning from the local data science community.