Vanessa Vallely, founder of WeAreTheCity, will provide guidance on an array of profile-raising opportunities that are easy to put into place
About this event
Zone is delighted to invite you to an exclusive online session on 1st October with Vanessa Vallely, founder of WeAreTheCity, who will provide guidance on an array of profile-raising opportunities that are easy to put into practise.
The Power of Profile
Personal profile can be one of the most powerful elements in your business armoury, but you have to know what tools and techniques will help you build it, protect it and drive your success. Culturally, many people are brought up not to "toot your own horn" or "shout about our successes", but in today's highly competitive world, failing to stand out can see us get left behind on the career ladder.
Throughout this interactive and practical session, Vanessa will share stories from her career about how she started in banking in the City at 16, worked for nine different banks, and rose to the C-suite. Vanessa will provide the top tips she's picked up in corporates, as an entrepreneur and as a network leader, and encourage your audience to become comfortable with raising their profile. This session works for both women and men.
Talk includes:
How to stop feeling like an imposter
How to focus on your personal brand and exhibit leadership behaviours
The importance of networking and building relationships for the future
Speed networking – getting to know your fellow guests
Optimising your digital footprint
Coach, mentor, sponsor – who can help you drive your career
The importance of giving back
Vanessa will provide guidance on a wide array of profile-raising opportunities that are easy to implement straight away.
Who should attend?
Vanessa's session helps both women and men take the next steps towards raising their profile and attracting opportunities to progress in their careers and help others too.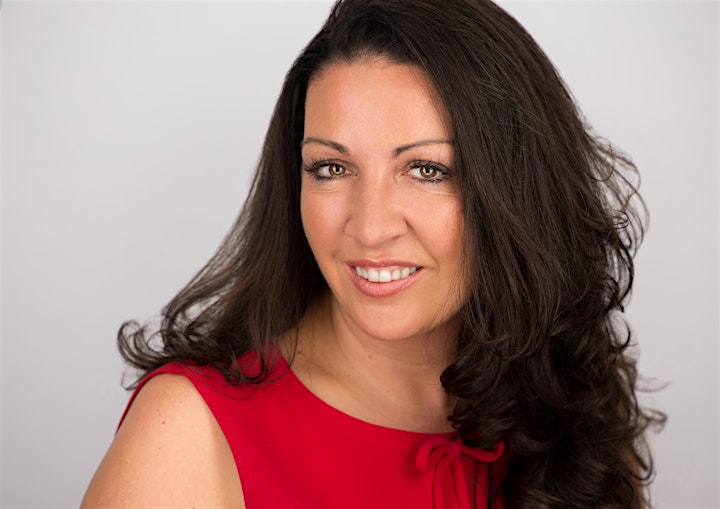 About Vanessa Vallely
Vanessa is one of the UK's most well-networked women and has provided keynotes on a variety of career related topics for over 500 companies worldwide. Vanessa is also one of the UK's most prominent figures in gender equality and often provides guidance and consultancy to both government and corporate organisations who are seeking to attract, develop and retain their female talent. Vanessa was awarded her OBE in June 2018 for her services to women and the economy.
At the height of her successful 25-year career in the financial services, Vanessa launched the award winning WeAreTheCity.com in 2008 as a vehicle to help women progress in their careers. WeAreTheCity.com now has over 120,000 members and provides resources/conferences/awards/jobs to women across the UK.
About Women in Digital
Women in Digital is an event series from Zone – the award-winning experience agency that aims to champion gender diversity and inclusion in the creative, digital and technology industries.
Organiser of Women in Digital - The Power of Profile
Zone is the customer experience agency inside Cognizant. We generate value for businesses by creating transformative customer experiences.
Zone does this for some of the world's biggest brands at every stage of their transformation journey – whether that's by deeply understanding customers to reimagine the journey, rapidly creating new products and services that deliver value, or by scaling innovation across large-scale enterprises.
Zone's belief is that it's not innovation until it's in the hands of customers. And the agency's team of 300 practitioners work in multi-disciplinary pods to create award-winning customer experiences for brands such as adidas, Aviva, BMW, Centrica, Electrolux, the FA and the John Lewis Partnership.