Description
THIS EVENT IS NOW SOLD OUT BUT YOU CAN JOIN A "WAIT LIST"
Women in Games is 10 years old! And is pleased to announce its 10th annual Develop Networking Lunch for women in games on Wednesday,10th July in Brighton. Game developers and supporters of women in games who are going to Develop 2019 or live and work in reach of Brighton, Sussex, UK are invited to a free lunch and chance to network with up to 200 others working or planning to work in the games industry. We also have some bubbles and Cake!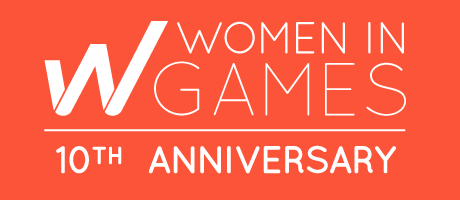 The speaker will be our CEO, Marie-Claire Isaaman who will update everyone on initiatives under development including this year's European Women in Games Conference, which is set for September 11th and 12th at London College of Communication/ University of the Arts, London at Elephant and Castle, London.
This lunch takes place during the Develop conference but is not part of the conference programme. You do not need a Develop ticket to attend. There is a free expo at the Develop Conference in the Hilton Brighton Metropole (only 100m away) which is an excellent opportunity for you to talk to the games companies exhibiting there. Men are very welcome as guests of Women in Games supporters.
We are grateful to Rebecca Sampson and Hangar 13 for being Headline Sponsor for this lunch.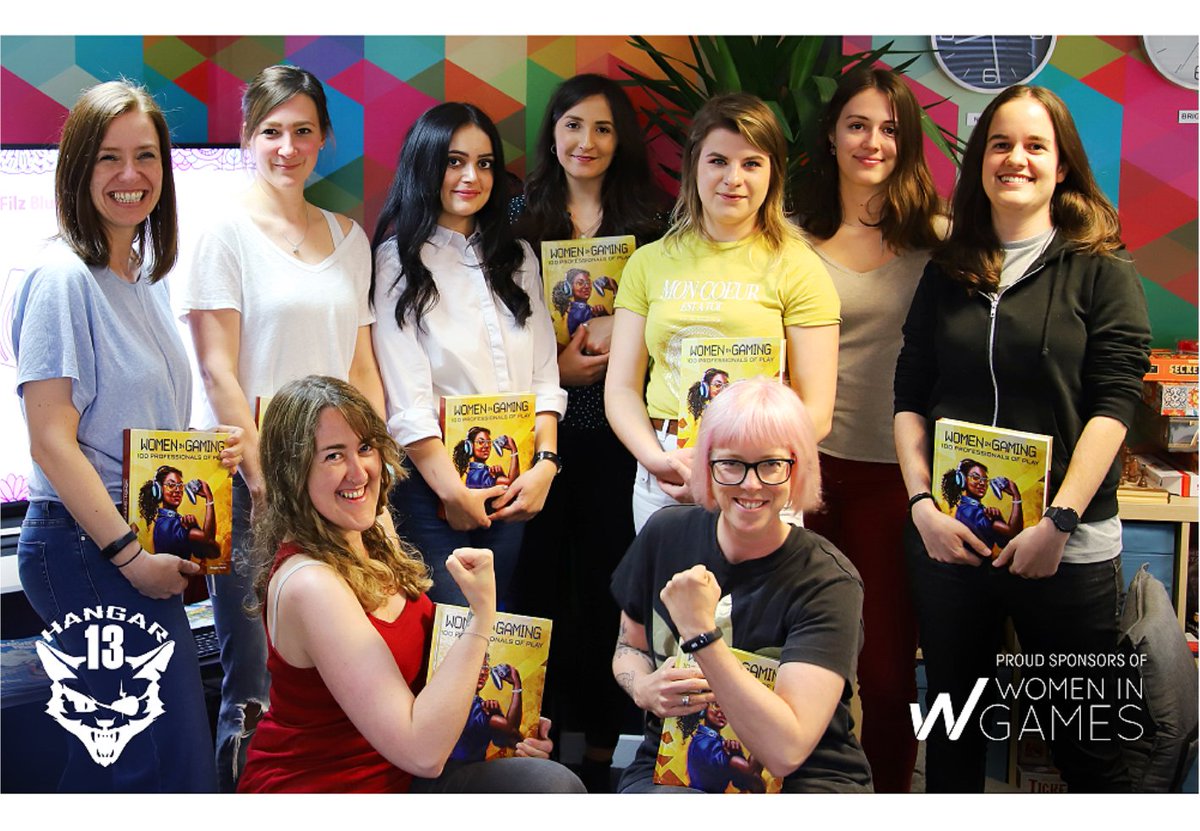 Brighton is less than 1 hour by train from London and the i360, Brighton is about 15 minutes walk from Brighton Station directly on the seafront..
There are only a limited number of places which are being offered on a first come, first served basis. This event is by ticket only so you will need to book your place through Eventbrite. Get the event in your diary.
THIS EVENT IS NOW SOLD OUT BUT YOU CAN JOIN A "WAIT LIST"
Our lunch is free to attend. We budget for food and drink for this event on the basis of tickets. All we ask is that you will let us know if are subsequently unable to attend.
Organiser of Women in Games 10 Year Anniversary Networking Lunch during Develop 2019
Women in Games is a 'not for profit' organisation founded in 2009. Everything we do is in service of achieving full and lasting equality for all women throughout the game industries and beyond. Our vision is a games industry, culture and community free of gender discrimination, where full equality of opportunity, treatment and conditions empowers all women to achieve their full potential.
Women in Games has over 20,000 followers globally across social media channels. We work closely in strategic partnership with Women in Games organisations across Europe and beyond, University research projects, Charities & third sector organisations, as well as grassroots initiatives.
Events organised by Women in Games are inclusive for women, non-binary and men.