Women in Games Ambassador Virtual Coffee Morning - Christina Seal
AMBASSADOR HOST: Christina Seal // Ambassador for Women in Games // Talent Partner for Improbable
About this event
Please join us for a North American Virtual Coffee Morning!
What is the format of the event? Grab a coffee/tea and join us on Zoom! We'll spend a bit of time getting to know each other then dive into a facilitated discussion about a topic of relevance to the Women in Games community. You are welcome to either share your thoughts and opinions, or simply listen and learn from others throughout the discussion!
What is this week's discussion topic? Cozy in Quarantine w/Animal Crossing - the rise of cozy gaming, the psychological effect on us, and the 'tend and befriend' stress response.
Who should attend? Everyone is welcome (including kids, pets, and any distractions)!
How many people will be attending? Coffee mornings are limited to a maximum of 10 participants, to ensure a high quality, focused, and safe event where everyone gets the opportunity to participate and make connections.
How do I join? We will be using Zoom and will send out a calendar link to participants once your place is reserved. We ask that participants join the meeting and have their video on, as this event is all about connecting to others during challenging times!
How often will these Coffee Mornings be held? We will be hosting these events regularly, so if this week's topic doesn't interest you - stay tuned as we invite special guests who can speak to a diverse range of interests!
We look forward to sharing a coffee with you online! ☕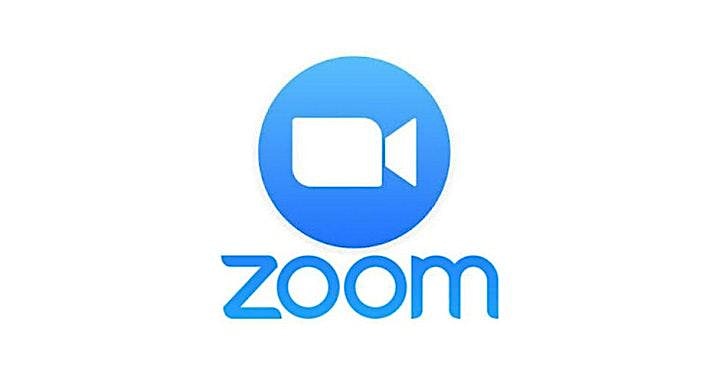 Organizer of Women in Games Ambassador Virtual Coffee Morning - Christina Seal