Location
The Synergy Centre
78 West Street, Brighton, BN1 2RA
Brighton
BN1 2RA
United Kingdom
Description
Women in Game WIGJ are teaming up with the University of Brighton and ReFig to host drinks, informal networking and talks for women in games, taking place alongside the Develop Conference on Tuesday 12th July in Brighton. We warmly invite all women who work in or around games, are interested in games as a creative hobby or who are looking to take their first steps into the industry. The event will offer you the chance to chat to and meet other like-minded people and strengthen the support network of women in the industry. Men are very welcome to attend the event as guests of a woman attending.
We are delighted to welcome 2 speakers in Brighton for the Develop Conference, Robin Hunicke, Co-Founder of Funomena and Noah Falstein, Chief Game Designer at Google.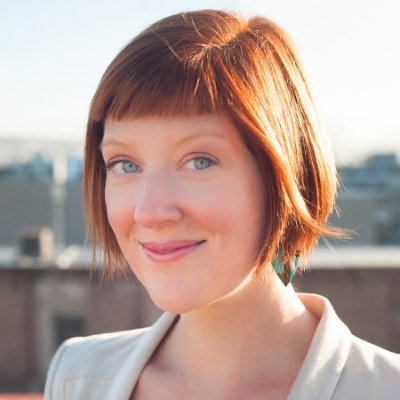 Robin Hunicke is based in San Francisco and has been designing, making and teaching games for over 12 years. She is the Co-Founder of the independent game studio Funomena, who believe games should have a positive impact on the world. Recognised as an influential Woman in Games, Robin is also an outspoken evangelist for diversity of thought and participation in game design and game culture.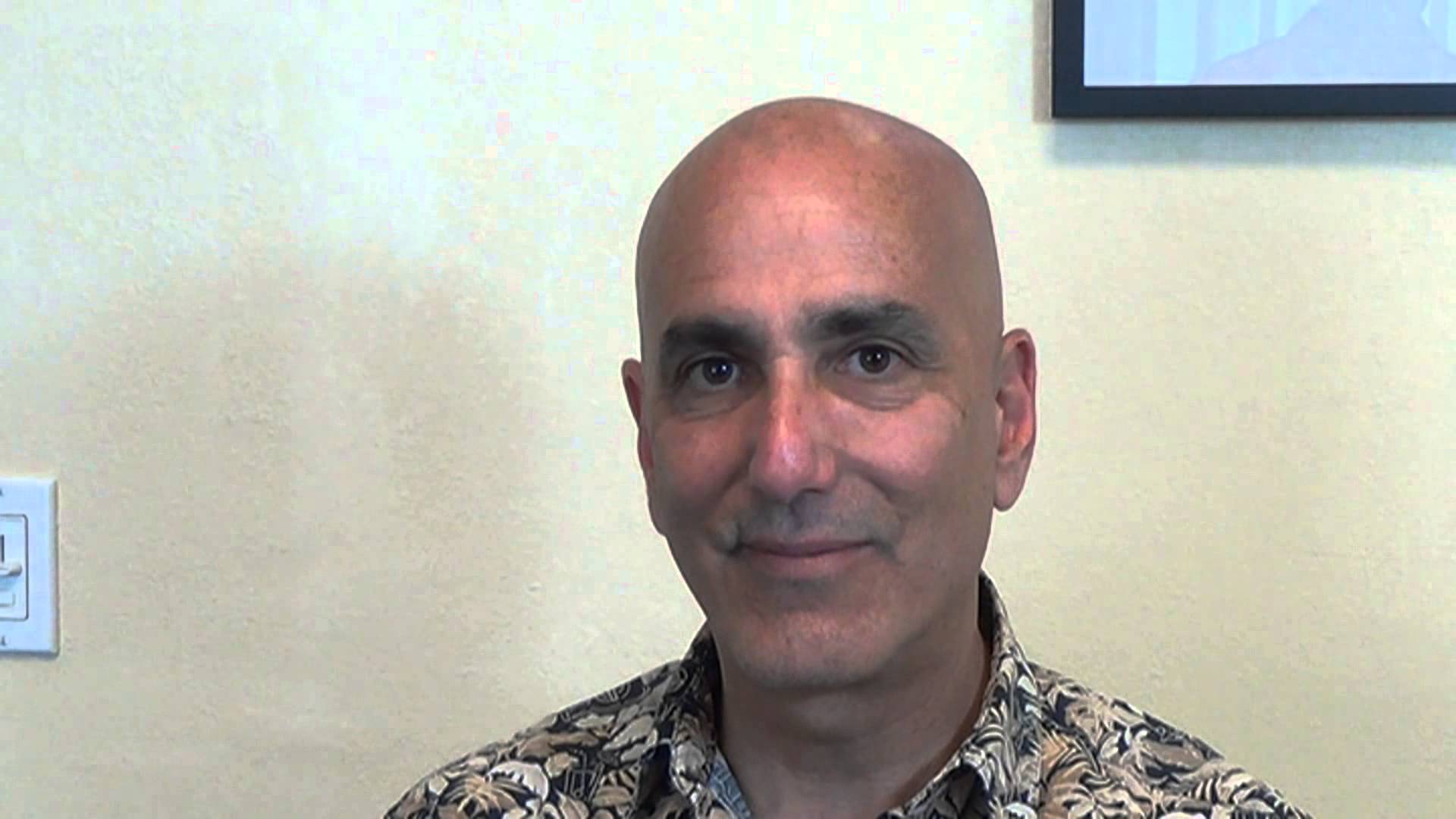 Noah Falstein has been in the computer game industry since 1980 with many hit title credits and work experience at major developers like LucasArts, 3DO, and Dreamworks Interactive. Currently Chief Game Designer at Google, he is in the Developer Advocacy group, where he represent Google's developer platforms, ecosystems, products, and APIs to the developer community, focusing on games and game developers of all kinds.
We are grateful to Refig and University of Brighton for sponsoring this event.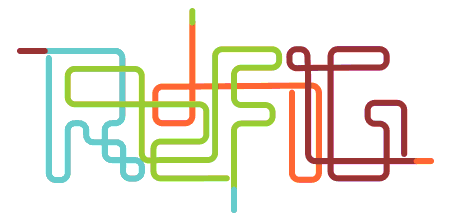 Brighton is less than 1 hour by train from London and The Synergy Centre is about 10 minutes walk from Brighton Station directly on the main road to the seafront.
There are only a limited number of places which are being offered on a first come, first served basis. This event is by ticket only so you will need to book your place through Eventbrite. Get the event in your diary. Book your place now!
Our reception is free to attend. Since places will be limited, all we ask is that, once you are booked, you will let us know if subsequently are unable to attend.
We are dedicated to providing a harassment-free experience for everyone, regardless of gender, gender identity and expression, sexual orientation, disability, physical appearance, body size, race, age or religion. We do not tolerate harassment of our attendees in any form.