Sales Have Ended
Registrations are closed
Sorry all our tickets have gone!
Sales Have Ended
Registrations are closed
Sorry all our tickets have gone!
Description
Women in Games WIGJ and Epic Games are having a party and all those working in the games industry are invited!
To celebrate the end of the first day of the European Women in Games Conference at City, University of London, delegates wll be making their way to Trapeze from 7.00 pm for a welcome drink on arrival and a token that enables them to secure another free drink. Free food is also being provided from about 8.30 but when the food is gone, its gone! After the welcome drink and the drink from the token, all drinks will need to be purchased
WIGJ and Epic Games are inviting local games developers to join the delegates from the conference. Tickets are free but will go quickly so please dont delay.
Women in Games Conference delegates will gain entry with their conference badge or conference ticket and should not register again for the party.
World renowned DJ - WIGJ welcomes a true musical pioneer to soundtrack our party. Nancy Noise was resident DJ at London's seminal Future and Spectrum club nights, which were key in transforming the music and nightlife of the UK. Nancy regularly plays some of the best events across the UK and internationally, including Farr Festival, Boy's Own, Up on the Roof and Pikes in Ibiza. We're delighted she's 'playing' at our party!
REMEMBER
* 21 & over. The venue checks age at the door.
* There is no guarantee of entry if the venue is full, so arrive in good time.
* This is a games industry event, not intended for general public.
***
WIGJ is very grateful to Epic Games for sponsoring this Party.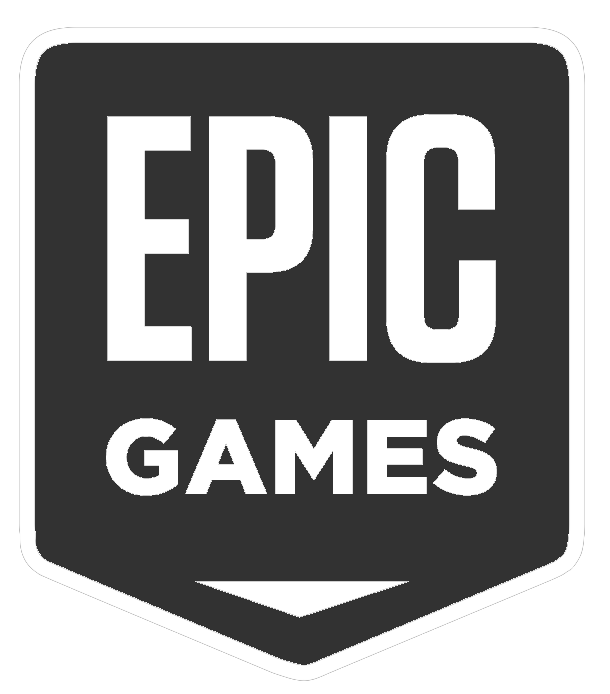 European Advocay Awards, sponsored by 2K/ Hangar 13
Women in Games is recognising the Advocates for Change in the Games sector. WIGJ has a 10 year history of advocacy but many more causes beyond diversity are now being discussed and promoted. This year advocates for #LGBTQ #blackgamedev #codingforwomen #gameaccessibility and #MEAction have been shortlisted.
WIGJ will present the European Advocacy Awards at the Party at about 8.00 pm.