Join our Women in Global Marketing webinar for real talk about the role and representation of women in marketing in a post #MeToo world.
About this Event
They say that behind every great brand is a great woman… Ok, so, they don't quite say that. But times are changing and women are smashing that marketing glass ceiling. While there's still a long way to go until we reach a place of equality, there's been some progress in the way brands address and represent women. Every day, women in global marketing are leading the charge, infusing creativity while breaking down cultural barriers and taboos.
To celebrate the fabulous women of global marketing we're hosting a Women in Global Marketing webinar (or feminar as we like to call it) on 15th July at 4pm BST - for an open conversation on where we're at and what still needs to be done to achieve equality.
We'll be joined by top female marketers, with experience across leading global brands, including:
Susan O'Brien - Chief Marketing Officer at Just Eat
Meher Mumtaz - Global Head of Brand Strategy at Western Union
Flavilla Fongang - MD, Brand Strategist, International Keynote Speaker, BBC Brand Advisor & Founder of TLA - Black Women in Tech
Vivien Ivanyi - Director Brand Management, Raffles Hotels & Resorts at Accor
Melissa Romo - Global Head, Social Media, Content & Customer Advocacy at Sage
There'll be no taboos, just an honest, unfiltered chat, covering a wide range of topics, including:
Breaking down gender inequalities
Advertising in a post #MeToo world
Female representation around the world
Marketing as a catalyst for change
The issue of faux-feminism
Supporting other female marketers
Intersectionality
So grab your (virtual) seats and join the discussion!
P.S. Men are more than encouraged to join.
Meet the speakers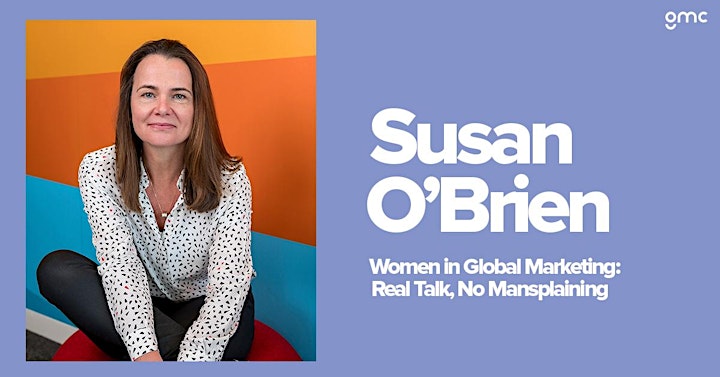 Susan O'Brien is Chief Marketing Officer at Just Eat. Susan works with all of the Just Eat international markets, sharing learnings and delivering marketing best practice. In the past, she's worked both client and agency side, across cultures including Asia, the Middle East and Russia.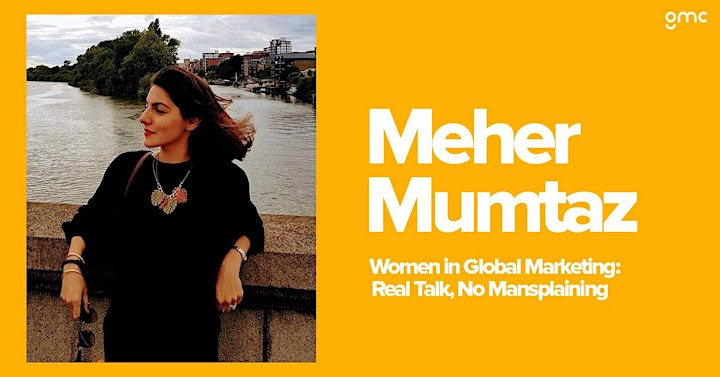 Meher Mumtaz is Global Brand Director for Western Union. Meher has worked at various advertising agencies as a planner on multiple FMCG, charity and tech/service brands. She's worked in Pakistan, the US and the UK, and identifies as a global citizen.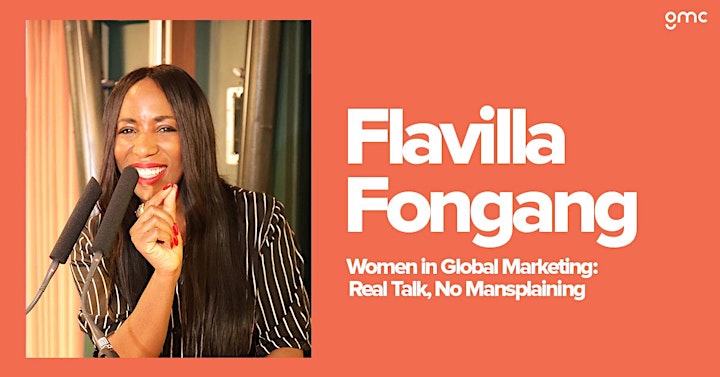 Flavilla Fongang is the chosen brand advisor for the BBC, providing actionable brand strategy advice on TV. She's also the founder of 3 Colours Rule, an award-winning branding and experiential marketing agency, and she's the founder of Tech London Advocates for Black Women in Tech.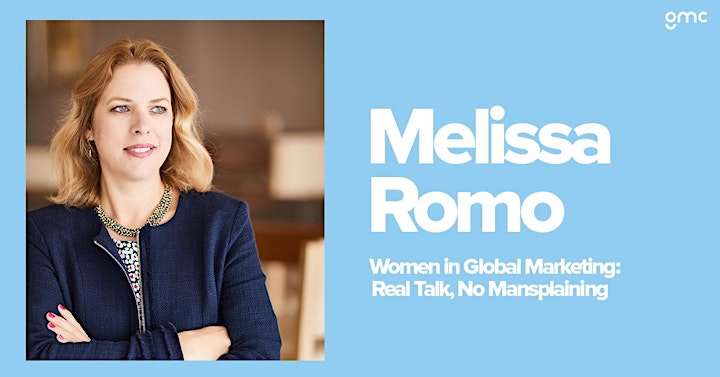 Melissa Romo is the Global Head of Social Media & Content at Sage. She has 25 years of experience leading marketing and advertising teams around the world, plus numerous awards under her team's belt - including "Best Use of Social" from the Advocate Marketing Academy.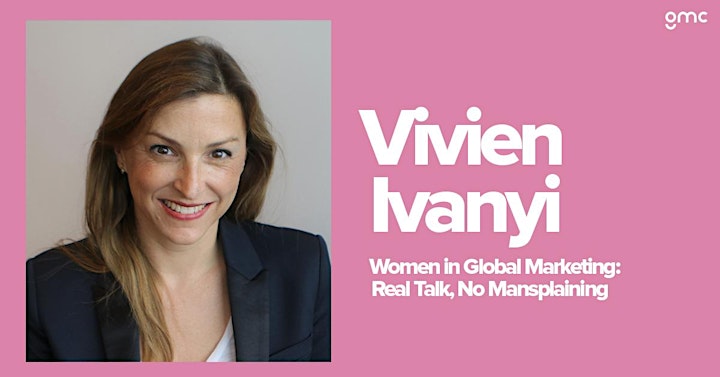 Vivien Ivanyi is Director of Brand Management at Raffles Hotels and Resorts, Accor. Her remit includes implementation of fully integrated global marketing campaigns and sustainability.
She is a '3rd culture kid' and has lived and worked in many different parts of the world, including China, France, the UK, and the UAE.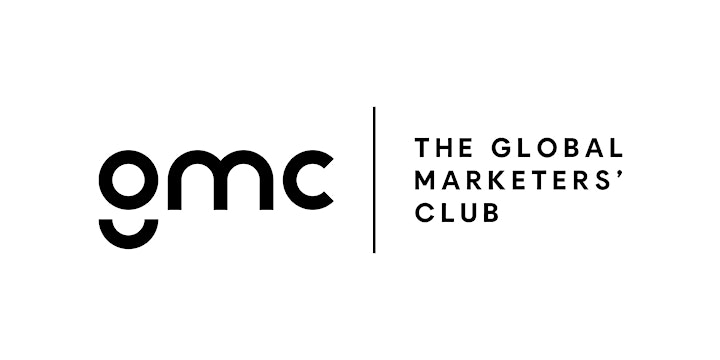 About the GMC
The GMC was designed to bring together globally-minded marketers, each with their own experiences to share. Members are given exclusive access to educational events, content and networking get-togethers.
Join the club today to explore the intricacies of marketing on a global scale and learn some of the keys to global growth.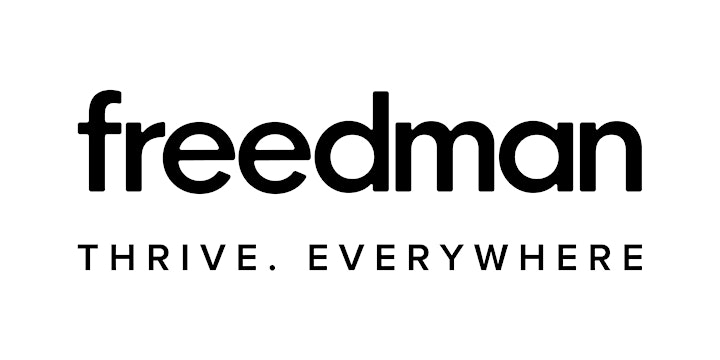 About Freedman
We're a global creative production company, helping disruptive brands take on the world. Fast. We combine strategy, creative, production, localisation, and global marketing operations to grow your brand beyond borders.