Event Information
Location
RBS, 3rd Floor
250 Bishopsgate
London
EC2M 4AA
United Kingdom
Description
Women in High Growth

Monday 19 January - 6.30pm - 8.30pm

(6.30pm for 7.00pm start)
at RBS, 3rd floor, 250 Bishopsgate, London
Many thanks to Natwest/RBS for offering the venue and drinks
Being a woman in business is hard. Being a woman in a high growth business is harder. Women make up only 5.2% of CEO's of Fortune 500 companies. Depending on what exactly you survey, there are only 10%-30% women in information technology broadly. The tech industry is booming yet the number of women at the top is still disproportionately low.
We've assembled a panel of successful women defining in some way the tech and entrepreneurship landscapes in London and beyond. Come hear about the highs and low's of their journeys and what's next for them.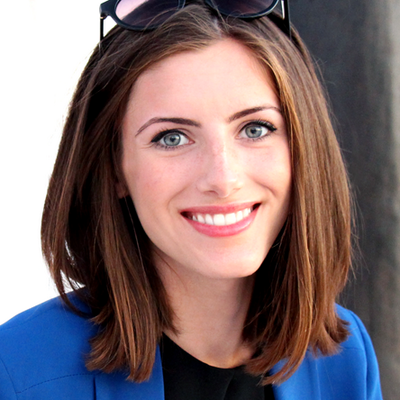 Amelia Humfress, Founder & CEO of Steer.me
Amelia Humfress started Steer because she has a vision to make tech education accessible to everyone. Amelia previously worked on the marketing team for Jimmy Choo and swapped the shoes for technology. Amelia has been selected as one of The Drum's 50 under 30 Women in Digital.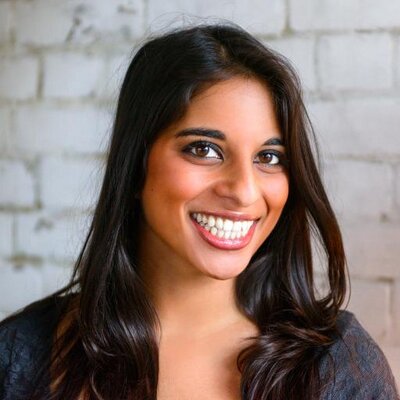 Anastasia Emmanuel, Reporter at Tech City News & Director of UK Tech and Design at Indiegogo
Anastasia Emmanuel is on the front line of Tech City News, fully aware of all of the goings on in the tech scene. Anastasia is also UK marketing and community manager for Indiegogo who recently raised $40 million in their latest funding round.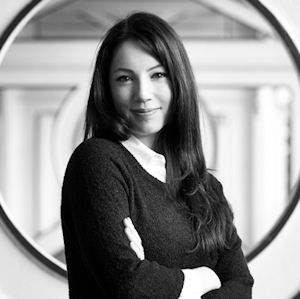 Jackie Fast, Managing Director at Slingshot Sponsorship
Slingshot Sponsorship is a specialist sponsorship agency based in central London with offices worldwide. Jackie Fast has built this award winning company from her own funds. Jackie was Young Entrepreneur of The Year in 2011.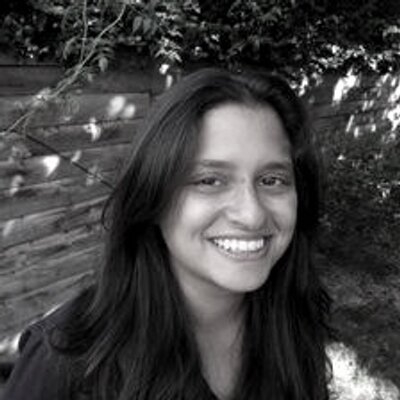 Sitar Teli, Managing Partner at Connect Ventures
Sitar Teli is one of only a handful of women-partners in Venture Capital in London. Before Connect Ventures, Sitar was with Doughty Hanson Technology Ventures for seven years and led that firm's investment in SoundCloud, where she was on the board for several years.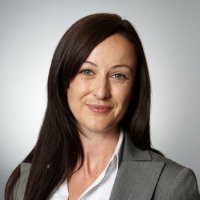 The panel will be moderated by Sophie McGrath of Brown Rudnick
Sophie McGrath is a partner in the London office of Brown Rudnick and advises on a wide range of corporate matters. Sophie is recommended as a leading lawyer for Venture Capital, and Pharmaceuticals and Biotechnology in the Legal 500 UK and was nominated for the "Corporate - Rising Star" Award at the 2013 Euromoney Women in Business Law Awards.
This event is kindly supported by:
Brown Rudnick, an international law firm with offices in Europe and the United States, represents clients from around the world in high-stakes litigation, international arbitration and complex business transactions. Clients include multi-national public companies, large institutional private businesses, emerging growth companies and start-up enterprises. With relentless focus on our clients' objectives, we assist with business-focused solutions that address today's ever-changing, ever-demanding competitive marketplace.
KPMG in the UK, a Big 4 professional services firm works out of 20+ offices across the country, including a dedicated office for startups based in London's Shoreditch. As an integrated business, KPMG is in a strong position to respond to client needs, bringing together the right teams at the right time, across disciplines and across borders. The key to our success as a firm lies in our ability to match our insights and skills to the strategic goals of clients, day in and day out.
By Monkfeet
Date and time
Location
RBS, 3rd Floor
250 Bishopsgate
London
EC2M 4AA
United Kingdom
Organizer of Women In High Growth
Classes, workshops and events on essential skills for entrepreneurship.
We provide the skills you need from trusted experts, at the best spots for entrepreneurs in London.
We also bring you the founders, investors and other influential people who are shaping the the startup landscape through informative and inspiring events in partnership with top communities for entrepreneurs in London, such as Rainmaking Loft.

For a full list of our workshops and events: www.monkfeet.com