Description
Join us for an event on 'Women in International Business' as part of Huddersfield Business Week.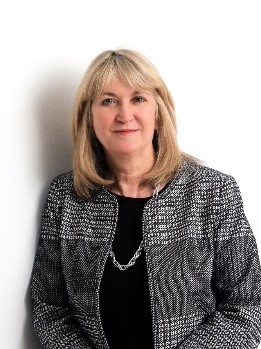 Joanna Lavan has been involved in international trade for more than 30 years and has travelled extensively on business to many countries.
Joanna is the founder and Managing Director of ConnectChina Ltd, Huddersfield based consultancy specialising in facilitating business with China and has almost 20 years' experience in China working with both the private and public sector. She travels regularly on behalf of ConnectChina and with clients. Joanna established the Shanghai office in 2014.
She is former Vice-Chairman of The 48 Group Club, Visiting Fellow of Leeds University Business School, Graduate & Fellow of the Institute of Export and founder Member of the China Advisers Network.
Jo has been described as a pioneering business woman and has successfully navigated those markets traditionally considered 'difficult' including Saudi Arabia.
She will relate her experiences, the ups and downs of business travel as a woman and will pass on some practical tips and money savers for business women travellers.