Description
THEME: REVOLUTIONARY THINKING - Shaping the future for Nigeria
When we look at the barriers preventing women from fundamentally seizing leadership opportunities, they require not only creative problem solving, but more importantly the courage to acknowledge and insist we can't truly move forward until we do things differently.
We have a vision of what could be possible not just for Nigeria, but for the world as a whole; "Where would women be economically and socially if more women are empowered to be leaders; if women participated in the workforce and business in greater numbers than they do now and at levels that do justice to their true ability and potential?"
This inspiring conference will address these questions and much more.
The conference will be chaired by Dr Oby Ezekwesili with the topic: "Challenging Traditional Leadership Path" She will provide insight on what role perception plays in a woman's ability to lead.
ABOUT DR OBY EZEKWESILI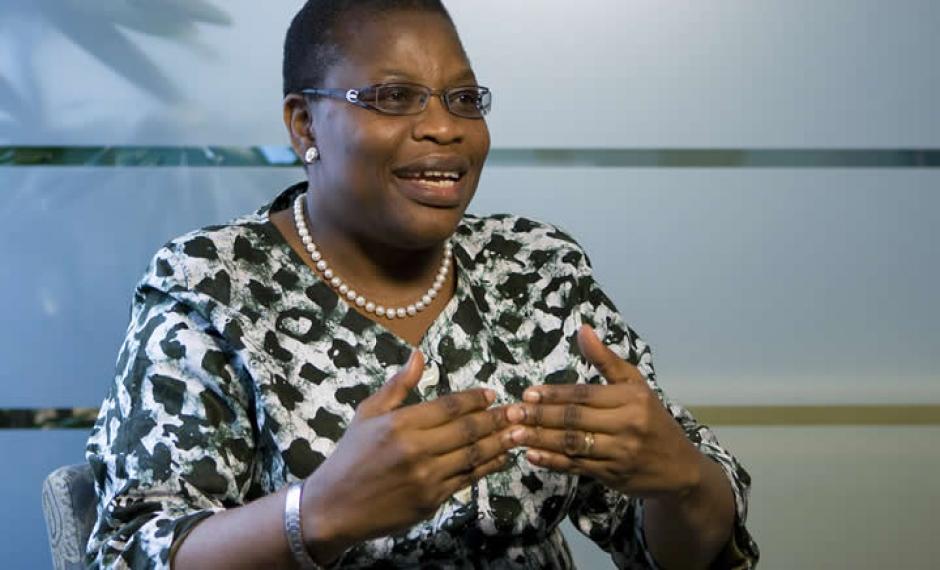 Dr Ezekwesili is currently Senior Economic Advisor to a number of economy reforming Presidents of African countries, having served as the Federal Minister of Solid Minerals and Federal Minister of Education between 2005 and May 2007 during the second-term presidency of Olusegun Obasanjo. After which she has served as the Vice-President of the World Bank's Africa division from May 2007 to May 2012. She was a co-founder of Transparency International, and an advocate of #BringBackOurGirls campaign.
We will update this page with details of our incredible line up of diverse speakers.
Highlights of The Day
- Power Breakfast with a seasoned leader. Discussion "How to Win in Business and Life" - Send your interest if you'll like to attend.
- Live Music by Nikky Laoye
- Networking Lunch - Enjoy a delicious meal as you take this opportunity to make lasting connections with potential partners, colleagues, and friends. 

- Visit Our Marketplace – Made in Nigeria, for Nigerians
- Let's toast to a new future - Spend the evening relaxing with the conference team, your peers and conference speakers, and continue to make lasting connections. 

Through anecdotal case studies, expert commentaries, workshop sessions and interactive panel discussions, this unmissable line-up of exceptional women will provide the insight, advice, inspiration and support required for new heights.
Revolutionise your thinking and register early to secure your place at this unique learning and networking opportunity!



Dr Oby Ezekwesili

Senior Economic Adviser

Mrs Adenike Ogunlesi

Ruff 'n' Tumble

Founder & CEO
Date and Time
Location
Refund Policy