Location
London
London
United Kingdom
Description
Are you looking to start a business and wondering what it takes?
Are you early in your entrepreneurial journey and looking for support and guidance?
Are you wondering how you can become a valuable contributor to the economy through your business?
Join us for a 3rd year running at our flagship conference
The last two conferences have been incredible and this year plans to build upon the success of these!
This year's conference focuses on 'The Emerging Leader' who represents women with aspirations of becoming an Entrepreneur or someone who is early in her journey.
We recognise the importance of supporting female entrepreneurs as we realise how pivotal having more women running businesses is to the economy and society.
That is why this year's conference aims to tackle the challenges in starting out, defining your business objectives, bringing your creativity to life and building for long-term success.
Host: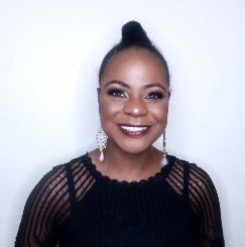 Harriet Khataba FRSA
Founder, Her Story Matters
Speakers include: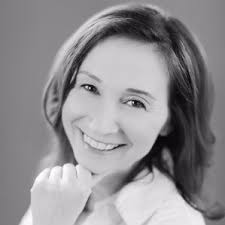 Jen Stirrup
Founder, Data Relish Ltd
data strategist & technologist
Cllr Kate Anolue
Mayor of Enfield
Anna Sofat
Founder and MD of Addidi, the Voice of Women's Wealth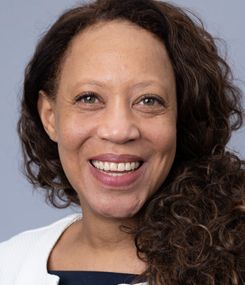 Jenny Garrett CInstLM
Award-Winning Career Coach and Leadership Trainer,
JennyGarrett Global


Samantha Tank and Ashley Boorman
Founders, SMASH London
Panellist include: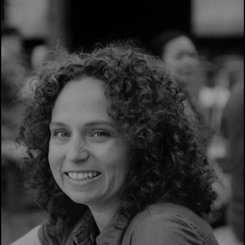 Marcie MacLellan
Founder & Head of Production, Frank & Lively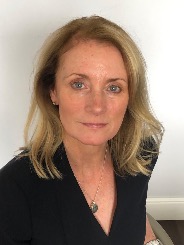 Michelle Buchan
Independent Ambassador, Tropic Skincare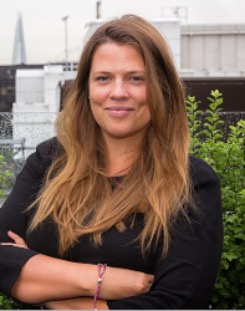 Juliet Rogan
National Head of High Growth & Entrepreneurs at Barclays
Lastly, after a successful introduction at our 2018 conference we will be running our business pitch competition again giving you the opportunity to pitch in front of our amazing speakers, receive valuable feedback and potentially a free coaching session!
We look forward to hosting you!

About Her Story Matters
Her story matters is a platform that was created in 2011 to give women a voice and fight against social injustice. The organisation has grown and now holds annual events that empower women financially and in business, works with the less fortunate and communities. We also work with vulnerable women and children and run media and publication outlets that all send the positive message of empowering women to better themselves.
Since we began we have impacted globally over 200,000 people through our media outlets, Global campaigns and empowering messaging.
To find out more about the organisation you can find us on the following platforms:
Website: http://www.herstorymatters.com/
Facebook: https://www.facebook.com/HerStoryMatters/
Twitter: https://twitter.com/HerStoryMatters
Email: info@herstorymatters.com