Description
We are extremely proud to announce that this event is supported by the launch of Lady Industry, the ultimate media success platform for women. To mark this very special occasion we are launching Bournemouths first ever media-specific, all-female networking event and will be joined by three incredible female guest speakers from all corners of the UK. These women have paved the way for driven women to achieve success in the world of entrepreneurship and media.
"Any platform where we can boost up women is amazing, but particularly in media. All women deserve to shine in the industry but get overshadowed far too often!!!" - Isobel Davenport
From the unique perspectives of our speakers, we will discuss topics such as:- How to change your life by changing your mindset. The strongest factors of success and how to implement those to achieve BIG. How to create opportunities for yourself so you can hop, skip and jump your way to achievement (and not take the stairs!).
Sue Stone
Author of 'Love Life, Live Life', a Happiness, Empowerment and Confidence Coach, Sue Stone is recognised as the UK's happiest and most positive person… a far cry from several years ago when she was left with over a quarter of a million pounds worth of debt shortly following her marriage breakdown. But now, she is financially free, a TV Secret Millionaire and even starred on Channel 4's 'How'd You Get So Rich?' with a client base spanning from everyday people to celebrities and city high-fliers, such as the late Jade Goodie.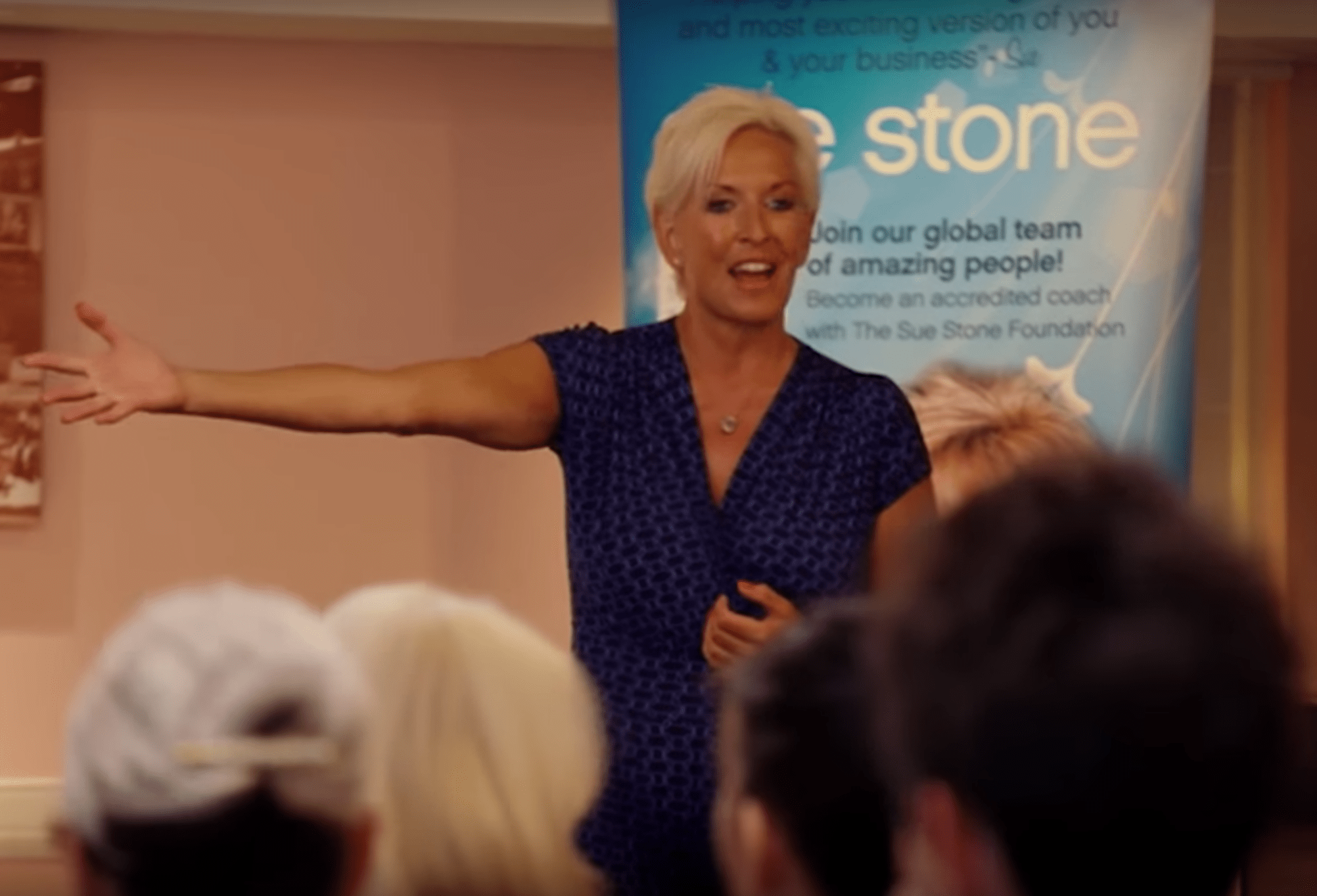 Kiera Nicole Coleb
19-year-old Kiera Nicole from South East London, has been claimed the youngest ever TV Presenter to grace Channel 5's screens nationwide. At the mere age of 18 Kiera began her stardom on Milkshake! But that's not all, Coleb produced her first radio station at 15 years old and taugh people how to present from ages 7- 89.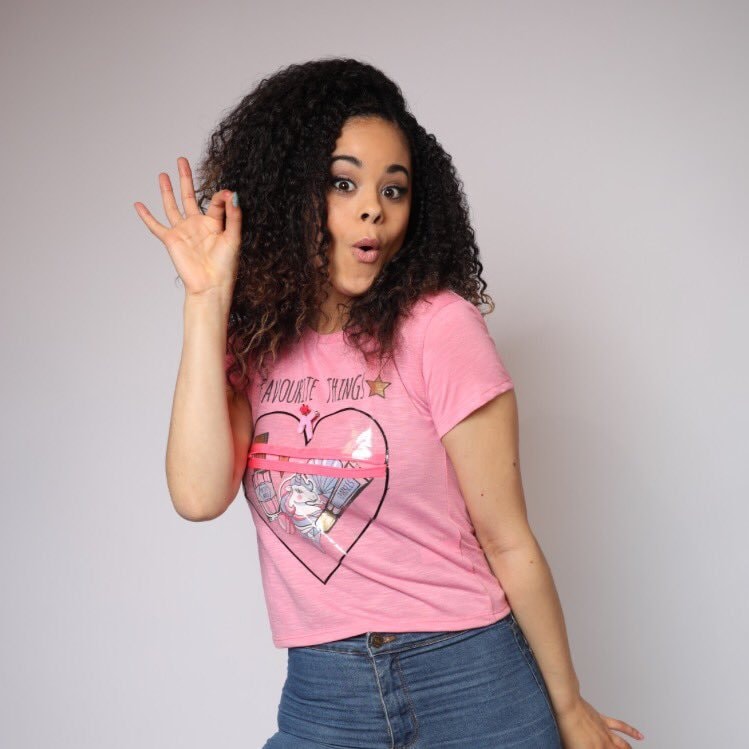 After we have heard from our speakers and the Founder of Lady Industry, there will be a chance to network with like-minded entrepreneurs and some of our amazing Lady Industry Team and Business Advisors (all over a few drinks and nibbles of course!)
As this event is kindly sponsored by BeAtOne cocktail bar, we will be hearing a few short words from their Sales Manager, Joanne Bamber, on how to run a successful campaign, followed by announcing our BeAtOne prize winners!!

For more information on how to enter the competitions, follow us on Facebook and Instagram or find out in the email following your ticket purchase.
"I joined the Lady Industry family because I'm all for girl power and making sure we all have the ability to shatter the glass ceilings and have a gang of like-minded women to help and support us!" - Blyss Amara, writer for Lady Industry.
This event is open to all! Gender parity is not just an issue for women. Your success in the media industry as an individual belongs to everyone around you who are ALSO going to play bigger, because you showed them it's possible.
See you there?
Terms and Conditions:
i. By buying a ticket, you consent to being filmed, recorded and photographed at the event as a member of the audience and to footage and photographs of you being used by Virgin StartUp in any medium for the promotion and marketing of Virgin StartUp and the Virgin group.
ii. Views expressed by speakers at the event may not be the views of Lady Industry. Event materials are provided on an "as is" basis and Lady Industry makes no warranty regarding the accuracy or completeness of those materials.
iii. Speakers and attendees are subject to change and we do not guarantee that any specific speakers or participants will appear at the event. However, we will always try to find a suitable replacement if one of our key speakers or participants is unable to attend.
iv. You attend the event at your own risk. You are responsible for safeguarding your property when attending the event. Lady Industry will have no liability for property lost, stolen or damaged at the event.
v. If you are under the age of 18 you may be asked to show photographic identification to prove your age as alcohol may be being consumed by persons of 18 years and older.
vi. Tickets can be transferred, exchanged, or refunded once purchased as long as the claim is made 7 days before the event is due to take place.