Description
Spaces are Limited so register TODAY to avoid disappointment
"How beautiful are the feet of those who preach the gospel of peace, Who bring glad tidings of good things!"
Romans 10:15
I believe that God has set His eyes on the ministers here in the U.K. in this season to do mighty deeds through us in the nation and the nations of the earth. But remember many are called but few are chosen. It is therefore necessary to ensure that by the help of the Holy Spirit you are chosen among the few.
The call into ministry is such an awesome privilege. There are billions of people and God entrusts the rescuing, establishment, and empowerment of His precious souls into the hands of His ministers.
Whether you are called into the office of an evangelist, apostle, prophet, pastor, and teacher, God chose you because of that which is most precious to Him, souls (human beings/people).
In a time and age where the value and heart of ministry are being eroded, it is of utmost importance to ensure you have all the tools necessary to fulfill the ministry placed in your hands.
At the summit, we will be looking at what does it take to build a lasting, effective and impactful ministry here in the U.K. both from a spiritual and practical standpoint.
What are the obstacles you are expected to face and how to overcome them
An intimate and honest Q&A
And much more
It is also a great opportunity to connect with otger ministers in the land, to pray and effect a change in the spirit realm
I look forward to putting my hands in the plow with you.
See you on the 30th
Your Co-labourer
Mimi Ajala
ABOUT MIMI AJALA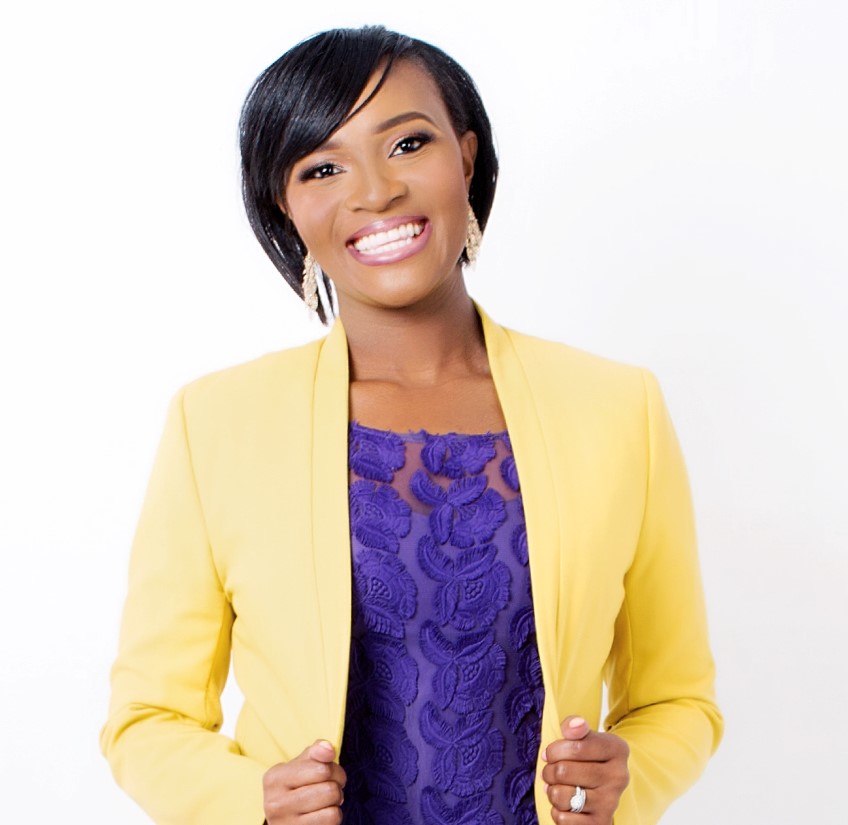 Mimi Ajala is an anointed speaker of the Word and delivers it in an uncompromising way. She has a deep-rooted passion and belief in God's people with a strong desire to see the establishment of God's Kingdom here on the Earth and has been serving in ministry here the U.K for over a decade. She is the founder and president of Mimi Ajala Ministries (otherwise known as Bright Serenity) with the assignment to empower Christians all around the world. She has done so via The International Gathering of God's Women (IGOGW). IGOGW is one of UK's leading annual women's conference held in London ExCel with an aim to empower, inspire and transform every aspect of a woman's life. Mimi Ajala also founded the University Power Conference (a great movement for University students and hosting the leading conference for students in the UK) and The Christian network. She is married and blessed with children