Women In Packaging UK (WIP UK), an organisation that connects, supports and recognises female employees in the UK packaging industry
About this event
On 21 November, the event will be generously hosted by one of the UK's leading flexible packaging manufacturers, FFP Packaging Solutions. The Northamptonshire-based family owned business has over 50 years' experience in producing high quality flexible packaging to the food industry. Renowned for their industry leading innovations, FFP have been behind some of the most successful product launches of recent times, including the first fully printed oven bags for chickens launched into ASDA and a label reseal system for party snacking foods launched into Tesco and all major retailers.
As part of the event, FFP Packaging will be showcasing a number of key origination and colour management innovations that are vital to maintaining a brand's identity and integrity and will also be conducting a short presentation to WIP UK event delegates*
* Unfortunately due to confidentiality requirements, direct competitors of FFP Packaging will be unable to visit.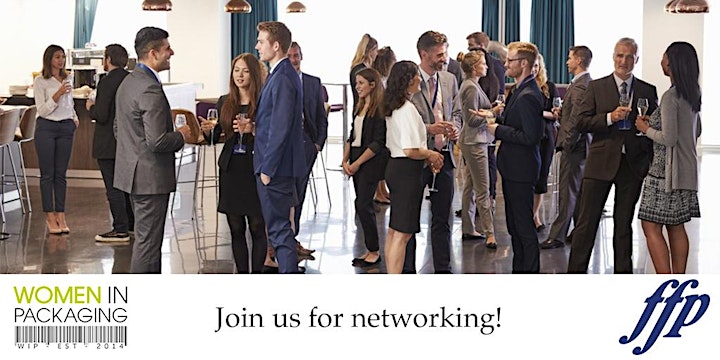 Organiser of Women in Packaging UK event