WOMEN IN PHOTOGRAPHY CONFERENCE - FEBRUARY MASTERCLASSES
Description
We are very excited to announce the 9th Women in Photography Conference!
The Women in Photography Conference will provide a unique opportunity for like minded photographers and film makers, who are passionate about photography, to get together and LEARN from some truly inspirational Women in Photography.
Connect
Please join the private members Facebook community which is an amazing source of encouragement, inspiration, friendship and opportunity.

https://www.facebook.com/groups/608255432667226/
MASTERCLASS 1
Live Portrait Demonstrations
With Margo from Margo R Photography & Zephy from Miss Imagination Photography
This will be a 45 minute masterclass with additional Q & A.
I combine a career as a commercial photographer with my own personal practice focused on social documentary and portraiture exploring identity, ethnicity, individuality, and femininity.
I enjoy the intimacy of working with people and documenting their individual characteristics.
Narrative plays a key role within my work; using documentary I connect with my subjects to inform and conduct deeper investigations so that the constructed narrative may speak for itself.
Having earlier in my photographic career focused on Fine Art Photography; I discovered commercial photography as an exciting way to diversify my interests. However, this didn't stop me doing my own private projects about my life. Since moving abroad from Poland 11 years ago, losing my dad and becoming a mum I started capturing and documenting my private life and the moments that affected me everyday.
I create projects inspired by my life and through my relationships and circumstances or the roles I play as a mum, a strong woman, and a human being.
This will be a 45 minute masterclass with additional Q & A.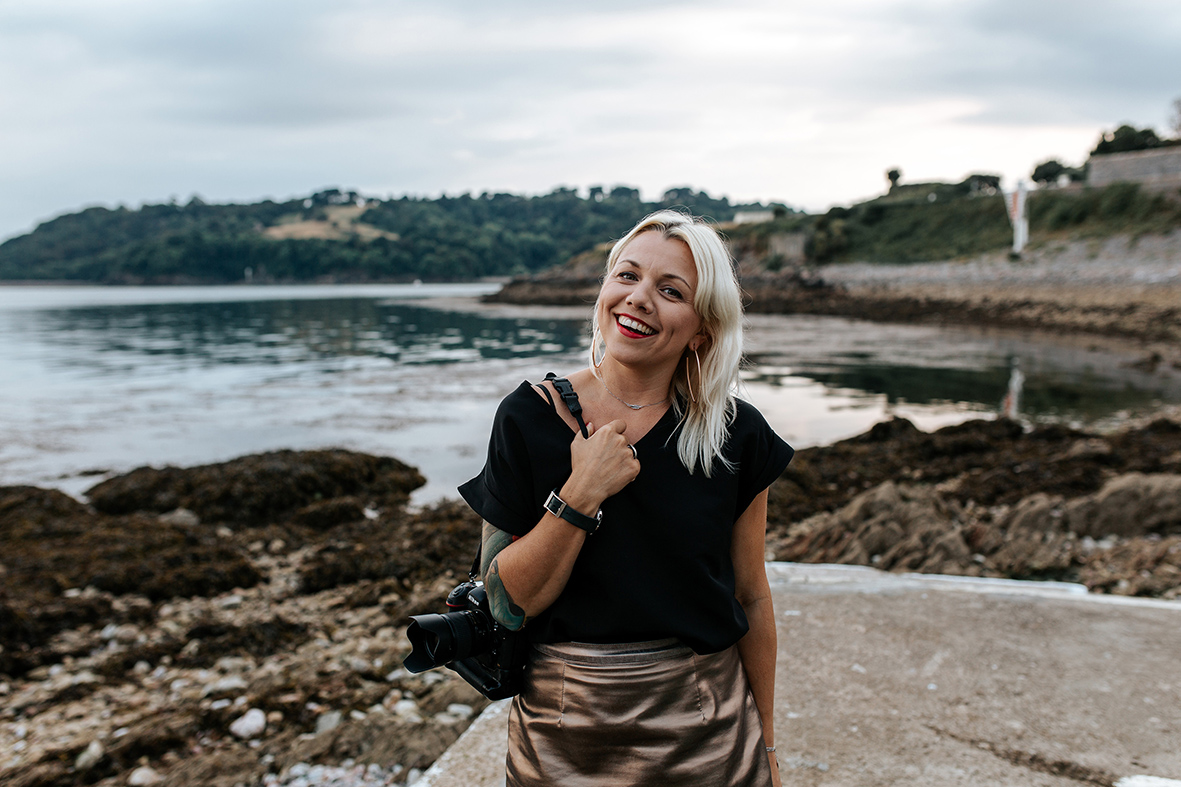 Zephy from Miss Imagination Photography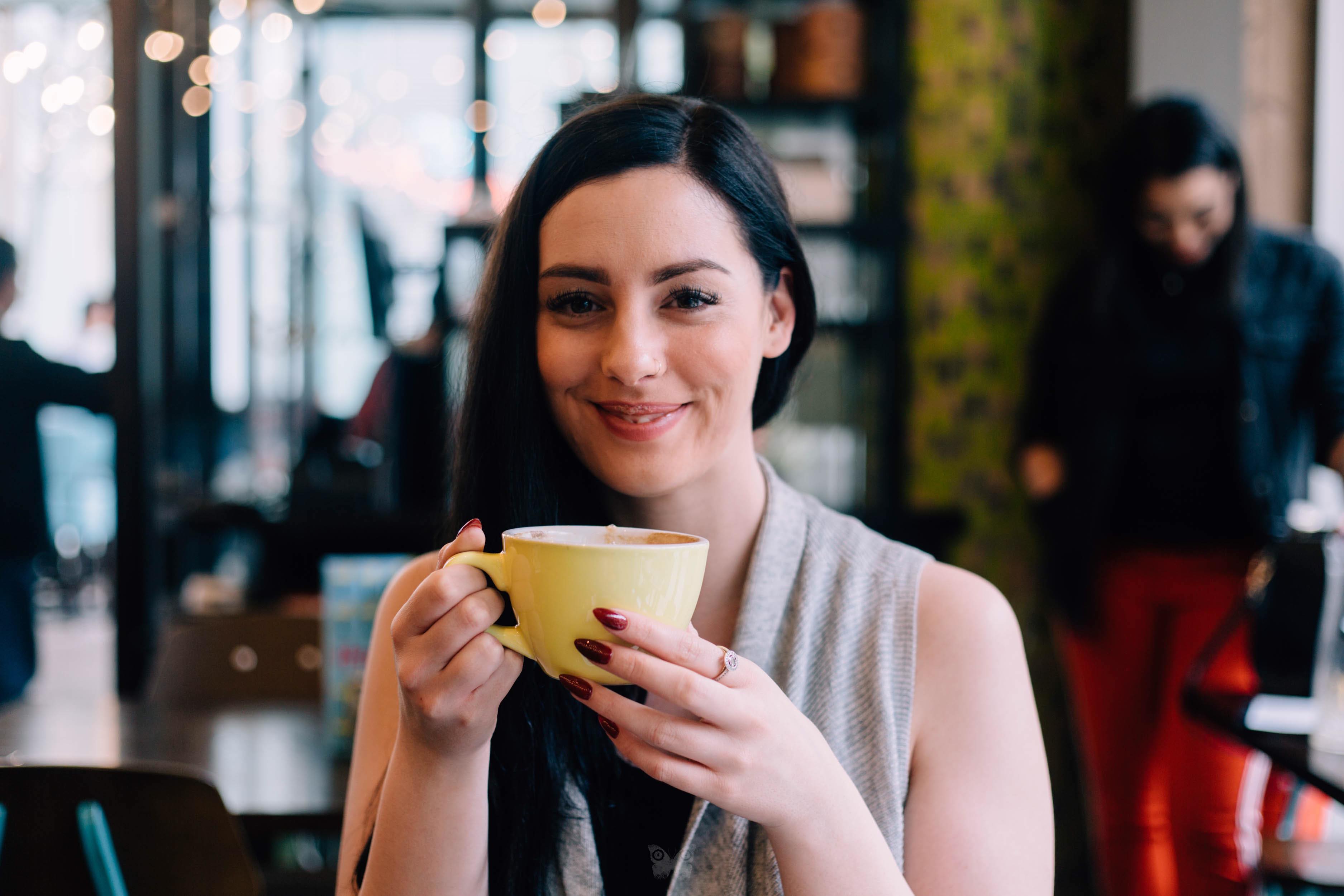 MASTERCLASS 2
How to Build Your Dream Business - Step By Step Guide - Amber Leach


Amber recently spoke at the The Societies of Photographer's Convention 2019 and the feedback she recieved was amazing. As the organiser of the Women In Photography Conference, Amber felt it was time for her to give a talk. She wanted to talk about creating the businees of YOUR dreams and the things she is passionate about.
Amber will be sharing with you the steps she took to build the business of her dreams and how you can also do the same. This will be an inspiring and motivational talk looking at the importance of collaboration over competition and how it's possible to take your business to the next level, no matter who you are or what your background is.

This will include why having consistent messaging and branding is very important in all areas of your business from social media to products, and how this allows you to charge higher prices and attracts your ideal client.

This will be a 45 minute masterclass with additional Q & A.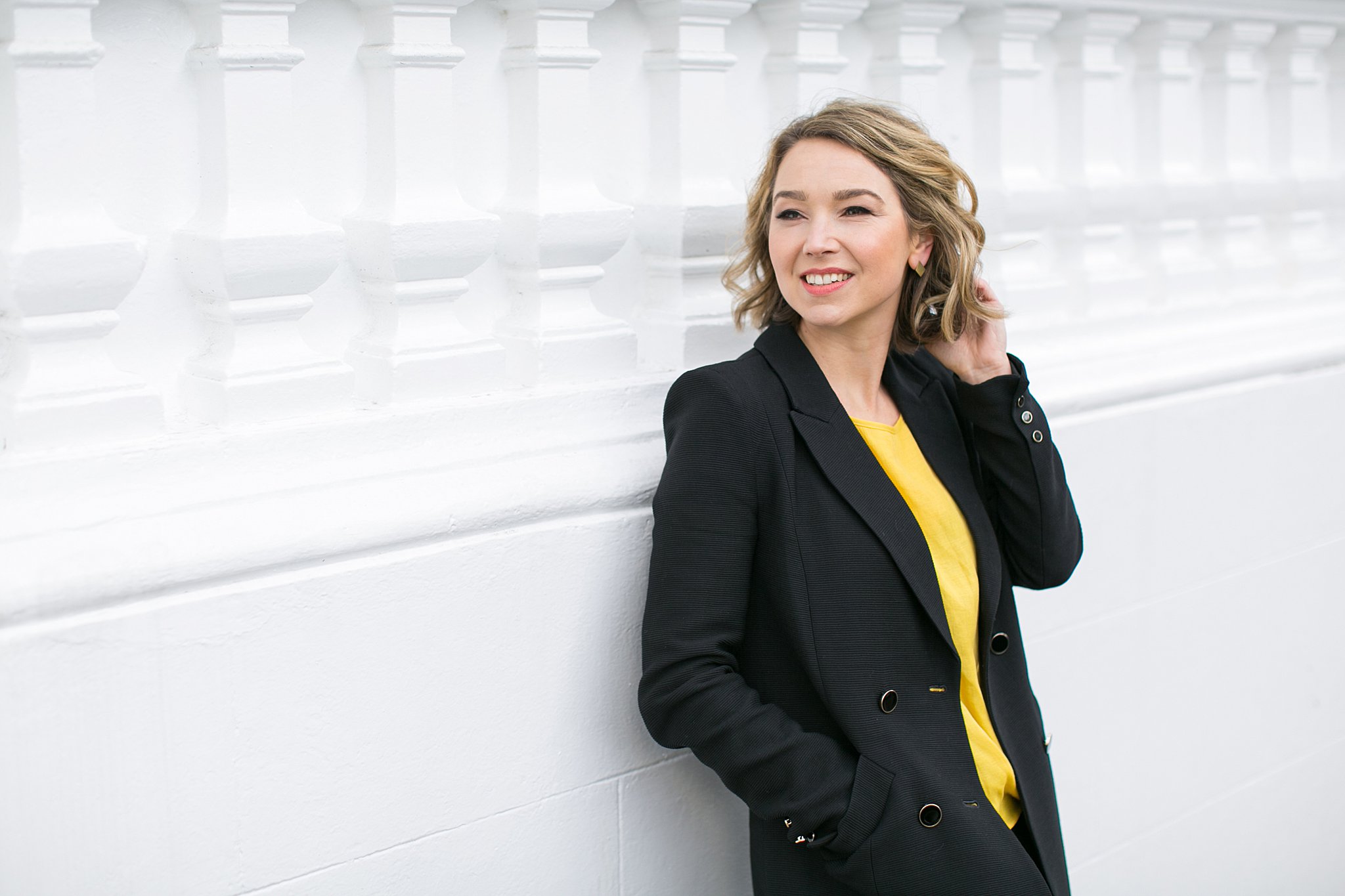 Supporting CHARITY
This conference will be supporting The Sunflower Women's Centre in Plymouth.
Venue
The event will be hosted in the SU lounge at Plymouth College of Art.
Organisers
The event is organised by Amber Leach - Owner of award winning photography & videography agency Liberty Pearl Photo & Film Collective.
Refreshements
Refreshments will be available from the bar.
Sponsors
We would like to say a big thank you to our sponsors Plymouth College of Art.
FAQs
What are my transport/parking options getting to the event?
There are available parking spots situated on the street and there are also various car parks near the Art College.
How do I get to the location?
If you are travelling via car, enter the postcode PL4 8AT into your SatNav. The nearest parking can be found at Regent Street Car Park just next door to our campus as we have limited parking for disabled access only at Tavistock Place. The M5 motorway from Bristol continues from Exeter to Plymouth as the A38 Expressway, giving uninterrupted motorway access to the city from London, Wales, the North and Scotland and continues into Cornwall.
Exeter airport is less than an hour away and there are ferry services from the Plymouth International Ferryport from France, Spain and Ireland.
National Express and Megabus coaches travel to Plymouth coach station from many areas of the UK. The College is less than five minutes from the coach station.
Plymouth train station is a 15 minute walk.
http://www.plymouthart.ac.uk/visiting/getting-here/

Contact Me & Future Speakers
If you have any questions about the event or would like to be a speaker at a future conference please get in touch with Amber at Liberty Pearl Photography

https://libertypearlphotography.com/wedding-photographer-devon-contact-and-prices/