Description
Women, are you interested in becoming an MSP but don't know how to begin?
Do you need more information but don't know where to get it?
Or do you worry you don't have the skills but you still want to make a difference?
Come along to this workshop to explore what it takes to become an MSP. We will explore the stages involved in getting elected; joining a party, becoming an activist, through to selection and election and explore how women can best prepare for this role. Our guest speaker Monica Lennon, MSP for Central Scotland will share why she wanted to get invovled in politics and what it took to get there.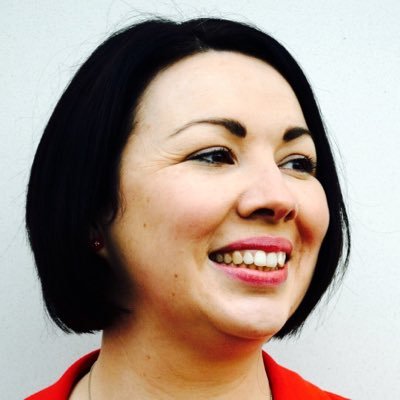 This session, run in collaboration with Inclusion Scotland, will be delivered by The Parliament Project Founder Lee Chalmers.
The venue is wheelchair accessible and we will have live captioning available on the day. Please let us know of any other arrangements which would improve access to the event by calling 0131 281 0860 or emailing events@inclusionscotland.org
Assistance with reasonable travel costs is available for disabled attendees if required. If you are disabled and require assistance with travel please contact Inclusion Scotland as early as possible to arrange this using the e-mail or phone number above. If you can arrange your own travel but would like to request help with reasonable costs we can reimburse these if you contact us in advance of the event.
The Parliament Project are grateful to be supported by the Joseph Rowntree Reform Trust and are delighted to be working with Inclusion Scotland on this event. "Inclusion Scotland is a 'Disabled People's Organisation' (DPO) – led by disabled people ourselves. Our mission is to ensure that policy affecting the everyday lives of disabled people in Scotland is informed by, and reflects their views, so that the full inclusion of disabled people in to all aspects of Scottish society can be achieved."