Description
Women in Politics: The London Assembly
Have you considered getting involved in politics including standing for the London Assembly but have not quite been able to take the plunge? Do you need more information but don't know where to get it? Or do you worry you don't have the skills but you still want to make a difference?
Come along to this workshop for women, to explore what it takes to become a member of the London Assembly, with guest speakers Jennette Arnold, (Labour Group), the current Chair of the London Assembly and recently re-elected Green Group Leader Sian Berry. This workshop will look at how to begin your life in politics and the speakers will share their stories of how they got elected. It is an opportunity to share what difference you would like to make, to explore what barriers stop women from getting into politics and to make an action plan for your own political journey.
The Parliament Project is very much looking forward to co-hosting this workshop with the City Hall Lean in Circles as part of the Mayor's #BehindEveryGreatCity gender equality campaign. We are grateful to be supported by the Joseph Rowntree Reform Trust.
This event is now oversubscribed. We intend on arranging another workshop at City Hall about standing for the London Assembly later in the year. If you register for this June event, you will placed on the waiting list and we will ensure that you are prioritised for tickets for the next workshop.
Speakers Biographies:
Jennette Arnold OBE AM has been a member of the London Assembly since 2000. Initially a London-wide member, since 2004 Jennette has represented the North East London constituency of Hackney, Islington and Waltham Forest. Jennette's work focuses on the key strategic issues that impact directly on the lives of her constituents – improved transport services, crime reduction and affordable housing. She is also a champion in the fight against any form of injustice and discrimination. In 2010 Jennette was awarded the OBE in the Queen's birthday honours list for her services to local government and the community of London.
In 2012 she called for attention to be drawn on women who face sexual harassment on public transport and 2014 saw Jennette call a full investigation into claims of 'stop and search' targets that were being used by the Metropolitan Police. She continues to focus on police accountability; community relations; and increased support for the victims and witnesses of crime and has held the post of the Chair of the London Assembly during 2008/9, 2011/12 and 2012/13.
Green Group Leader Sian Berry was elected to the Assembly in 2016 and has been a councillor for the Highgate ward in Camden since 2014. Sian is passionate about securing council housing and affordable rents, making sure young people can thrive in London and promoting equality. Sian worked mainly in the policy area of transport before joining the Assembly. She was a founder of the Alliance against Urban 4x4s, and worked as a roads and sustainable transport campaigner for the charity 'Campaign for Better Transport' for five years. She is also the author of a number of books on green issues.'
Getting there:
Please allow at least 15 minutes to get through airport style security.
https://www.london.gov.uk/about-us/our-building-and-squares/how-find-city-hall
City Hall is a fully accesible venue. Please find more information about the accessibility features of the venue here.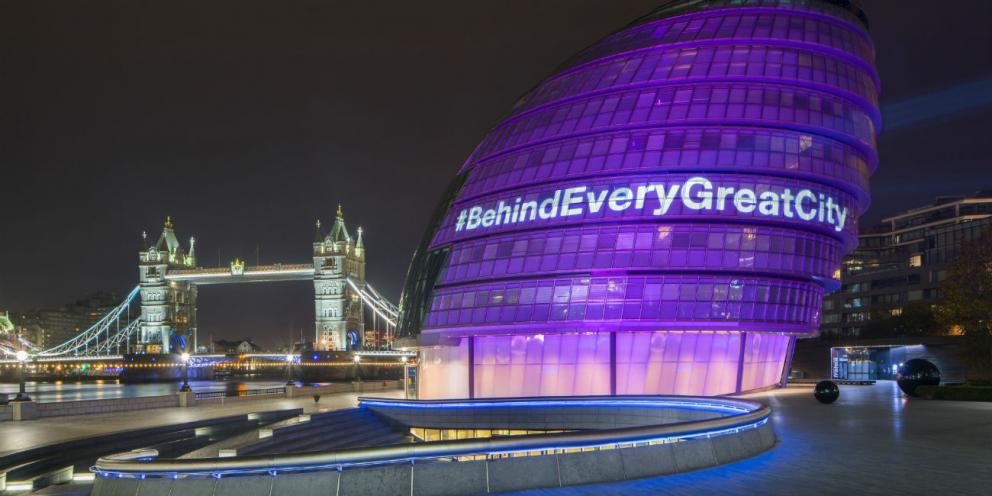 By registering for this event you are agreeing to receive information about future Parliament Project activities that you may be interested in, to support you on your own political pathway. You have the right to unsubscribe from these updates at any time.