Join us for our online series which focuses on resilience, resetting ourselves and working through these challenging times.
About this Event
Please join us for episode 3 of our autumn leadership series, where we're going to talk about honesty: Being honest with ourselves as women. Being honest with each other. And talking truth to power in the workplace. Because honesty, really is the only policy.
Our guest speaker is the inspirational Sarah Pinch. Sarah will talk to us about why being real, authentic and open is the only way to go. It might not be easy – but being candid, telling the truth and asking difficult questions will make us the best we can be and actually has a knock on effect for those around us, – not only as individuals, friends, and family members – but as managers, leaders and 'inspirers' of others.
Sarah Pinch is MD of Pinch Point Communications. She's also an Independent Advisor to the Senedd Commission, a Trustee of Bristol University Students' Union and Chair of the Taylor Bennett Foundation.
Starting as a BBC journalist, Sarah has worked in corporate communications since 2000 and in 2013 founded Pinch Point Communications.
Sarah has been listed in the FT/Yahoo! Money and HERoes 100 Business List, for the last three years, which celebrates female leaders, who are working to support and encourage the female talent pipeline.
She launched Spring Forward in 2018 an annual conference aimed at women in middle management who want to run the show and was President of the Chartered Institute of Public Relations in 2015.  Sarah lives in Bristol and is evangelical about the joy of running.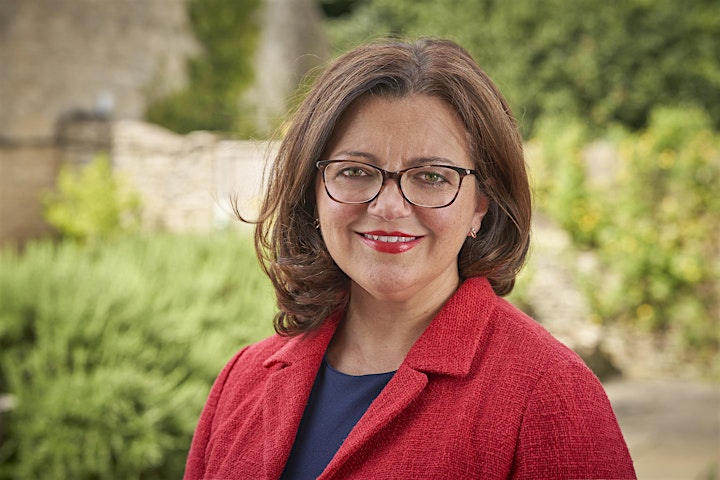 Don't forget you can claim 5 CIPR CPD points by logging this event as a custom activity.