Women In Property: Making Cashflow from HMOs & The New London Plan - What does it mean for the developer?

Wednesday, 2 May 2018 from 18:00 to 21:00 (BST)
Event Details
Wendy Whittaker-Large - Making cashflow from HMOs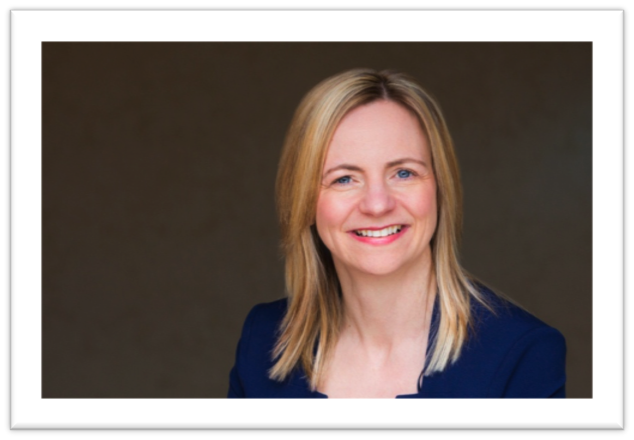 Wendy Whittaker-Large, is the founder of multiple companies including Best Nest – a high end HMO (Houses of Multiple Occupation) company – HMO Success – A training and mentoring company. She is passionate about HMOs for their contribution to the housing economy and the positive contribution they can make to people's lives. She is a published author and her book '101 Essential Tips for Running a Professional HMO' is an Amazon bestseller. She has been featured in the Sunday Telegraph and regularly appears on the property speaking circuit. She also was a finalist in the Landlord and Letting Awards 2016.
Over the last 18 years she has steadily built a multi-million pound property portfolio whilst raising a family and running an award-winning training business. Wendy now helps other people to achieve financial freedom whilst juggling domestic and family commitments, enabling them to fulfil their dreams of having a much higher quality of life and more time to spend with their children and family. She works with a whole range of people - from those with young families and full-time jobs to older people looking to secure their financial future for retirement - and she supports, trains and mentors them to success.
Laura Gomme
- 
The New London Plan - What does it mean for the developer?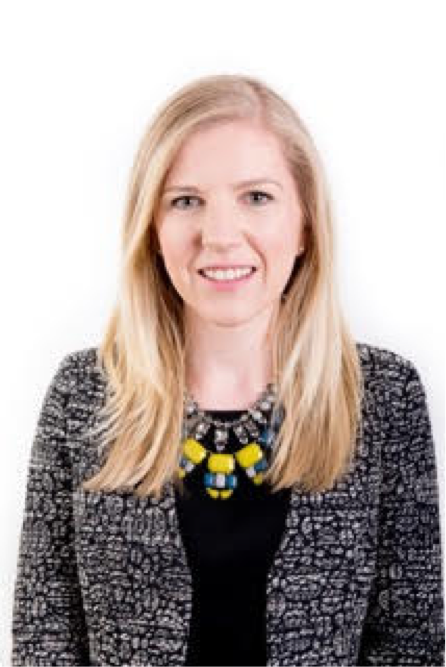 Laura Gomme from Ronald Fletcher Baker LLP will be talking about the New London Plan and the implications of this for developers both inside and outside of London.

Laura is a solicitor based at the firm's West End office specialising in property and commercial litigation. Laura is regularly sort after by developers  to advise at all stages of the development including advising on rights of way, acquisition and implementing vacant possession strategies.

Her talk will focus on 'The New London Plan' which aims to shape how London will evolve and develop over the next 25 years. Its impact is far reaching and will affect planning decisions by local authorities across the capital. The plan identifies a number of areas within the capital and the surrounding area where growth and development are encouraged, however the plan also contains a number of economic, transport and social policies which will impact upon these.

Laura will identify the sections of the plan which are relevant  for developers looking to grow their portfolio over the coming years and highlight the areas of opportunity and challenge.

Do you have questions about Women In Property: Making Cashflow from HMOs & The New London Plan - What does it mean for the developer??
Contact Elsie Igbinadolor
When & Where

WeWork Paddington
2 Eastbourne Terrace
W2 6LG London
United Kingdom


Wednesday, 2 May 2018 from 18:00 to 21:00 (BST)
Add to my calendar
Organiser
Elsie Igbinadolor is a property investor, developer, coach and mentor. She is also an award winning public speaker.
By way of background Elsie is a qualified Chartered Accountant and has worked for over 15 years for several prestigious banks including JPMorgan, UBS and Barclays Capital and Barclays Wealth and has been investing in property since 2005.
Born and bred in Islington, in London, Elsie has built up a substantial portfolio of high value central London apartments and HMOs.
Elsie most certainly was not born with a silver spoon in her mouth. One of 4 children brought up for a single parent, Elsie was inspired by the hardworking ethics of her mother..."Life has no duplicate" is what her mother used to say!
Elsie is the founder of the Women In Property & Business Network, a network for women run by women. Elsie is passionate about promoting, supporting and empowering WOMEN to be the best they can be and at the same time ensuring they are financially savvy!
Women Supporting Women is the mission of the Women In Property & Business Network
#womensupportingwomen #womeninproperty #womeninbusiness #property #businesswomen #hmo #propertydeveloper #developments #propertymentor #financialfreedom
See how Elsie can help you take your property journey forward and follow Elsie on Social Media:
Web: https://ww.elsie-property.com 
Facebook: https://facebook.com/ElsieAProperty 
Twitter: https://twitter.com/elsie_property
Instagram: https://instagram.com/elsie_property
Follow the Women In Property & Business Network on Social Media:
Facebook: https://facebook.com/WomenInPropertyandBusiness
Twitter: https://twitter.com/wip_bn 
Instagram: https://instagram.com/wip_bn