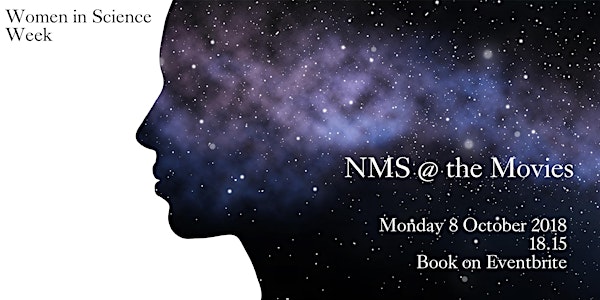 Women in Science Week: NMS at the Movies
Description
Women in Science Week: NMS at the Movies – Black Panther
Monday 8 October 6.15pm
S-3.20
Open to all NMS staff and students.
As part of Women in Science Week, the ever-popular NMS at the Movies returns with another film screening celebrating representations of women in STEM.
Black Panther has broken box office records, becoming the highest grossing superhero film ever released in the US and the first big-budget superhero film with an almost entirely black cast. In the film, Shuri – played by the British actress Letitia Wright – spearheads Wakanda's research programme in state-of-the-art laboratories and leads the development of amazing new technology using the unique properties of Vibranium. She oversees an extensive Vibranium mining operation and has used it to create super-strength shielding, space ships and maglev trains – and is also an expert in medical engineering.

View Women in Science Week: Ada Lovelace Day

About Women in Science Week
Women in Science Week celebrates women in STEM and highlights the issues surrounding the representation of women. Bringing together both staff and students from across the Faculty of Natural & Mathematical Sciences, the events demonstrate that gender equality is a relevant and important topic for all.
Organiser of Women in Science Week: NMS at the Movies