Description
It's SUMMER, we have a rooftop, drinks.... and a book preview to celebrate!
What better excuse is there to bring ALL women of London's startup eco-system together for a fun and inspirational evening? :)
Whether you are a female founder, freelancer, innovator, investor or working in a startup.... you are invited!
If you are a guy supporting women in startups and entrepreneurship, you are invited too!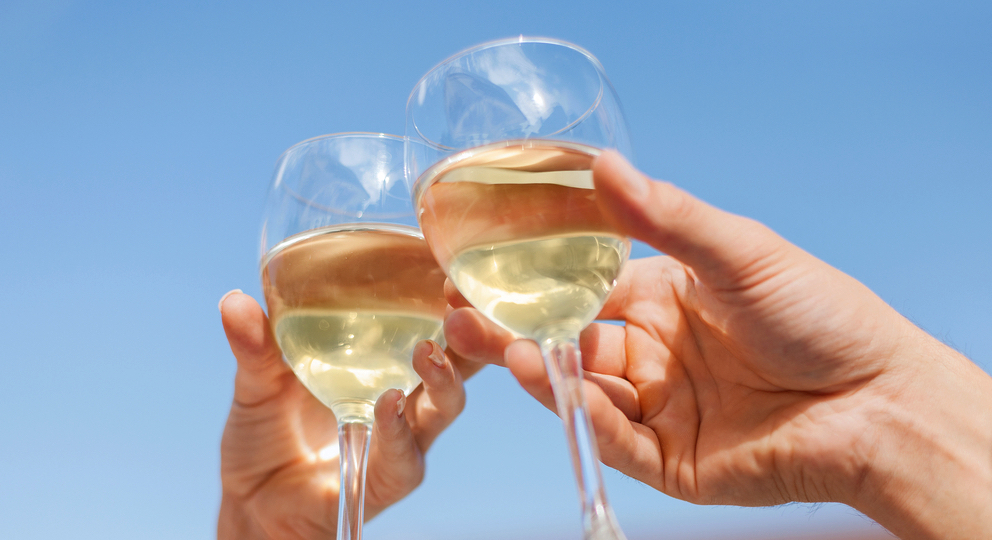 THE AGENDA:
6.30pm - Doors open: Enjoy Food & Drinks
7.30pm - A personal reading by Paulina Sygulska, Co-Founder of GrantTree: "Dear Female Founder"
7.45pm - Mingling, networking, more food & drinks.
9pm - Close (we need to move from the rooftop to neighbourhood regulations, but will go to a bar closeby!)
THE SPEAKER: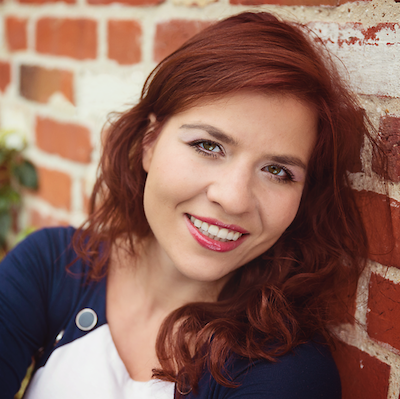 Paulina Sygulska co-founded GrantTree in 2010 to help UK tech companies to raise money from the government. Whether it's R&D Tax Credits, SEIS or TSB Grants, her company has learnt all the intricacies of UK Government Funding, so you don't have to.


The event will also be an exclusive preview to the book "Dear Female Founder". Dear Female Founder is a unique collection of letters where 66 experienced female founders are sharing their wisdom and advice about starting up a business. Official release will be in mid September, but you can get your signed copy now at a discounted price (-35%) and you will be one of the first to read it (see ticket option)! :)
VENUE SPONSOR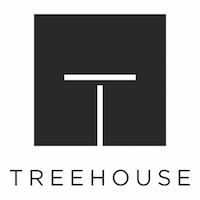 The event will be held at Treehouse - the latest project from GrantTree. Treehouse is a professional workspace with soul, which advocates BYOP - Bring Your Own Personality - with opportunities for residents to put their own stamp on the decor, events and culture.
Treehouse offers a range of office accommodation across three floors and their current residents are the lovely people of Crowdcube, GrantTree, Solarcentury and Tabmo.

If you'd love to join their community or just want some more information on the space, drop Joanna an email at joanna@treehouse.london or give her a call on 0203 7780 290 (she loves a chat!)
DRINKS SPONSOR

MoFo is a leading tech law firm and we are the gateway to expansion for fast growing companies seeking to scale up, whether by raising further investment, entering the U.S. or Asian markets, or ultimately seeking an exit. With a presence in all key startup communities around the globe, our lawyers have a passion for supporting entrepreneurs and investors who create value through innovative, disruptive technologies and new business models. By giving pragmatic and commercial advice on investments, employment, data privacy and security, IP, technology and commercial contracts, we help tech start-ups achieve their business objectives. Through our MoWomen networking group we champion women in the tech and start up sectors.
We're MoFo, in Europe. www.mofo.com Contact Sue McLean smclean@mofo.com @sumolaw
PHOTOGRAPHY SPONSOR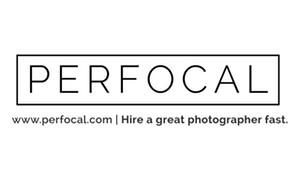 Labeled the 'uber for hiring photographers', Perfocal is an online platform that facilitates the booking of professional freelance event photographers on demand in London. It allows for the hiring of hand picked creative individuals thus enhancing the client experience. It is an easier way of booking a quality photographer at short notice.
YOUR COMMUNITY HOSTS