Let's come together to connect and enjoy some festive networking!
About this event
Join other 'Women in Sustainability' for some festive lunchtime sociability!
After the year we've all just had, we thought it would be fun to bring you together for some light-hearted and energising social gathering that'll be almost like a WINS Network Christmas Party!
Okay, so we can't offer round the mince pies but you can wear your Christmas Jumper AND you get to enjoy meeting lots of like-minded, brilliant women who are changing the world for good!
Led by our founder Rhian Sherrington, you can expect to spend a highly enjoyable lunch hour (and a half!) where you'll be invited to discover more about yourself and others, which will super-power your networking skills, making future 'in person' events feel so much easier and enjoyable!
So one part fun and social, another part excellent network building and a final part focused on self-knowledge and professional development.
So come and join Rhian Sherrington, and other 'women in sustainability' - we look forward to seeing you there!
PS Don't just take our word for how fab this will be.
85% of our recent survey respondents said they would recommend us to female colleagues. They also said....
"It's always been a welcoming, helpful and exciting place to meet new people, and learn new things"
" Inspiration, motivation, new ideas, new connections - feeling supported by an incredible diverse array of fabulous females in this network - it's intangible but profound"
What will you get from attending?
You'll come away with inspiration, energy, new insights about your own situation & career/ business.
You will have the opportunity to meet and network with other like-minded women working in sustainability.
A lively atmosphere, with great energy and interesting conversations with a wide cross section of women from different sectors who have similar passions about sustainability.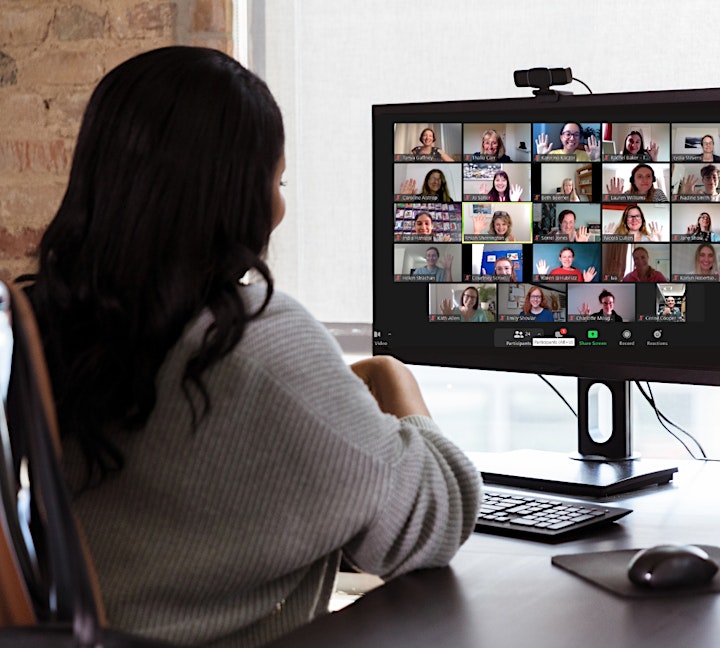 Organiser of Women in Sustainability Festive Networking