Sales Have Ended
Ticket sales have ended
We're sorry but this event has now sold out. However we may get some returns so you can add your name to the wait list. Get yourself on our mailing list to hear of future Women in Sustainability Network Events. Sign up on our website - www.womeninsustainability.co.uk
Sales Have Ended
Ticket sales have ended
We're sorry but this event has now sold out. However we may get some returns so you can add your name to the wait list. Get yourself on our mailing list to hear of future Women in Sustainability Network Events. Sign up on our website - www.womeninsustainability.co.uk
Description
Transformation for Climate Change: How to bring about societal behaviour change
"I used to think the top environmental problems were biodiversity loss, ecosystem collapse and climate change.
I thought that within 30 years good science we could address those problems.
But I was wrong.
The top environmental problems are selfishness, greed and apathy..
and to deal with those we need a spiritual and cultural transformation.
And we scientists don't know how to do that"
Gus Speth, US Advisor of Climate Change, Co-Founder National Resource Defence Council

Time to take a deep dive into the challenges of transformation. Joining us with Caroline Hickman, Integrative Psychotherapist and TedX Bath University Speaker, bringing perspectives from psychology and behavioural change science.
Caroline has a background in Social Work and Psychotherapy, currently working as a Teaching Fellow in the Department of Social & Policy Sciences at the University of Bath. She has worked in social work with children & families and mental health since 1983 and in private practice as an Integrative Psychotherapist with children, couples and adults for 25 years.
She is interested in developing innovative therapeutic interventions, eco-psychology, using art and other creative methods in therapy and research and using psychosocial research methods to examine the unconscious process in research.
Caroline is on the Executive Committee of the Climate Psychology Alliance and is leading on establishing a therapeutic support service for people struggling with climate change anxiety. She is currently researching children's relationships with nature and their feelings about climate change.
Bring your insights and expertise, your challenges and solutions.
Just how are we going to transform our lives, businesses and communities within 12 years?
Adding to the mix the usual 'Women in Sustainability' approach of getting you connecting and working together, this will be a highly engaging session that you simply can't afford to miss!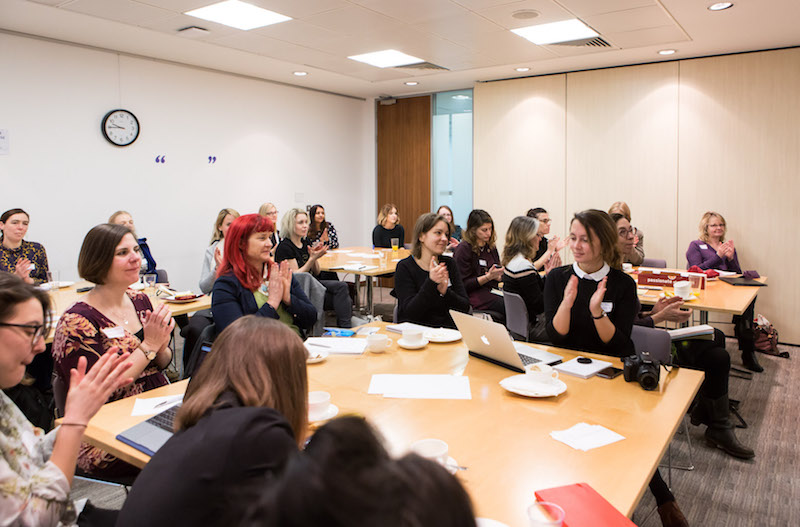 Who's it for?
Women working in sustainability at all levels and sectors.
You've been working in sustainability for a while but are looking for a change

You're new to sustainability and want to get prepared for the road ahead.

You're established in your career and wondering how you can progress or change what you do.

You've had a varied career and have wisdom to share.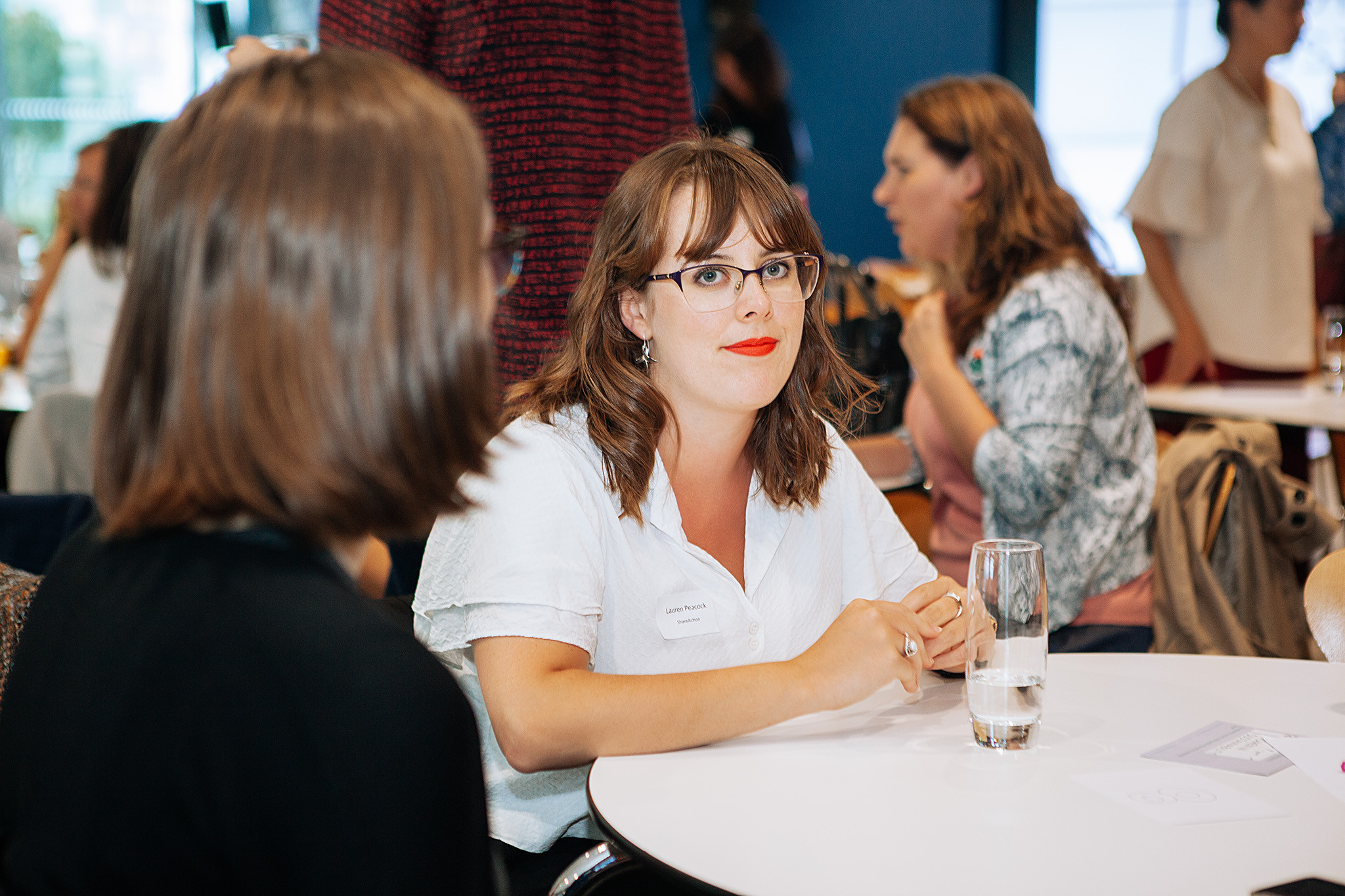 What will you get from attending?
You'll come away with inspiration, energy, new insights about your own situation as well as strategies and tactics for designing your own change.
You will have the opportunity to meet and network with other like-minded women working in sustainability.


What our 'Women in Sustainability' say about our Network Hub Events:
"The WINS Network gives me a feeling of empowerment and support. How fantastic to be surounded by so many powerful, sustainable women" Rosie Williams
"The WINS Network gives me a great opportunity to conenct with like-minded women and learn great stuff!" Nicola Ainger
"The WINS Network Hub events gives me such insightful and useful tips from other professionals. Also its great to hear and share experiences and be reminded that we are all facing the same challenges!" Julie
"There is a really positive feeling - the atmosphere is so energising" Karen Press
"It was great to have a space to listen to women talk about being passionate and driven. It has inspired me to tap into those passions' Mathilde Braddock
All queries contact organiser Rhian Sherrington rhian@womeninsustainability.co.uk
Hosted by: