About this Event
Women in Sustainability (WINS) exists to help women flourish in careers that are building a sustainable world. This event will focus on both progressing and being heard in organisational environments in order to embed sustainability across corporations. This will be a friendly, informal and highly interactive session in which our speakers will facilitate conversations about the challenges and opportunities we face, and share their wealth of experience.
The speakers are highly influential and impactful women, who'll be sharing their insights and tips on what you should be thinking about and practising, in order to have a powerful voice.
Adding to the mix the usual 'Women in Sustainability' approach of getting you connecting and working together, this will be a highly engaging session that you simply can't afford to miss!
The Women in Sustainability Network is already established with Network Hubs in London, Oxford, Bristol, Manchester and Newcastle.
As ever there will be the space and opportunity to network and share experiences with colleagues. We look forward to seeing you there!
Speakers confirmed are:
Anne Johnson: Anne is a Partner at Malcolm Hollis LLP, one of the leading independent building consultancies operating in the UK, Ireland and mainland Europe and is Head of the Environment, Energy and Sustainability service. She is Past Chair of the UK Environmental Law Association (UKELA), the UK's leading membership organisation for anyone interested in environmental law, a member of the Scottish board of the Investment Property Forum and a member of the Scottish Vacant and Derelict Land taskforce. She has twenty years' experience in environmental consultancy during which time she has worked on a huge range of projects, everything from remediating a gas works in London to North Sea oil platform decommissioning. Her main focus now is in driving her business towards being net zero carbon before 2050, supporting women in her industry and encouraging young girls to do STEM.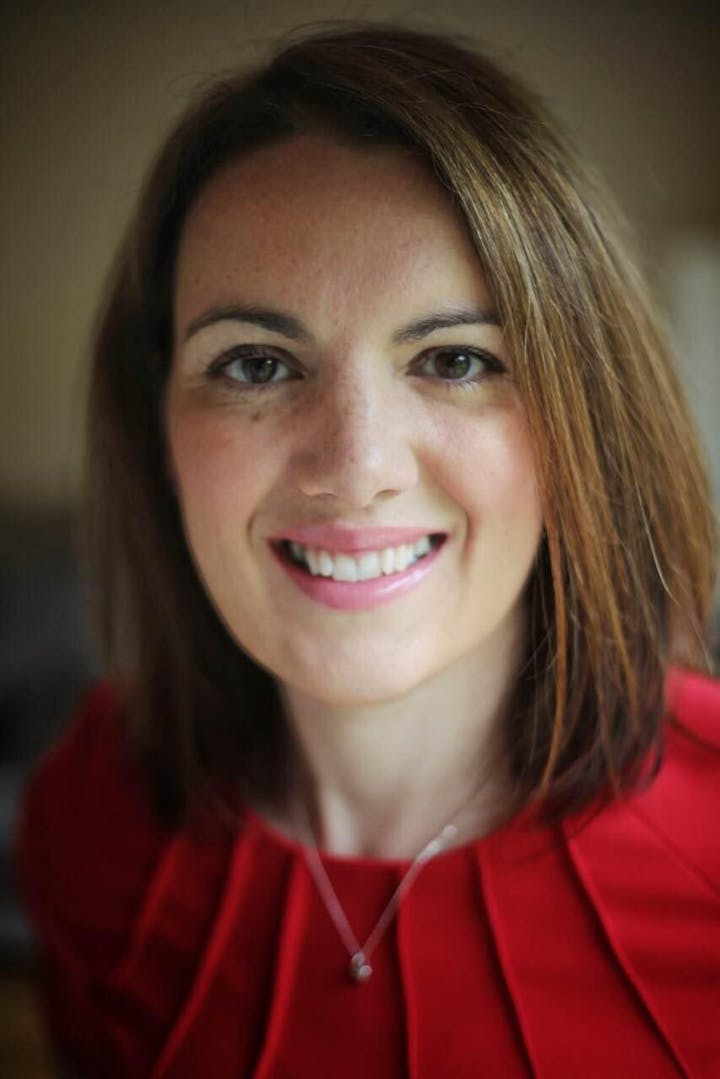 Jo Jeffreys: Jo studied Geology and Physical Geography at the University of Liverpool before accepting a job with Jacobs in 2013. She has worked in various roles before joining the Sustainability Centre of Excellence to help develop Jacobs' new global Sustainability Strategy, PlanBeyond. Jo has recently taken up the role of PlanBeyond Engagement Manager in Glasgow and will join us on the night to speak about her personal experiences of being gay in a professional services firm and why LGBT+ equality is important from a sustainability perspective.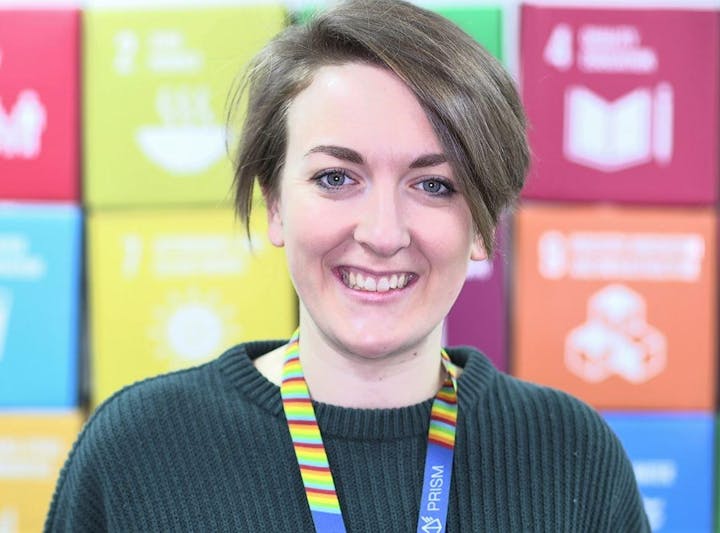 Sophie Rivett-Carnac: Sophie has been helping businesses across environmental, sustainable and ethical sectors communicate their vision and values for over a decade. From outlining the importance of renewable energy to consumers to extolling the benefits of a circular economy to multinational retailers, she's always loved taking complicated messages and making them relevant - and meaningful - to the right audience.
At this event, she'll be reflecting on the changed media landscape for businesses that work in the sustainability sector and how the right message, medium and moment is still critical if you want to have your voice heard.
You can expect a friendly welcome, stimulating conversations over hot drinks and snacks, and a way of networking that helps you make meaningful connections with other women working across the sustainability sector(s).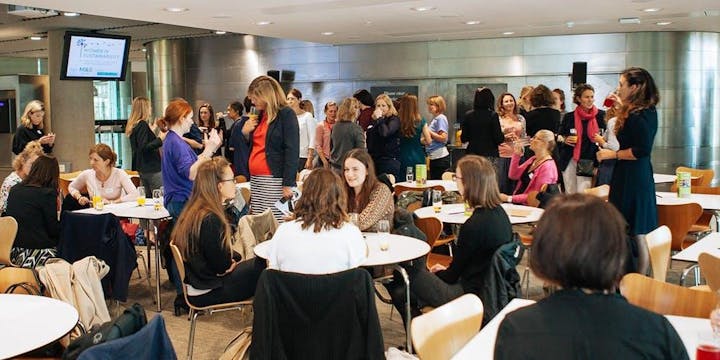 Who's it for?
Women working in sustainability at all levels and sectors.
• You've been working in sustainability for a while but are looking for a change
• You're new to sustainability and want to get prepared for the road ahead.
• You're established in your career and wondering how you can progress or change what you do.
• You've had a varied career and have wisdom to share
What will you get from attending?
You'll come away with inspiration, energy, new insights about your own situation as well as strategies and tactics for designing your own change. You will have the opportunity to meet and network with other like-minded women working in sustainability.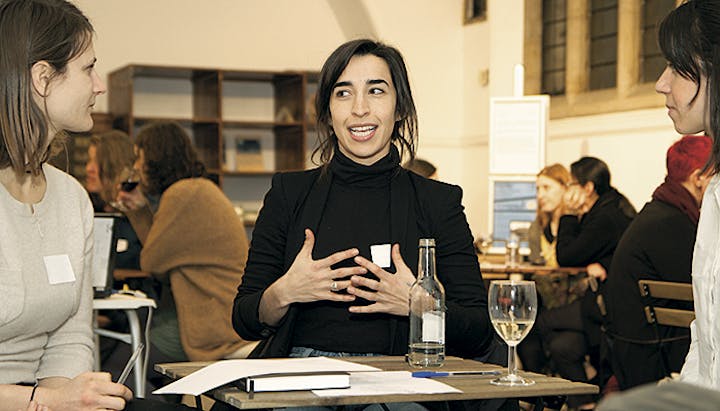 What our 'Women in Sustainability' say about our Network Hub Events:
"The WINS Network gives me a feeling of empowerment and support. How fantastic to be surrounded by so many powerful, sustainable women" Rosie Williams"The WINS Network gives me a great opportunity to connect with like-minded women and learn great stuff!" Nicola Ainger
"The WINS Network Hub events gives me such insightful and useful tips from other professionals. Also its great to hear and share experiences and be reminded that we are all facing the same challenges!" Julie
"There is a really positive feeling - the atmosphere is so energising" Karen Press
"It was great to have a space to listen to women talk about being passionate and driven. It has inspired me to tap into those passions" Mathilde Braddock
A selection of drinks and snacks will be provided.
For all queries, please contact the event organiser, Katy Murdoch
katy@sustainabilitysense.co.uk
https://womeninsustainability.net/
Kindly Hosted by: Jacobs