Sales Have Ended
Ticket sales have ended
We're sorry but this event has now sold out. However we may get some returns so you can add your name to the wait list. Get yourself on our mailing list to hear of future WINS Glasgow Hub Events. Sign up on our website - www.womeninsustainability.co.uk
Sales Have Ended
Ticket sales have ended
We're sorry but this event has now sold out. However we may get some returns so you can add your name to the wait list. Get yourself on our mailing list to hear of future WINS Glasgow Hub Events. Sign up on our website - www.womeninsustainability.co.uk
About this Event
Women in Sustainability (WINS) exists to help women flourish in careers that are building a sustainable world. This event will focus on how we can create the behaviours that benefit people, our prosperity and the planet. This will be a friendly, informal and highly interactive session in which our speakers will facilitate conversations about the challenges and opportunities we face, and share their wealth of experience.
The speakers are highly influential and impactful women, who'll be sharing their insights and tips on how to turn behavioural science insights into real change.
Adding to the mix the usual 'Women in Sustainability' approach of getting you connecting and working together, this will be a highly engaging session that you simply can't afford to miss!
The Women in Sustainability Network is already established with Network Hubs in London, Oxford, Bristol, Manchester and Newcastle.
As ever there will be the space and opportunity to network and share experiences with colleagues. We look forward to seeing you there!
Speakers are as follows: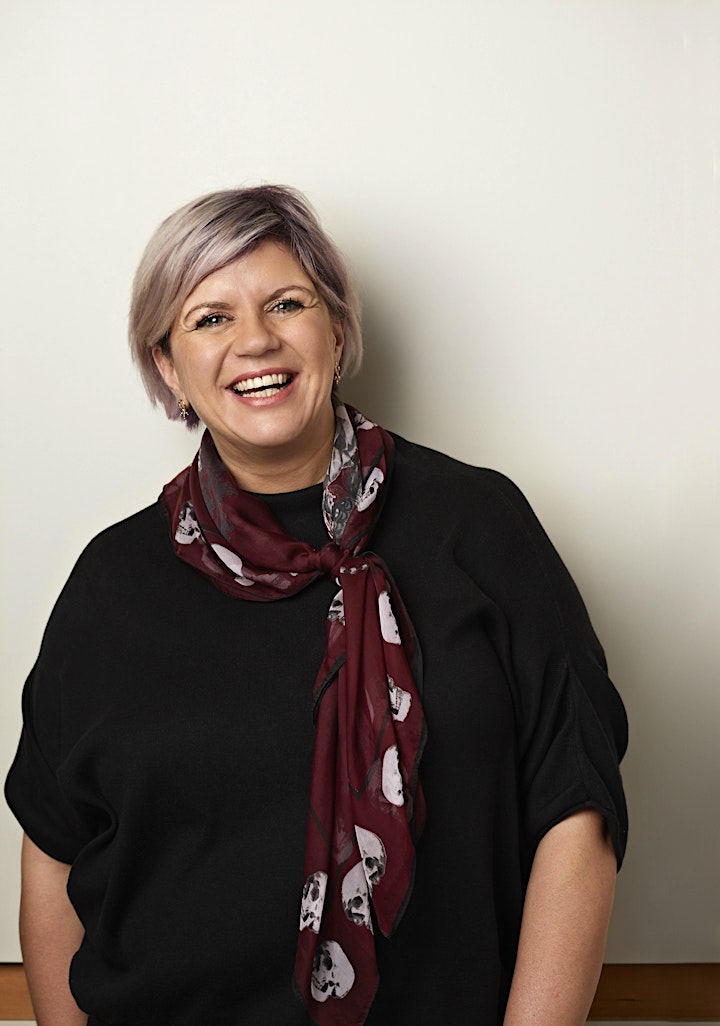 Sharon McCracken is the Healthy & Sustainable Living Leader for IKEA UK&IE. She leads IKEA's work to encourage and enable millions of customers to live a more sustainable life at home, developing and promoting products and solutions that help customers to save or generate renewable energy, minimise waste, use less or recycle water & enjoy a healthy lifestyle. Over the past 4 years she has successfully led IKEA's pioneering Live LAGOM program (Co-worker & customer engagement program) partnering with University of Surrey and the Charity Hububb to develop an evidence based approach. Sharon will share insights from the Live Lagom programme including top tips, surprising business results and the biggest learnings from the mistakes made.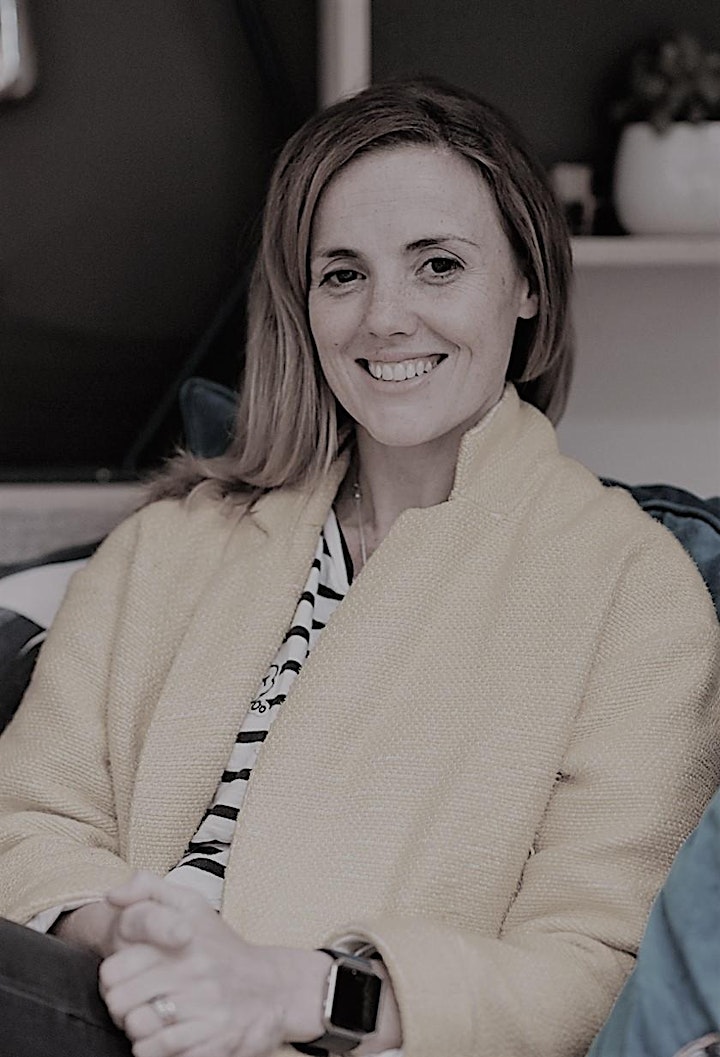 Samantha Barnett | Director | The Partnership Lab
Sam has over 15 years' experience working with organisations to facilitate and deliver positive change across corporate, public and third sectors. Sam has extensive planning, strategy, and programme management experience across complex initiatives with budgets ranging between £3m - £100m. She is highly skilled in stakeholder engagement and uses an inclusive approach built on clear understanding, trust, strong relationships and working in partnership. Sam established The Partnership Lab in early 2018, to help organisations deliver positive change and make a difference. She is currently working with the Stirling and Clackmannanshire City Region Deal to establish Scotland's International Environment Centre. Sam is also Vice Chair for local charity Say Women. http://www.thepartnershiplab.co.uk/.
Linda White is helping ScottishPower's transition to become one of the UK's leading sustainable energy companies. Linda is a chartered planner and environmentalist with 25 years' experience of working on environmental and planning policy, projects and partnerships. She worked previously for Scottish Environment Protection Agency, Scottish Local Planning Authorities, conservation NGO and consultancy. Linda has been involved in spatial planning, sustainable flood risk management, strategic environmental assessment, environmental impact assessments, e-planning, industrial emissions directive and much more! Now her main workstreams focus on environmental management, global goals' partnerships and employee engagement. Linda participates in networks like SEPA's SDG Reporting Working Network and UN Global Company (Network UK). Outwith work, she is also a trustee and secretary of the Jim Boyack Trust which provides financial support to planning students in Scotland. At the event, Linda will reflect on moving out of a dedicated planning role, and the challenges around engendering behaviour change in response to the climate and nature emergencies.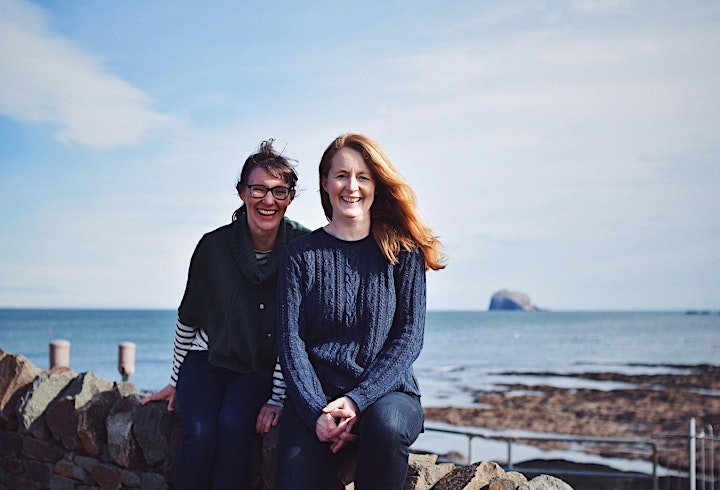 ....and as a bonus for this event, Lower Impact Living (Lil) will be bringing along their pop up.
Lil is on a mission to make Lower Impact Living so easy that everyone is doing it. Lil shares news, tips and products to help people make better choices, because if 7.7 billion people do Lil things then that's a big change for people and planet!
Louise Hastie and Sarah Bronsdon run Lil together: Sarah from an environmental background and Louise from community and communications roots. They began Lil as a solution to their frustration at the lack of awareness of the multitude of issues facing earth and the lack of resources to support progression to a lower impact life - a journey they both feel they are still very much on. Lil's range of products has been carefully selected to deliver maximum benefit and minimum impact. Many are sourced from local producers or other social enterprises supporting social objectives. All are a better choice for the environment with little or no plastic, no toxic ingredients and many are reusable and made from recycled materials - circular economy in action! They will have a selection of stock available on October 9th so pop over to the stall for a chat and see if you can find the answers to the quiz!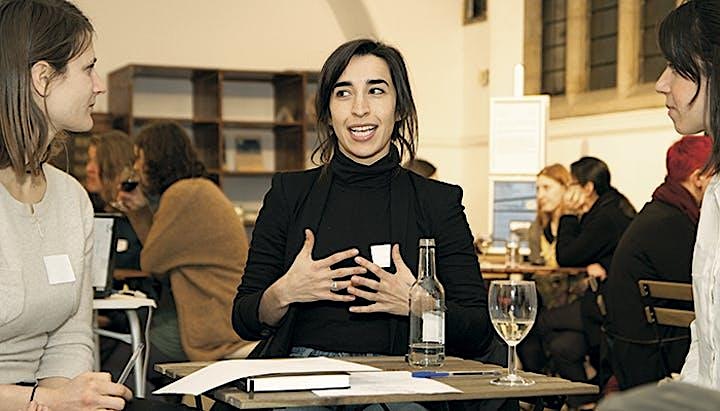 Who's it for?
Women working in sustainability at all levels and sectors.
• You've been working in sustainability for a while but are looking for a change
• You're new to sustainability and want to get prepared for the road ahead.
• You're established in your career and wondering how you can progress or change what you do.
• You've had a varied career and have wisdom to share
What will you get from attending?
You'll come away with inspiration, energy, new insights about your own situation as well as strategies and tactics for designing your own change. You will have the opportunity to meet and network with other like-minded women working in sustainability.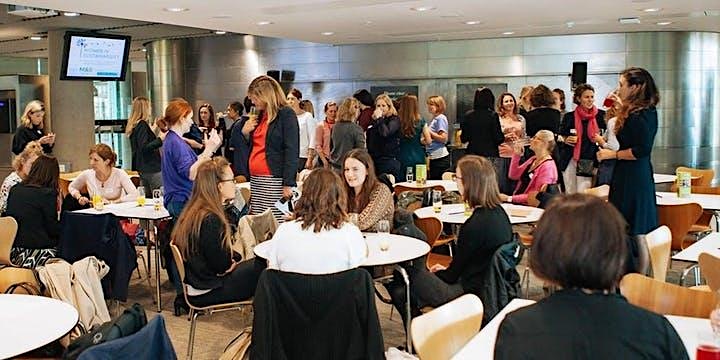 What our 'Women in Sustainability' say about our Network Hub Events:
"The WINS Network gives me a feeling of empowerment and support. How fantastic to be surrounded by so many powerful, sustainable women" Rosie Williams"The WINS Network gives me a great opportunity to connect with like-minded women and learn great stuff!" Nicola Ainger
"The WINS Network Hub events gives me such insightful and useful tips from other professionals. Also its great to hear and share experiences and be reminded that we are all facing the same challenges!" Julie
"There is a really positive feeling - the atmosphere is so energising" Karen Press
"It was great to have a space to listen to women talk about being passionate and driven. It has inspired me to tap into those passions" Mathilde Braddock
Wine and nibbles will be provided.
For all queries, please contact the event organiser, Katy Murdoch
katy@sustainabilitysense.co.uk
https://womeninsustainability.net/
Kindly Hosted by: Argyle Street Arches