Description
How to be a Powerful Influencer: Developing your skills as an influential and impactful change maker
After seeing the popularity of this theme at our Oxford and Bristol WINS Hubs, we're bringing this vital issue to our London community - What does it takes to be a powerful influencer?
We'll be joined by a couple of highly influential and impactful practitioners, who'll be sharing their insights and tips on what you should be thinking about, and practising, in order to be a powerful influencer yourself.
Adding to the mix the usual 'Women in Sustainability' approach of getting you connecting and working together, this will be a highly engaging session that you simply can't afford to miss!
Panelists so far confirmed are:
Anna Guyer, Founder, Greenhouse PR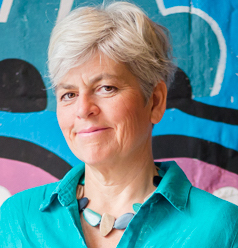 Anna has more than 30 years experience in communications. For the first 10 years she worked with big corporate London agencies but after a series of events in her life she was prompted to set up Greenhouse – a PR agency totally driven by its mission to accelerate positive social and environmental change. Anna is driven by wanted to create impact and also works with a series of high profile changemakers.
Becky Coffin, Head of Sustainablity and Environment, Heathrow Airport
Sarah Merrick, Chief Executive, Ripple Energy
As usual, you can expect a friendly welcome, stimulating conversations over wine and nibbles, and a way of networking that helps you make meaningful connections with other women working across the sustainability sector(s).
Who's it for?
Women working in sustainability at all levels and sectors.
You've been working in sustainability for a while but are looking for a change

You're new to sustainability and want to get prepared for the road ahead.

You're established in your career and wondering how you can progress or change what you do.

You've had a varied career and have wisdom to share.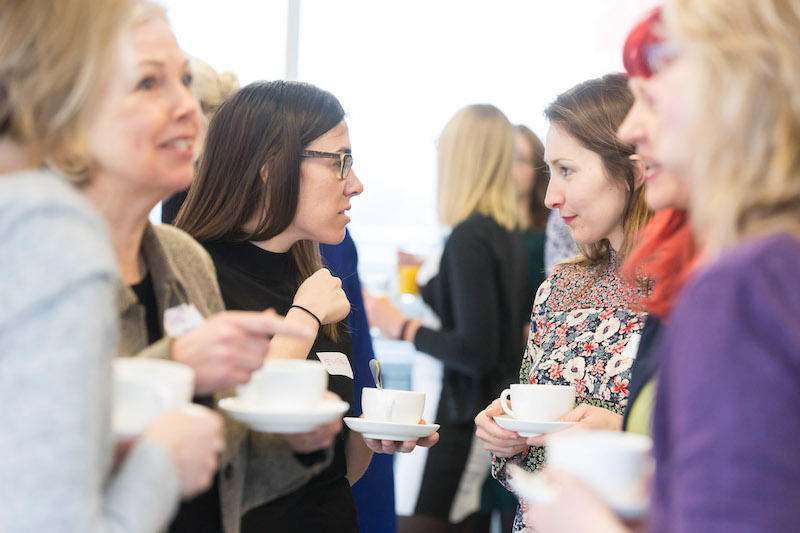 What will you get from attending?
You'll come away with inspiration, energy, new insights about your own situation as well as strategies and tactics for designing your own change.
You will have the opportunity to meet and network with other like-minded women working in sustainability.


What our 'Women in Sustainability' say about our Network Hub Events:
"The WINS Network gives me a feeling of empowerment and support. How fantastic to be surounded by so many powerful, sustainable women" Rosie Williams
"The WINS Network gives me a great opportunity to conenct with like-minded women and learn great stuff!" Nicola Ainger
"The WINS Network Hub events gives me such insightful and useful tips from other professionals. Also its great to hear and share experiences and be reminded that we are all facing the same challenges!" Julie
"There is a really positive feeling - the atmosphere is so energising" Karen Press
"It was great to have a space to listen to women talk about being passionate and driven. It has inspired me to tap into those passions' Mathilde Braddock
All queries contact organiser Rhian Sherrington rhian@womeninsustainability.co.uk
Hosted by: