Description


The Changing Face of Leadership: Why Feminine Thinking & Values Do Business for Good
In a global survey of 64,000 people in 13 countries, two-thirds of respondents (both genders), ranked feminine leadership traits as essential to solving today's most pressing problems in business, education, government and more. However today's business culture still typically favours and rewards more 'masculine' leadership.
'Qualified women are not promoted and included because their values and traits don't fit what leadership traditionally has looked like, both physically and archetypally'. (Janet Crawford)

Sharing their personal career stories, our panel of speakers will help us reflect on what is needed to ensure we show up with the courage, compassion and authenticity that is required of todays' leaders. We'll examine how we can tackle unconscious bias, make this a business not women's issue and create workplaces that also reward feminine leadership styles, all within the context of climate change and the urgency of becoming zero carbon.
Speakers confirmed for far:
Dorothee D'Herde - Head of Sustainable Business, Vodafone Group
This evening is kindly sponsored by Carbon Credentials and is hosted at the Arboretum.
Join us for another Women in Sustainability Network event where we dig deep into ideas and topics that matter to us, female change makers looking to maximise our impact and make a difference.
Expect the usual 'Women in Sustainability' approach of getting you connecting and working together, this will be a highly engaging session that you simply can't afford to miss!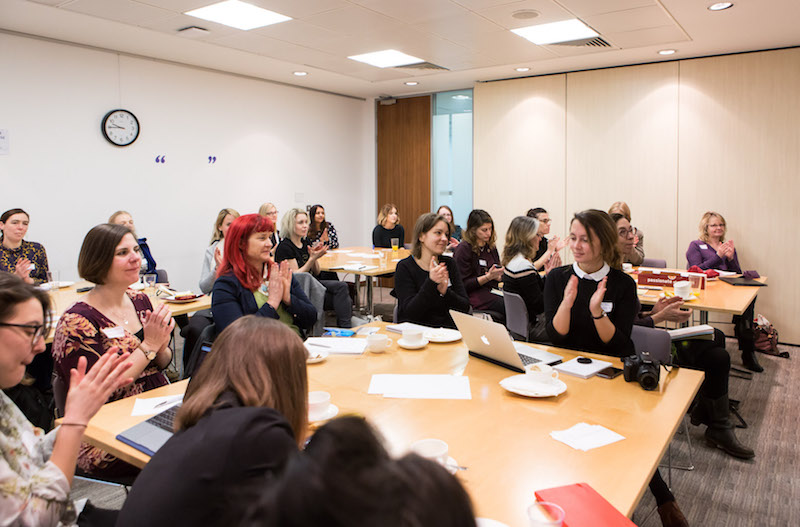 Who's it for?
Women working in sustainability at all levels and sectors.
You've been working in sustainability for a while but are looking for a change

You're new to sustainability and want to get prepared for the road ahead.

You're established in your career and wondering how you can progress or change what you do.

You've had a varied career and have wisdom to share.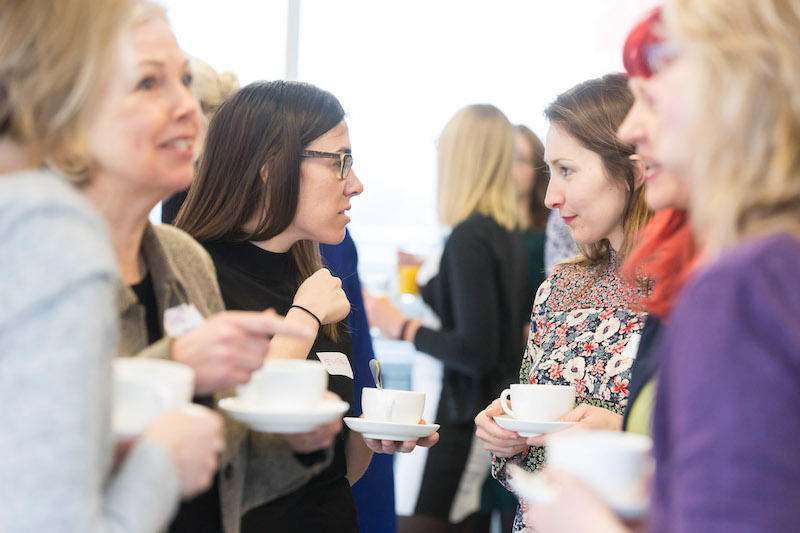 What will you get from attending?
You'll come away with inspiration, energy, new insights about your own situation as well as strategies and tactics for designing your own change.
You will have the opportunity to meet and network with other like-minded women working in sustainability.


What our 'Women in Sustainability' say about our Network Hub Events:
"The WINS Network gives me a feeling of empowerment and support. How fantastic to be surounded by so many powerful, sustainable women" Rosie Williams
"The WINS Network gives me a great opportunity to conenct with like-minded women and learn great stuff!" Nicola Ainger
"The WINS Network Hub events gives me such insightful and useful tips from other professionals. Also its great to hear and share experiences and be reminded that we are all facing the same challenges!" Julie
"There is a really positive feeling - the atmosphere is so energising" Karen Press
"It was great to have a space to listen to women talk about being passionate and driven. It has inspired me to tap into those passions' Mathilde Braddock
Sponsored by:
All queries contact organiser Rhian Sherrington rhian@womeninsustainability.co.uk
Sponsored by: