About this Event
Building on our highly successful event around how to be a powerful influencer in January, this event will give you the opportunity to reflect on your leadership style, deepen your insight on what is working (or not!) and explore new ideas and approaches that will not only improve your effectiveness but also develop your confidence in how you lead.
Sustainability is a rewarding but challenging field to work in. From conservation to energy to water management, success requires us to work collaboratively, often across multiple organisations, and to find ways to achieve resolution and progress.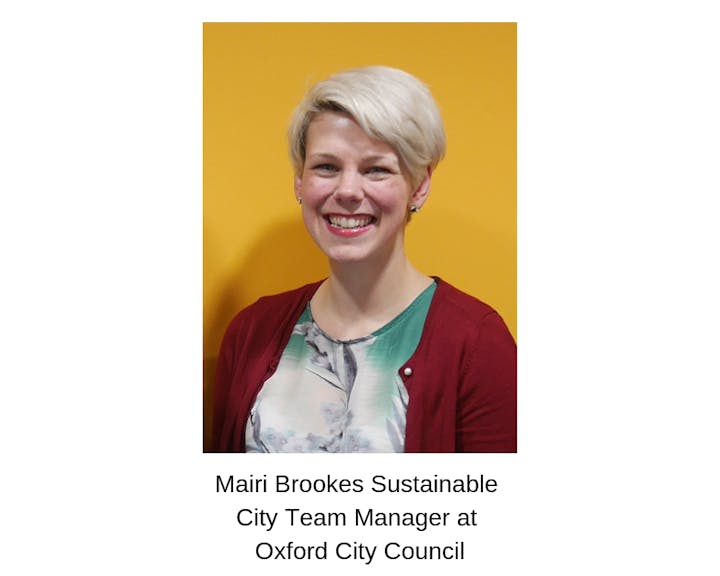 Mairi Brookes, Sustainable City Team Manager at Oxford City Council will take us through an interactive morning considering the main leadership styles and how they can best be applied to working in Sustainability
Who's it for?
Women working in sustainability at all levels and sectors.
You've been working in sustainability for a while but are looking for a change
You're new to sustainability and want to get prepared for the road ahead.
You're established in your career and wondering how you can progress or change what you do.
You've had a varied career and have wisdom to share.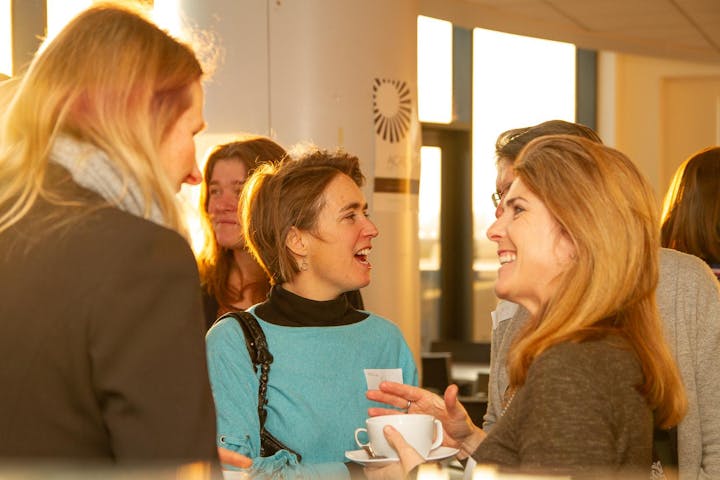 What will you get from attending?
You'll come away with inspiration, energy, new insights about your own situation as well as strategies and tactics for designing your own change.
You will have the opportunity to meet and network with other like-minded women working in sustainability.
What our 'Women in Sustainability' say about our Network Hub Events:
"The WINS Network gives me a feeling of empowerment and support. How fantastic to be surounded by so many powerful, sustainable women" Rosie Williams
"The WINS Network gives me a great opportunity to conenct with like-minded women and learn great stuff!" Nicola Ainger
"The WINS Network Hub events gives me such insightful and useful tips from other professionals. Also its great to hear and share experiences and be reminded that we are all facing the same challenges!" Julie
"There is a really positive feeling - the atmosphere is so energising" Karen Press
"It was great to have a space to listen to women talk about being passionate and driven. It has inspired me to tap into those passions' Mathilde Braddock
All queries contact organiser Thalia Carr
info@thaliacarr.co.uk
Hosted by: Oxford City Council & Low Carbon Oxford with Thalia Carr Coaching