About this Event
Staying positive in the current environmental climate is not always easy.
We've asked 3 leading environmental academics to share what inspires them to keep going in the face of climate crisis.
Dr Lisa Schipper is an Environmental Social Science Research Fellow at the Environmental Change Institute. She is interested in the drivers of social vulnerability to climate change and natural hazards in developing countries, and the role that adaptation can play in reducing that vulnerability.
Dr Monika Zurek is a senior researcher at the Environmental Change Institute leading on a number of projects within the Food Systems Group at the ECI. She also sits on the coordination team of the UK's cross-government Global Food Security Programme on the Resilience of the UK Food System.
Dr Bettina Wittneben's research focuses on the intersection of corporate strategy and climate policy. She currently investigates how the Fukushima accident influenced European policy-making relating to nuclear energy and how companies upscale mitigation options in energy-intensive industries.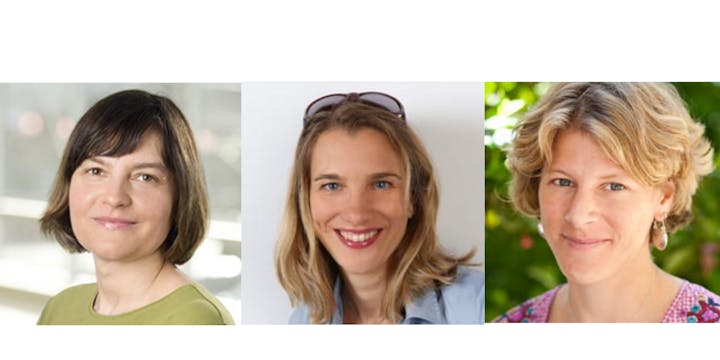 Each of our speakers will tell us what personally keeps them going, how they recharge and how they maintain a positive outlook.
They will also give us a glimpse into reasons for hope arising from their current research.
Who's it for?
Women working in sustainability at all levels and sectors.
You've been working in sustainability for a while but are looking for a change.
You're new to sustainability and want to get prepared for the road ahead.
You're established in your career and wondering how you can progress or change what you do.
You've had a varied career and have wisdom to share.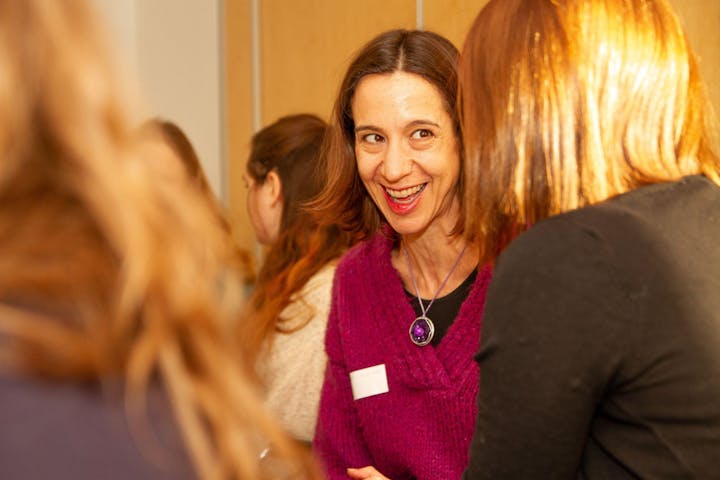 What will you get from attending?
You'll come away with inspiration, energy, new insights about your own situation as well as strategies and tactics for designing your own change.
You will have the opportunity to meet and network with other like-minded women working in sustainability.
What our 'Women in Sustainability' say about our Network Hub Events:
"The WINS Network gives me a feeling of empowerment and support. How fantastic to be surounded by so many powerful, sustainable women" Rosie Williams
"The WINS Network gives me a great opportunity to conenct with like-minded women and learn great stuff!" Nicola Ainger
"The WINS Network Hub events gives me such insightful and useful tips from other professionals. Also its great to hear and share experiences and be reminded that we are all facing the same challenges!" Julie
"There is a really positive feeling - the atmosphere is so energising" Karen Press
"It was great to have a space to listen to women talk about being passionate and driven. It has inspired me to tap into those passions'"Mathilde Braddock
All queries contact organiser Thalia Carr
info@thaliacarr.co.uk
Hosted by: School of Geography and the Environment, Environmental Change Institute, University of Oxford with Thalia Carr Coaching