About this Event
We're looking forward to welcoming you to our first event in Glasgow, kindly hosted by Strathclyde University.
We'll be exploring how you can develop your career, at whatever stage you are at, whether you are starting out, looking for your next role or just keen to hear about other people's career journey.
We'll be hearing from professionals in the sector who will share their stories and offer insight into how you can make progress.
The speakers for the event are:
Victoria Barby: Victoria tells us, 'I started my career in Sustainability when there were only 2 Universities in the UK offering Environmental related Masters degrees. I went to Imperial College to get my MSc in Environmental Technology, I have then worked for Network Rail, Edinburgh Airport, RBS, the 2020 Climate Group and I now work for the Scottish Parliament. My degrees were science based, but after working in environmental management for nearly 20 years, I wonder if a psychology degree would have been more use.'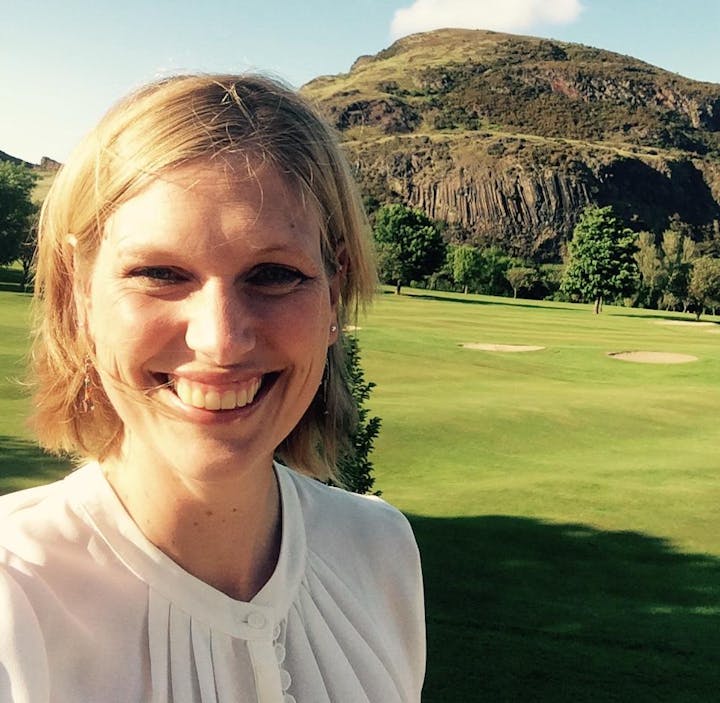 Amanda Swan: Amanda has worked in the renewable energy sector for the past seven years, delivering projects from conception through to completion. For the last two years she has worked largely with the community renewable energy space focusing on projects all over Scotland and the UK.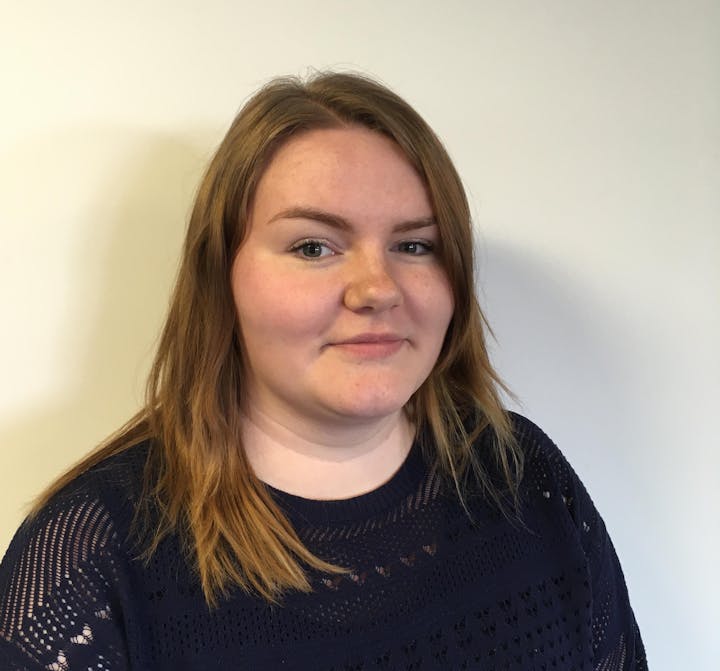 Rebecca Ricketts: A founding member of Circular Glasgow, Rebecca manages the communications with the aim of informing and engaging change-makers. Her focus is on connecting businesses with one another, strengthening the local SME community and capturing new ideas that will accelerate their transition to new circular models. Circular Glasgow was delighted to be recognised as a finalist at this year's The Circulars Awards, an initiative of the World Economic Forum.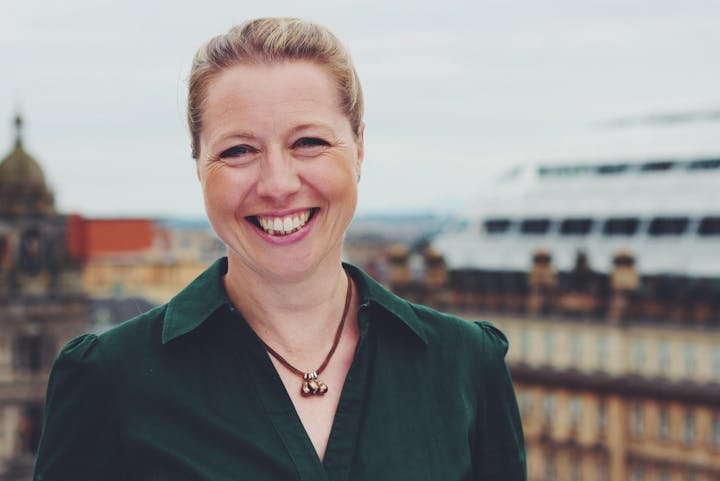 We also want to hear from you and we will run breakout sessions to find out what you would like from future hub events.
The Women in Sustainability Network is already established in England with Network Hubs in London, Oxford, Bristol, Manchester and Newcastle. WINS Glasgow will be our very first Hub in Scotland and we've very excited to see if there is an appetite in the city for a learning community that supports female change makers to flourish in their careers and business 'doing good'.
With the WINS Network Hub events, you can expect a friendly welcome, stimulating conversations over coffee or wine, and a way of networking that helps you make meaningful connections with other women working across the sustainability sector(s).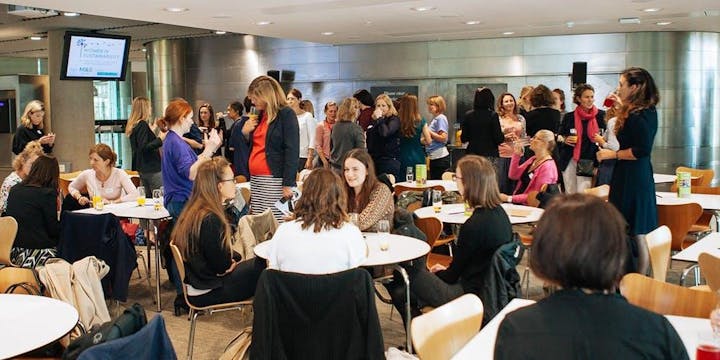 Who's it for?
Women working in sustainability at all levels and sectors.
• You've been working in sustainability for a while but are looking for a change
• You're new to sustainability and want to get prepared for the road ahead.
• You're established in your career and wondering how you can progress or change what you do.
• You've had a varied career and have wisdom to share
What will you get from attending?
You'll come away with inspiration, energy, new insights about your own situation as well as strategies and tactics for designing your own change. You will have the opportunity to meet and network with other like-minded women working in sustainability.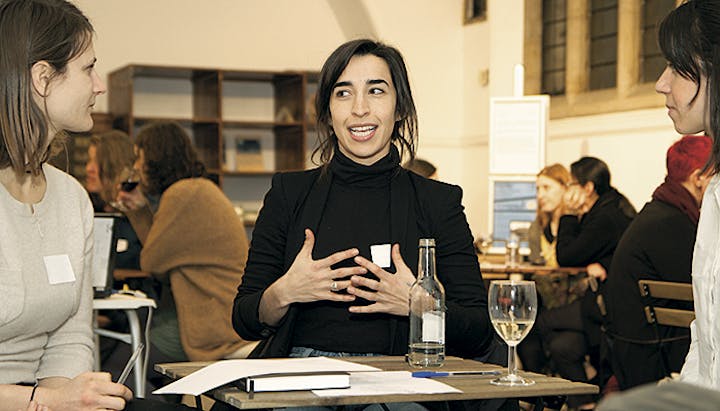 What our 'Women in Sustainability' say about our Network Hub Events:
"The WINS Network gives me a feeling of empowerment and support. How fantastic to be surrounded by so many powerful, sustainable women" Rosie Williams"The WINS Network gives me a great opportunity to connect with like-minded women and learn great stuff!" Nicola Ainger
"The WINS Network Hub events gives me such insightful and useful tips from other professionals. Also its great to hear and share experiences and be reminded that we are all facing the same challenges!" Julie
"There is a really positive feeling - the atmosphere is so energising" Karen Press
"It was great to have a space to listen to women talk about being passionate and driven. It has inspired me to tap into those passions" Mathilde Braddock
A selection of drinks and snacks will be provided.
For all queries, please contact the event organiser, Katy Murdoch
katy@sustainabilitysense.co.uk
https://womeninsustainability.net/
Kindly Hosted by: Strathclyde University