Women in Sustainability Professional Network - Bristol Hub
Sales Have Ended
Ticket sales have ended
We're sorry but this event has now sold out. However we may get some returns so you can add your name to the wait list. Get yourself on our mailing list to hear of future Women In Sustainability Bristol Hub Events . Sign up on our website - www.womeninsustainability.co.uk
Sales Have Ended
Ticket sales have ended
We're sorry but this event has now sold out. However we may get some returns so you can add your name to the wait list. Get yourself on our mailing list to hear of future Women In Sustainability Bristol Hub Events . Sign up on our website - www.womeninsustainability.co.uk
Description
Essential Art of Negotiation: How to get it right every time
Women in Sustainability are delighted to be back at Smith & Williamson for our next event on 14th June.
We'll be exploring the Essential Art of Negotiation: How to get it right every time.
This theme polled very high in our National Survey of the network last year - how to get better at negotiation and influencing seems to be on everyone's development list!
Join like-minded, values-led women and build your network of professionals from across the environmental and sustainability sectors.


Contributors:
Joining us and sharing her incredible expertise in this vital skill area is Jenny Holliday, gender & migration specialist for the United Nations.
Plus another contributor tbc.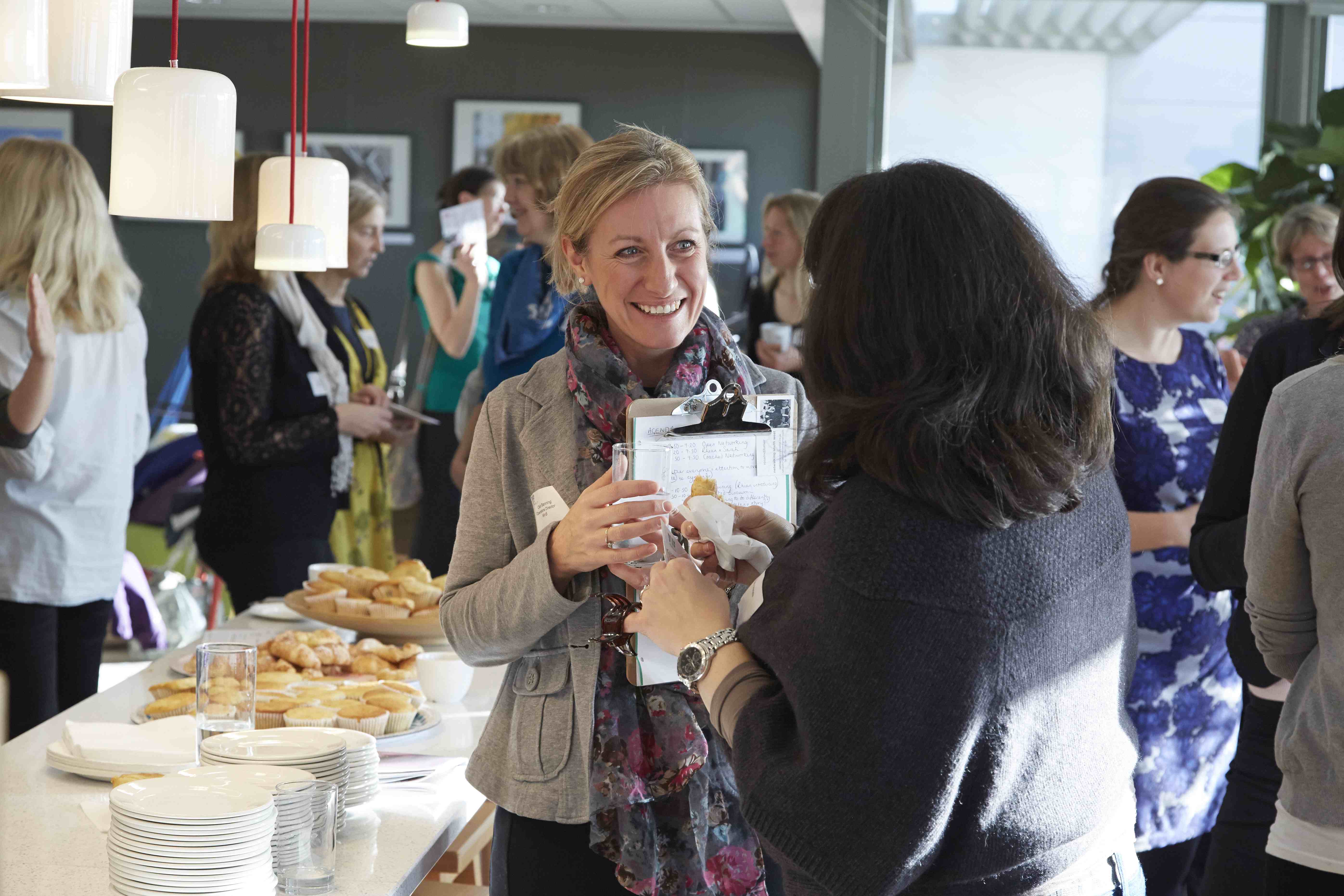 Who is this event for?
This event is for professional women working in careers that are building a greener, healthier and happier world.
If the title 'women in sustainability' feels like you, we'd love to welcome you to come along!
Women who attend come from private, public and charitable sectors; from a diverse range or organisations and companies, including resouces, waste, energy, transport, water, food, farming, communications, research, policy, campaigns, media, housing, retail, professional services, etc; from big corporates to sole traders and social entrepreneurs.
What will you get from this event?
In true 'Women in Sustainability' form, expect honest conversations, inspiration and new perspectives, alongside opportunities to connect & build your relationships, as well as work on what you need in order to flourish in your career creating a sustainable world.
Yes, you'll make some new connections, deepen existing relationships, nurturing your local network. You'll also come away refreshed, inspired and energised.
Expect a fantastic group of professional women from across the sustainability sectors, taking time out of the normal 'to do' to enjoy some personal & professionally development.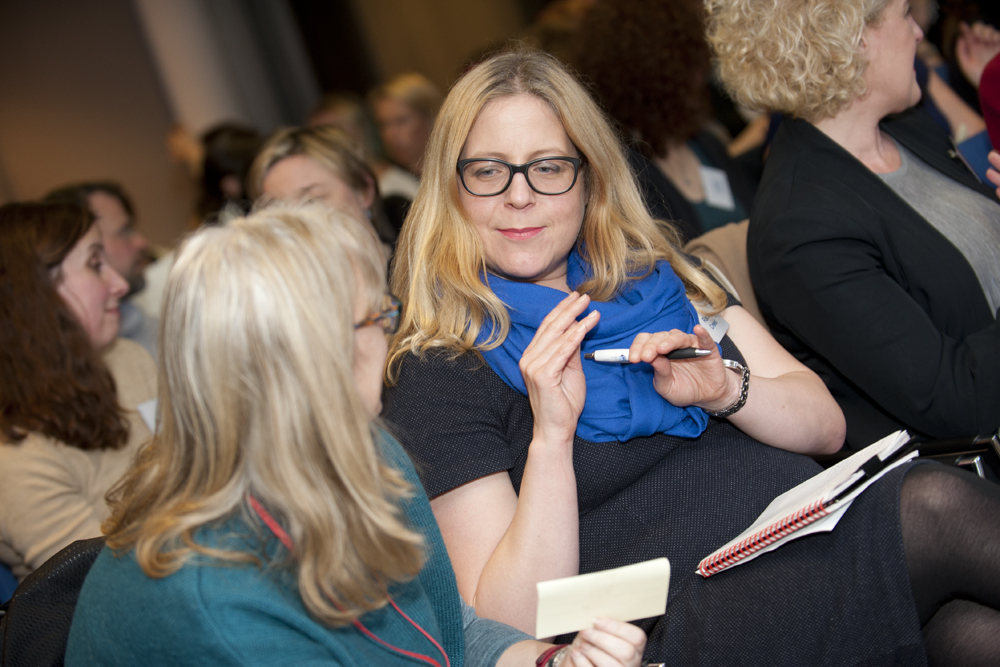 What our 'Women in Sustainability' say about our Network Hub Events:
"The WINS Network gives me a feeling of empowerment and support. How fantastic to be surounded by so many powerful, sustainable women" Rosie Williams
"The WINS Network gives me a great opportunity to conenct with like-minded women and learn great stuff!" Nicola Ainger
"The WINS Network Hub events gives me such insightful and useful tips from other professionals. Also its great to hear and share experiences and be reminded that we are all facing the same challenges!" Julie
"There is a really positive feeling - the atmosphere is so energising" Karen Press
"It was great to have a space to listen to women talk about being passionate and driven. It has inspired me to tap into those passions' Mathide Braddock
Hosted by:



Sponsored by: