Women in Sustainability Professional Network: London Hub
Sales Have Ended
Ticket sales have ended
Sorry but we're all sold out! However do put your name down on our wait list as we may get some returns nearer to the event. Returned tickets are released to the top of the list, with a 24 hour window to respond before the ticket gets offered to the next person on the list. You may like to keep the date free just in case! If you would like to hear about future London Hub events for the Women in Sustainability Network, do sign up to receive our mailings on our website - www.womeninsustainability.co.uk Warmest regards Rhian Sherrington, Founder
Sales Have Ended
Ticket sales have ended
Sorry but we're all sold out! However do put your name down on our wait list as we may get some returns nearer to the event. Returned tickets are released to the top of the list, with a 24 hour window to respond before the ticket gets offered to the next person on the list. You may like to keep the date free just in case! If you would like to hear about future London Hub events for the Women in Sustainability Network, do sign up to receive our mailings on our website - www.womeninsustainability.co.uk Warmest regards Rhian Sherrington, Founder
Description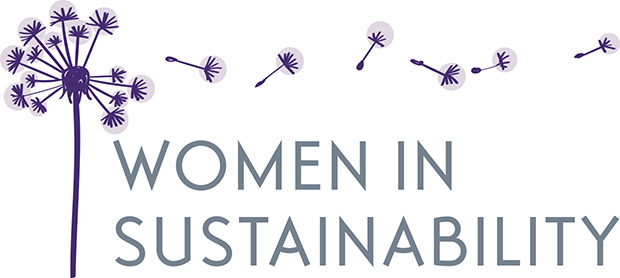 Discussion Theme:
How To Grow Your Green Career


Join us on 16th November for the London Hub of Women in Sustainability, the network for women creating positive change for a sustainable future.
In true 'Women in Sustainability' form, expect honest conversations, inspiration and new perspectives, alongside opportunities to connect & build your relationships.
We know you're passionate about making a difference and appreciate how challenging this can sometimes feel when you're busy with everything else going on in your life.
At Women in Sustainability network event, you get to work on what you need in order to flourish in your career creating a sustainable world AND meet some incredible, values led women in the process.
To help us explore our dicussion topic, we'll be joined by a panel of women who'll be sharing a variety of perspectives and tips on 'How to grow your green career'.
We'll be focusing on that move from middle management into senior levels, but expect the discussion to be of interest to all 'women in sustainability'.
Confirmed contributors for our panel are:
Maureen Bray, International Consultancy Manager, Schneider Electric
Gabriella Sethi, Head of OVO Foundation & CSR, OVO Energy
Rhian Sherrington, Executive & Career Coach, award winning Author, Founder, WINS
Katie Pereira, Team Leader, Sustainablity, ALLEN & YORK Recruitment Specialists for Built & Natural Environments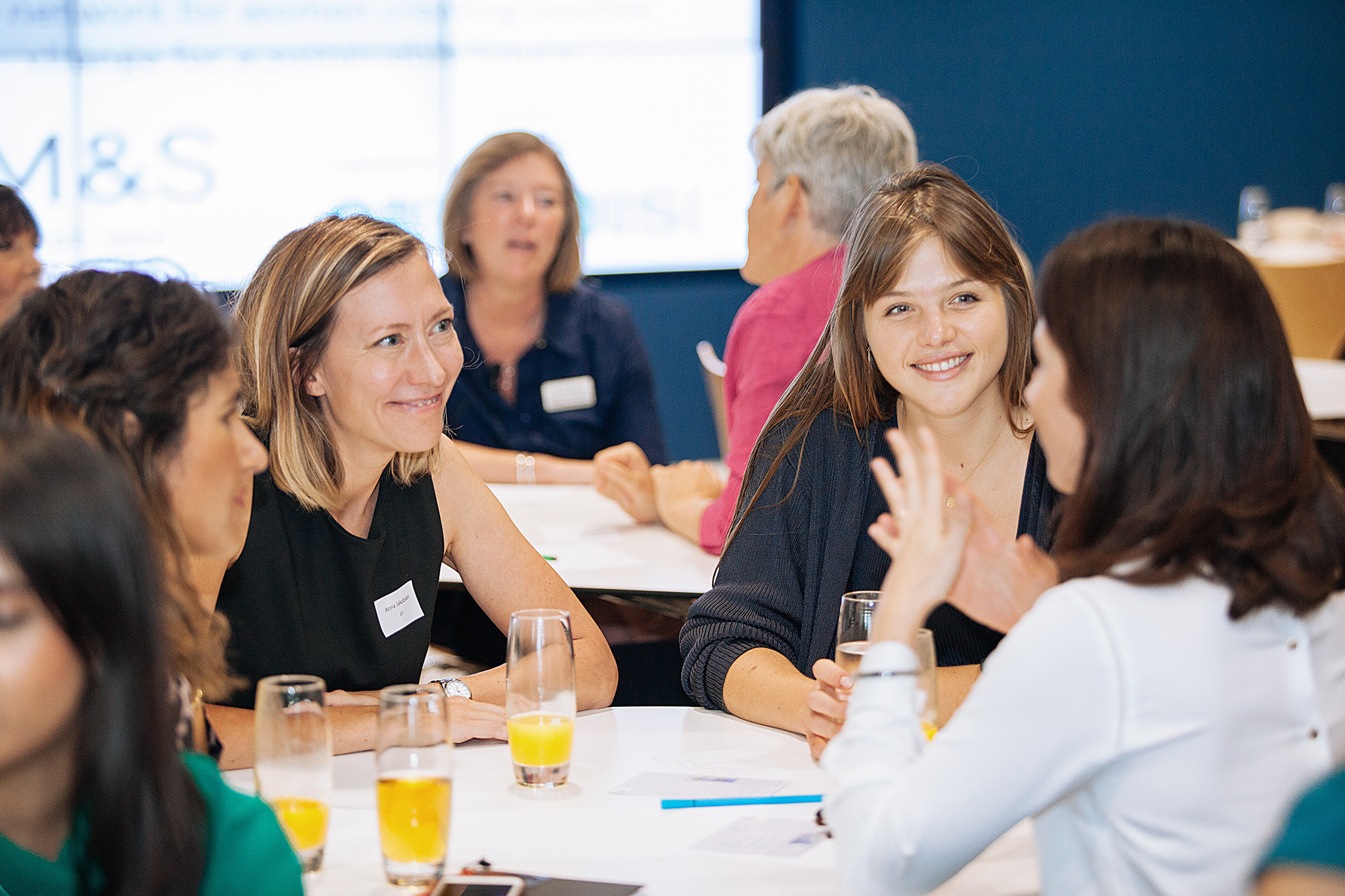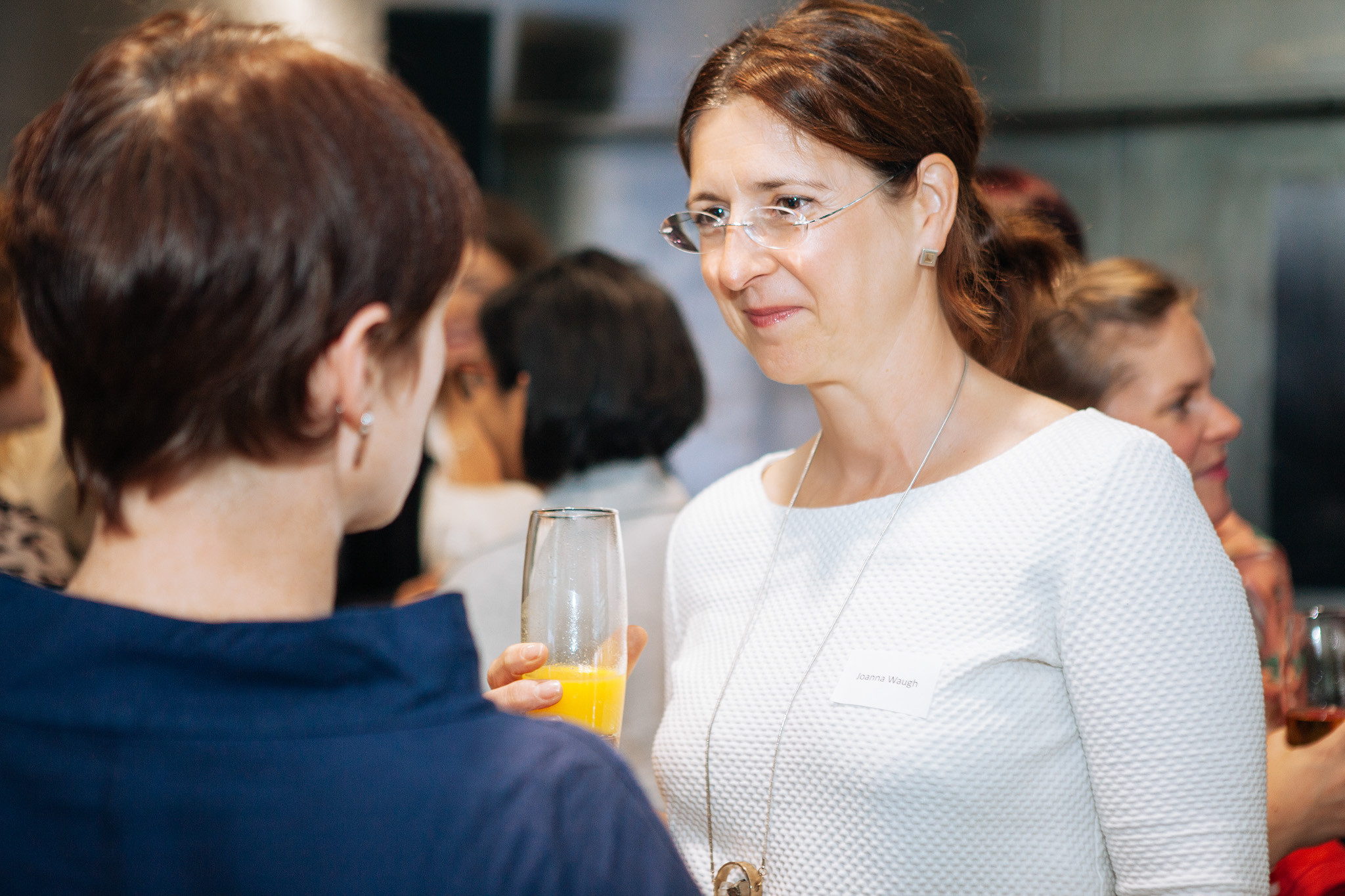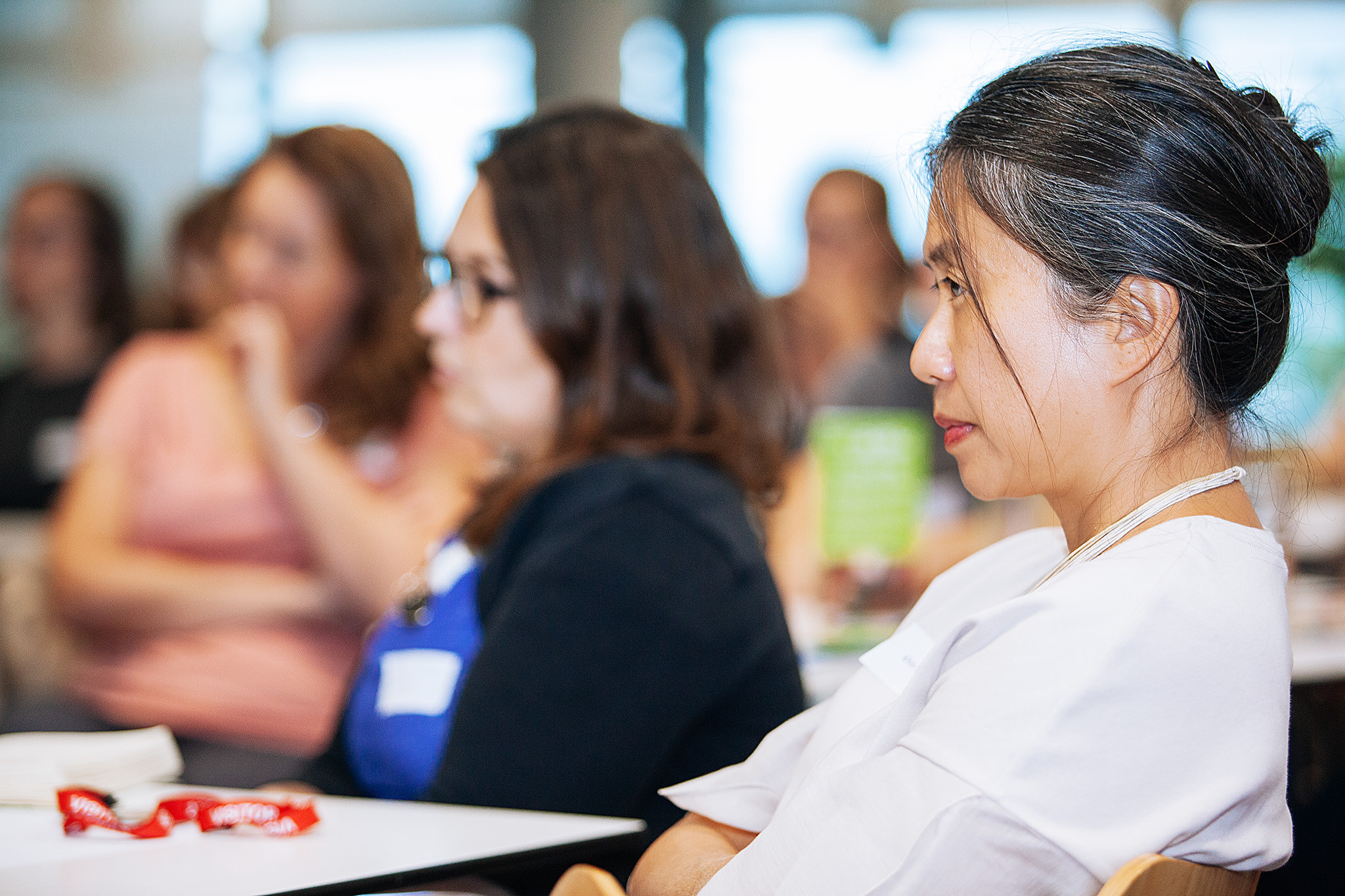 Who is this event for?
This event is for professional women working in careers/ businesses that are building a greener, healthier and happier world. If the title 'women in sustainability' feels like you, we're for you!
Women who attend come from private, public and charitable sectors; from a diverse range of organisations and companies, including resouce management, waste, energy, transport, water, food, facilities, farming, communications, research, policy, campaigns, media, housing, retail, professional services, etc; from big corporates to sole traders and social entrepreneurs.
Hosted by:

Supported by: