Sales Have Ended
Ticket sales have ended
Sorry but we're all sold out! However do put your name down on our wait list as we may get some returns nearer to the event. Returned tickets are released to the top of the list, with a 24 hour window to respond before the ticket gets offered to the next person on the list. You may like to keep the date free just in case! If you would like to hear about future London Hub events for the Women in Sustainability Network, do sign up to receive our mailings on our website - www.womeninsustainability.co.uk Warmest regards Rhian Sherrington, Founder
Sales Have Ended
Ticket sales have ended
Sorry but we're all sold out! However do put your name down on our wait list as we may get some returns nearer to the event. Returned tickets are released to the top of the list, with a 24 hour window to respond before the ticket gets offered to the next person on the list. You may like to keep the date free just in case! If you would like to hear about future London Hub events for the Women in Sustainability Network, do sign up to receive our mailings on our website - www.womeninsustainability.co.uk Warmest regards Rhian Sherrington, Founder
Description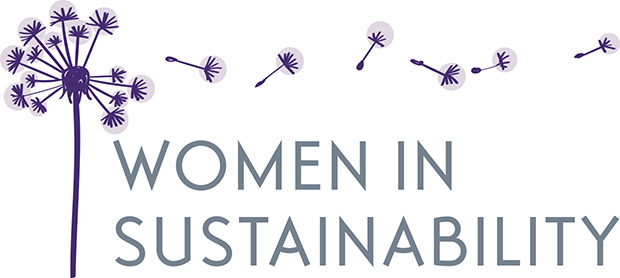 Discussion Theme:
Exploring How Purpose Powers Change


Join us on 7th March for the London Hub of Women in Sustainability, the network for women creating positive change for a sustainable future.
We all know that purpose is a powerful driver of change, both inside organisations, ourselves as individuals and externally, when seeking to instigate behaviour change in others. However, getting it right so that the desired change is aligned, authentic and sustained is not always such an easy task!
We'll be digging deep, around both personal and organisational purpose, and how to most effectively harness the power purpose has to drive change.
Helping us unpack working effectively with purpose in this breakfast event will be;
Rosie Warin, CEO, Kin & Co
Rosie Warin is CEO of Kin&Co, a communications and culture consultancy that empowers people to create a happier, healthier world. A recipient of the Suzy Ferguson Award, recognising exceptional 'character, integrity and determination' and once named as a PR Week '30 under 30', Rosie has helped clients like TripAdvisor, WWF, Westpac, Innocent and Forum for the Future achieve their goals through purpose.
In true 'Women in Sustainability' form, expect honest conversations, inspiration and new perspectives, alongside opportunities to connect & build your ever-so essential professional relationships. All that and some delicious coffee and crossiants as well!


What our 'Women in Sustainability' say about our Network Hub Events:
"The WINS Network gives me a feeling of empowerment and support. How fantastic to be surounded by so many powerful, sustainable women" Rosie Williams
"The WINS Network gives me a great opportunity to conenct with like-minded women and learn great stuff!" Nicola Ainger
"The WINS Network Hub events gives me such insightful and useful tips from other professionals. Also its great to hear and share experiences and be reminded that we are all facing the same challenges!" Julie
"There is a really positive feeling - the atmosphere is so energising" Karen Press
"It was great to have a space to listen to women talk about being passionate and driven. It has inspired me to tap into those passions' Mathide Braddock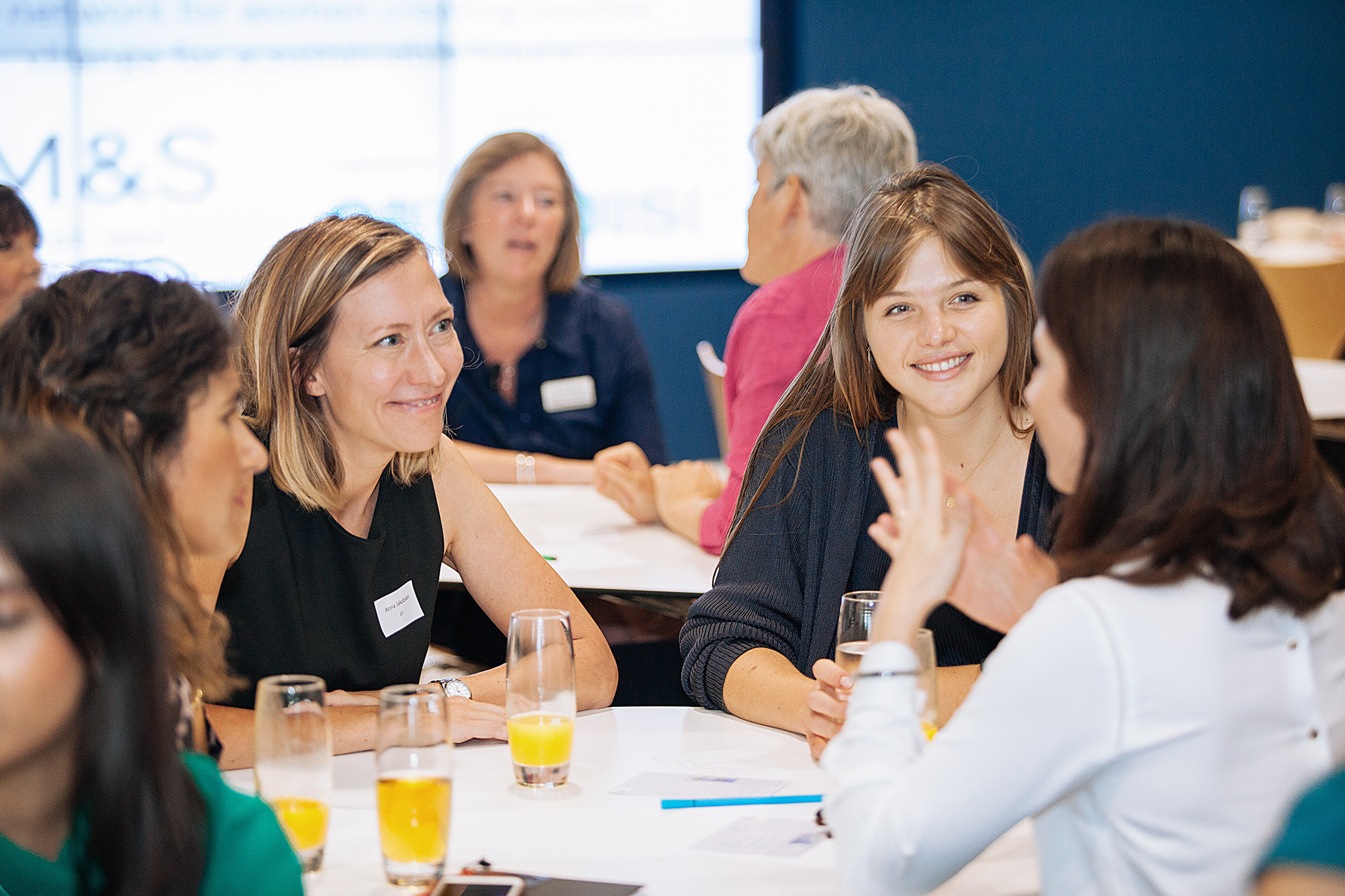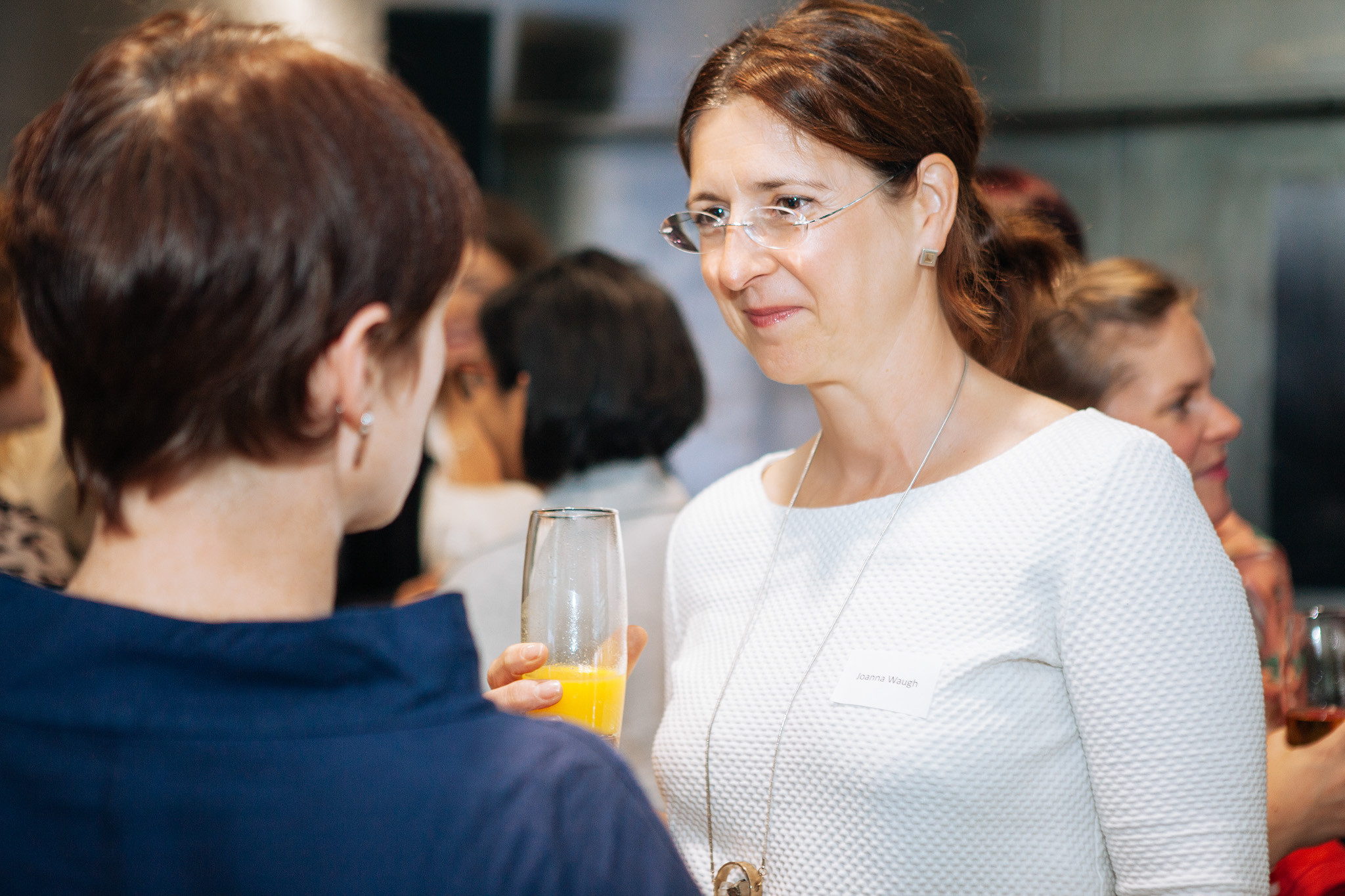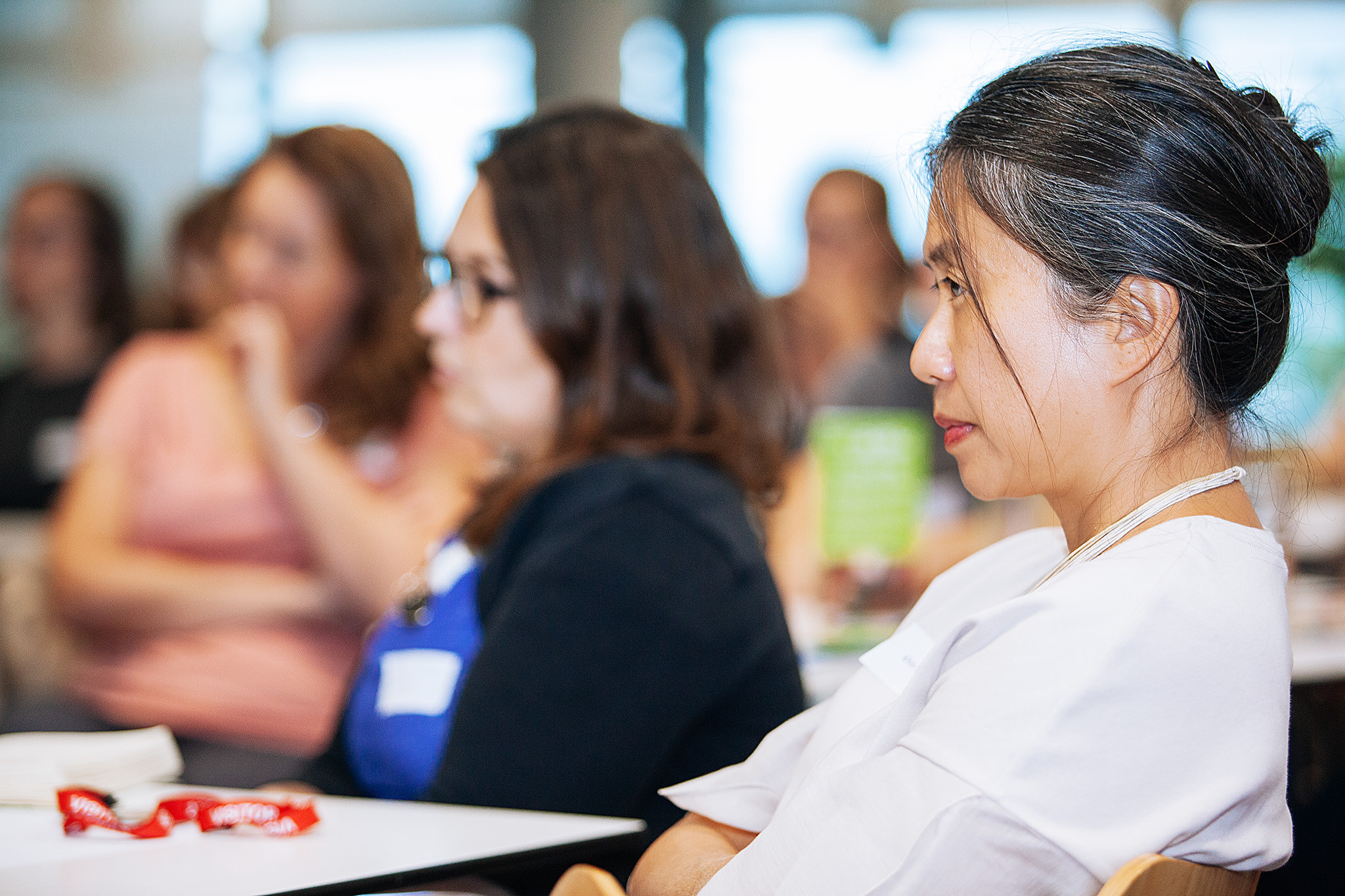 Who is this event for?
This event is for professional women working in careers/ businesses that are building a greener, healthier and happier world. If the title 'women in sustainability' feels like you, we're for you!
Women who attend come from private, public and charitable sectors; from a diverse range of organisations and companies, including resouce management, waste, energy, transport, water, food, facilities, farming, communications, research, policy, campaigns, media, housing, retail, professional services, etc; from big corporates to sole traders and social entrepreneurs.
Hosted by:

Supported by: